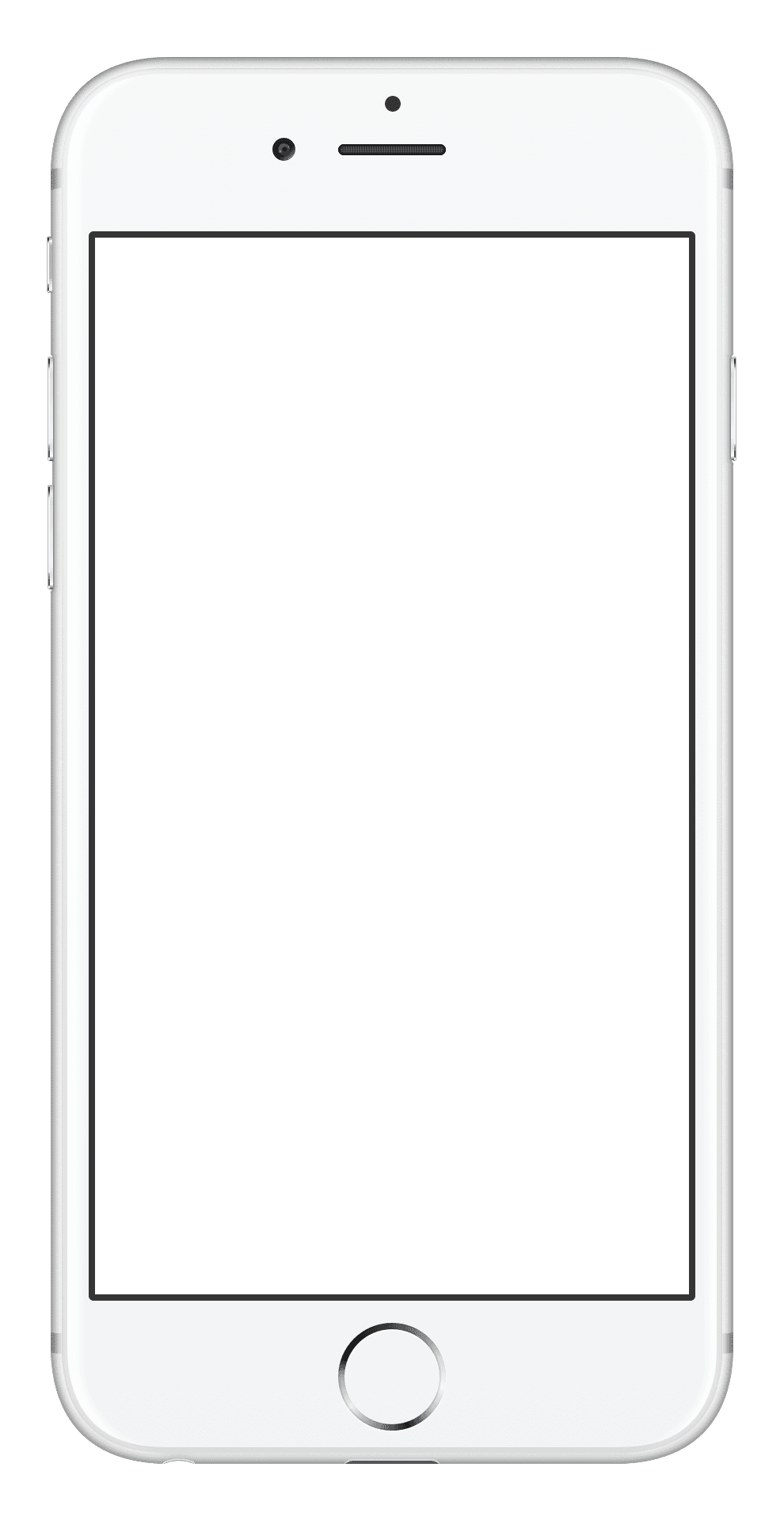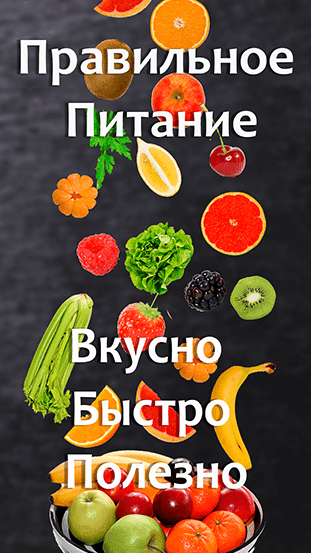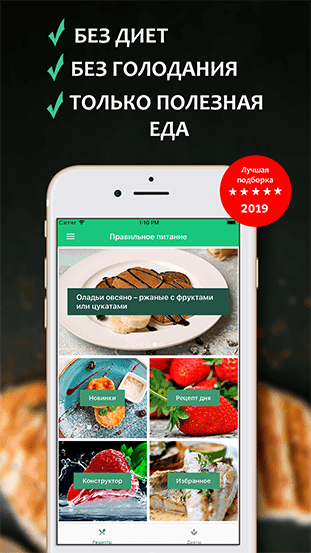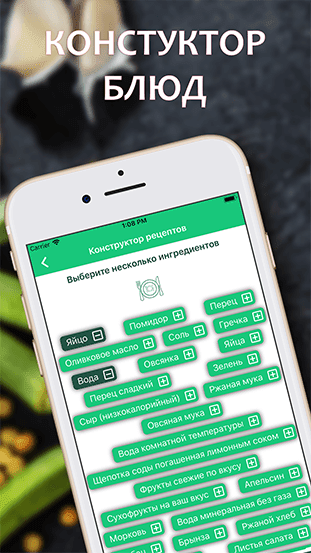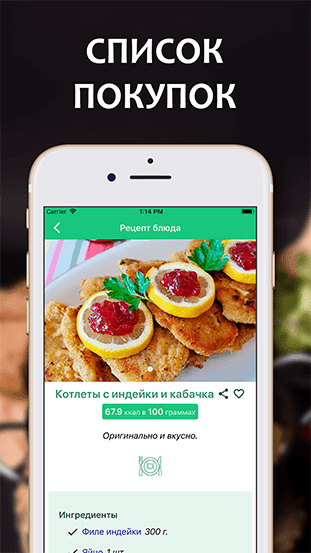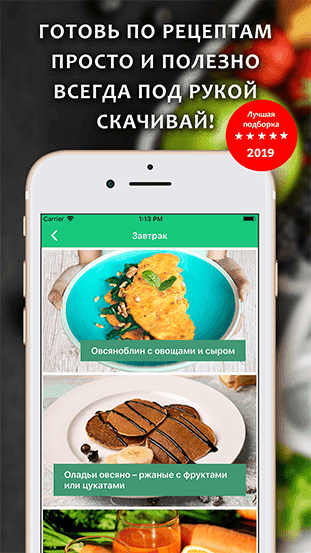 Pate in lavash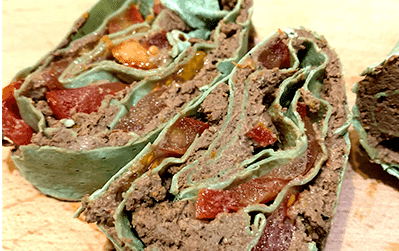 Recipe Instructions:
Wash the liver and cut it into small pieces. Put it in a pan and add a little water. Simmer for about 20 minutes until the liver is cooked.
Add the chopped onions and carrots to the pan and simmer until tender.
Add your desired spices to the pan after 5 minutes and continue to simmer for another 5-10 minutes.
Remove the pan from the heat and allow the mixture to cool slightly.
...
Ⓒ Printslon 2023