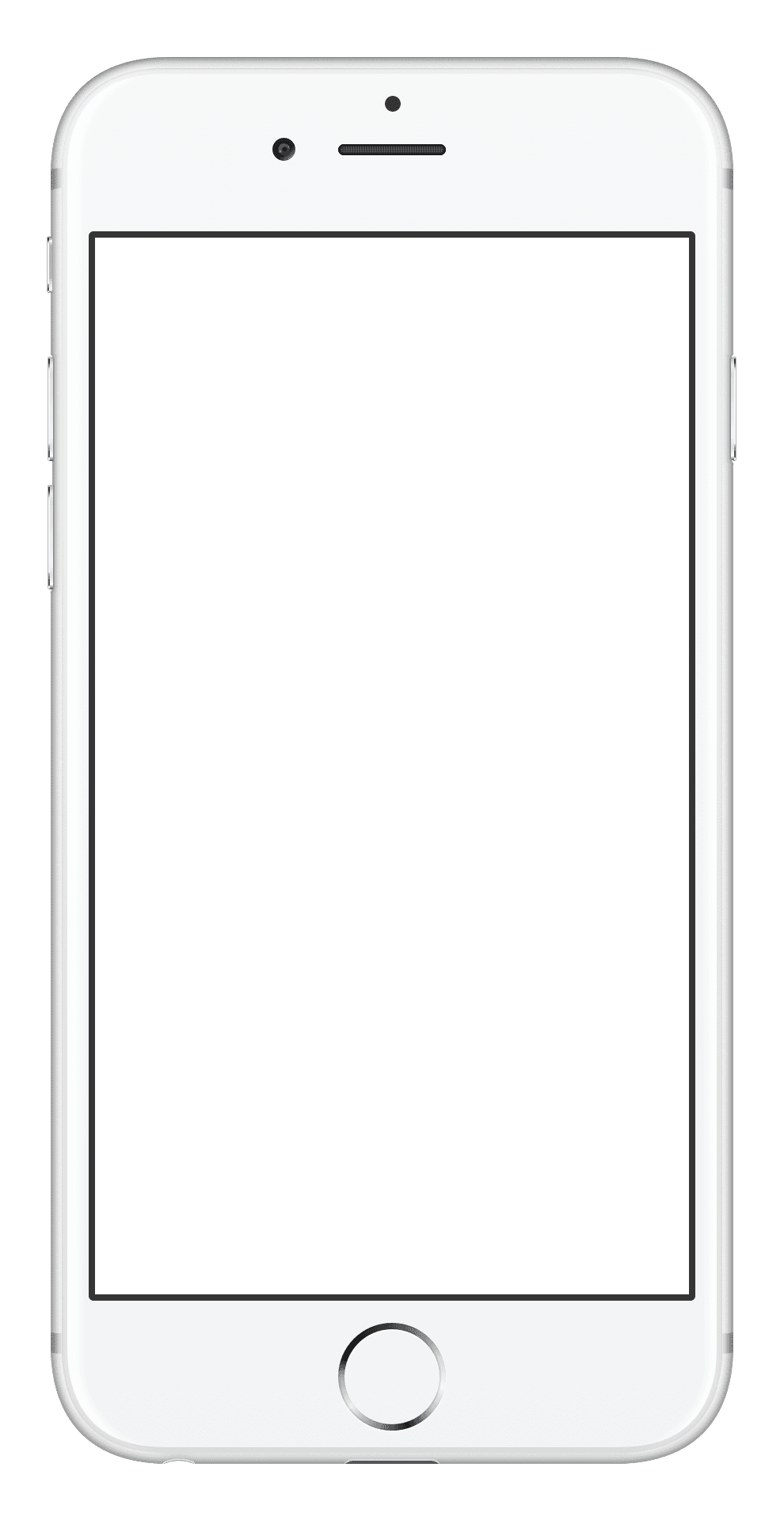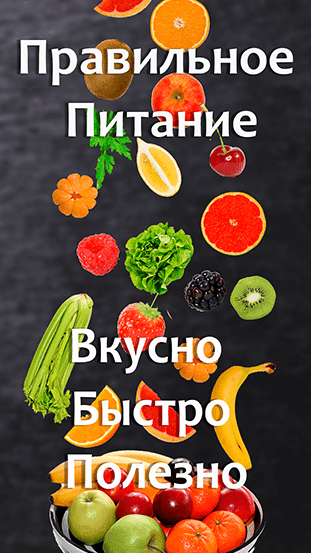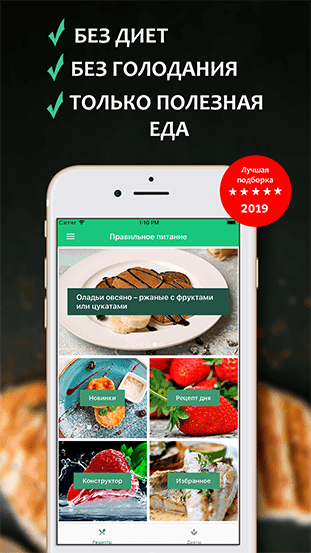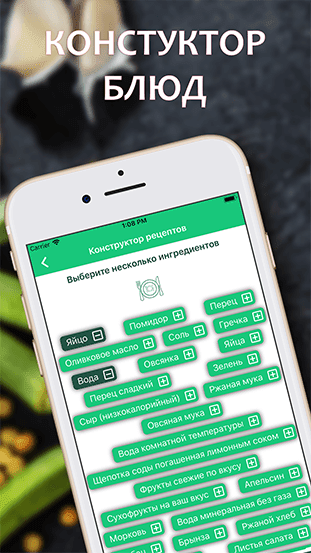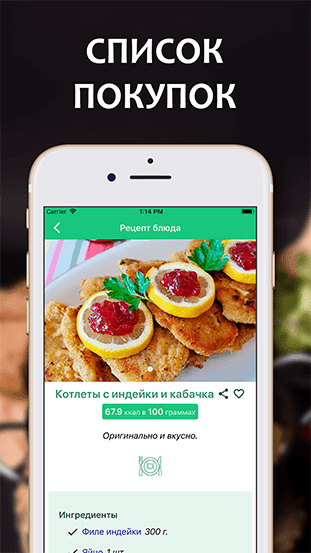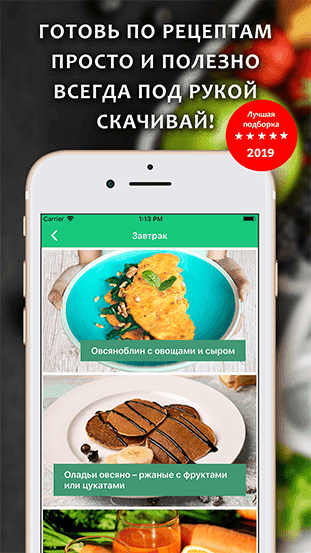 Omelet in lavash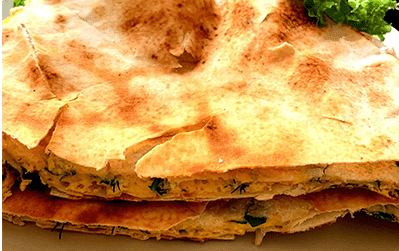 Recipe Instructions:
Beat the eggs with a fork in a small mixing bowl. Add salt, black pepper, paprika, and garlic powder and mix well.
Turn on the multicooker on the "baking" mode and let it preheat for a few minutes.
Place one sheet of pita bread on the bottom of the multicooker and close the lid for 1 minute to warm it up.
After a minute, pour the egg mixture on top of the pita bread. Sprinkle shredded cheese and chopped herbs on top of the eggs.
...
Ⓒ Printslon 2023