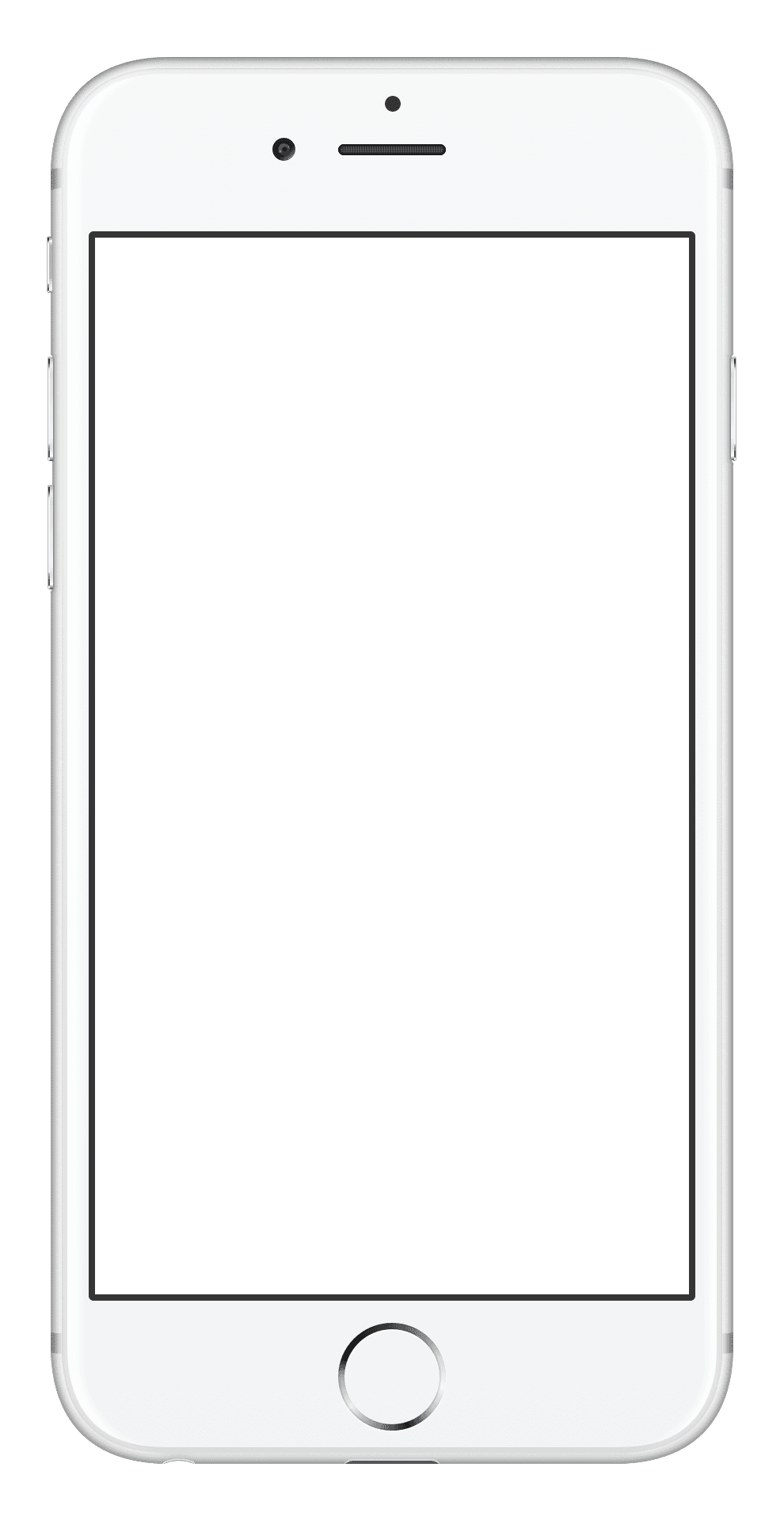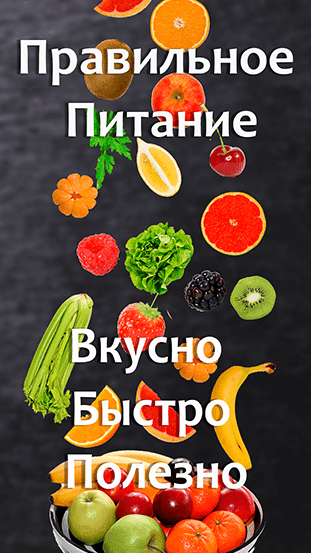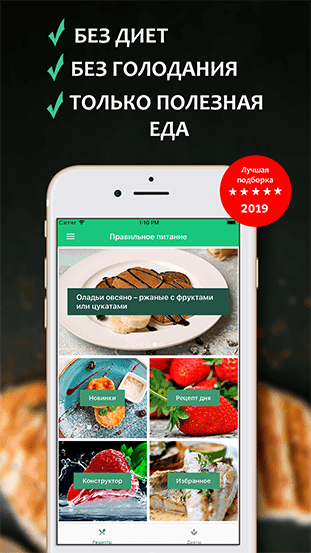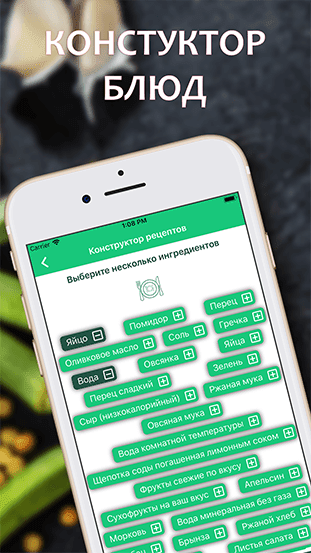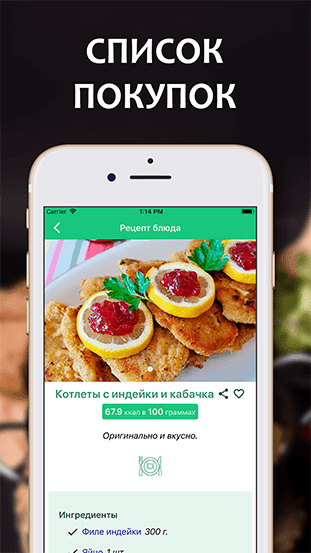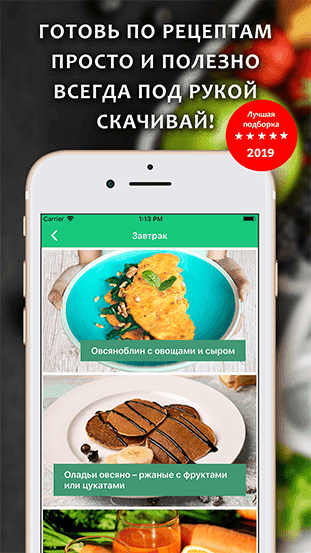 Grilled egg burger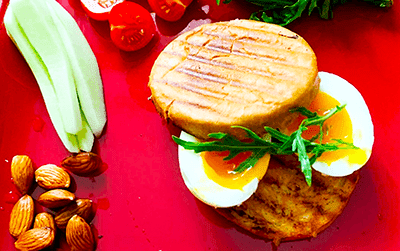 Recipe Instructions:
Begin by boiling the egg until the yolk is still runny. This will take around 6 minutes.
While the egg is boiling, mix together the Greek yogurt and minced garlic to create the sauce.
Cut the bun in half and grill it until it's lightly toasted.
Spread the garlic yogurt sauce onto the bun.
...
Ⓒ Printslon 2023