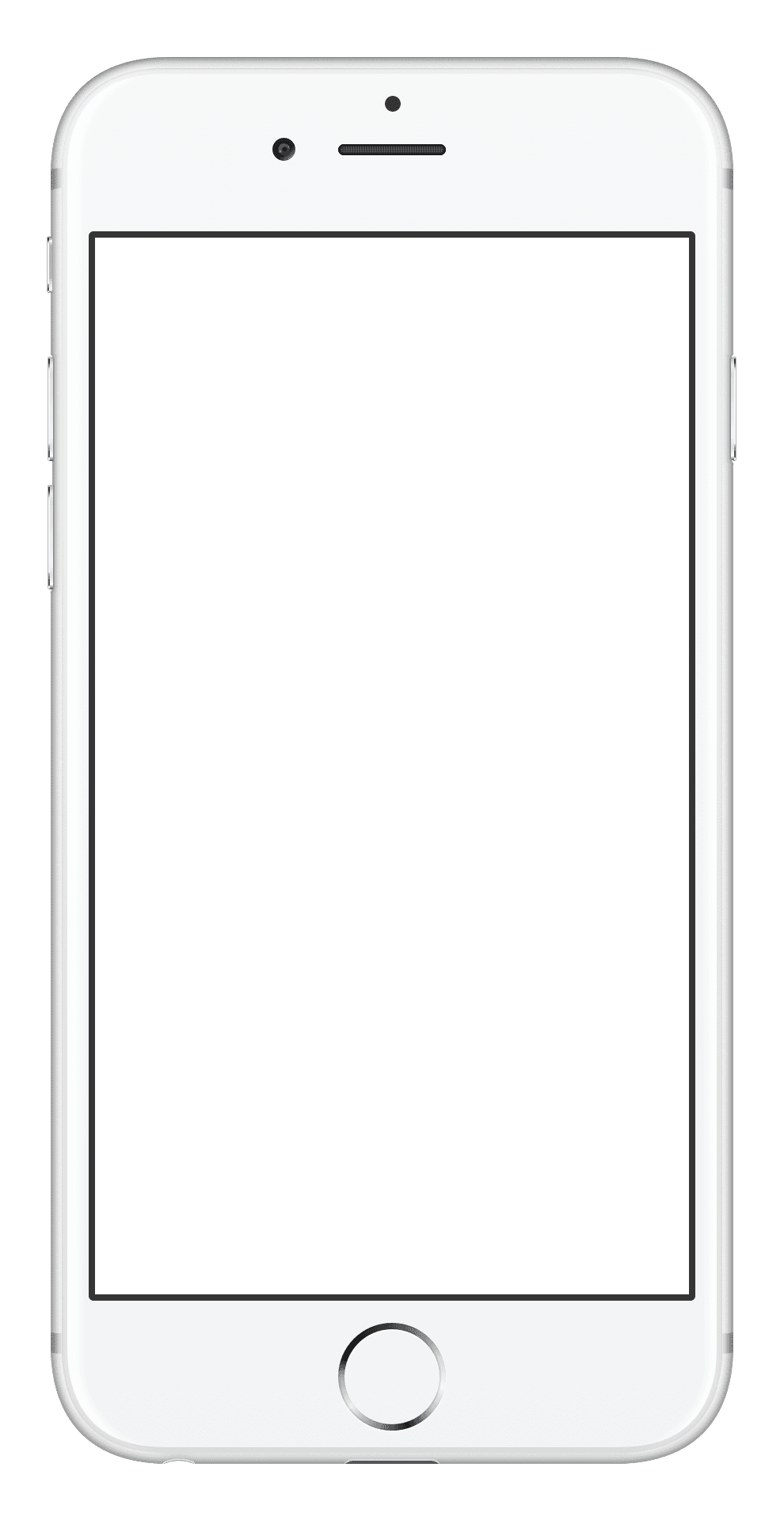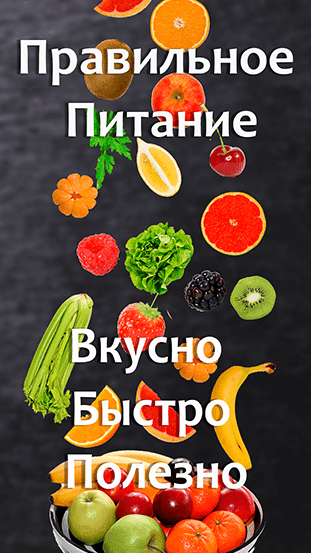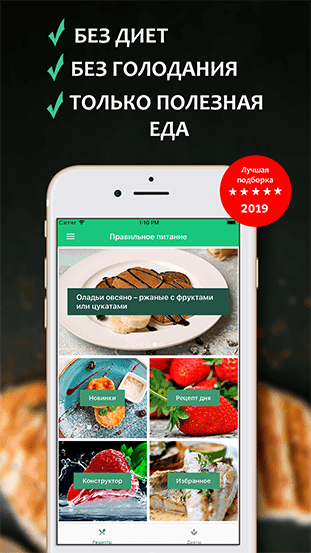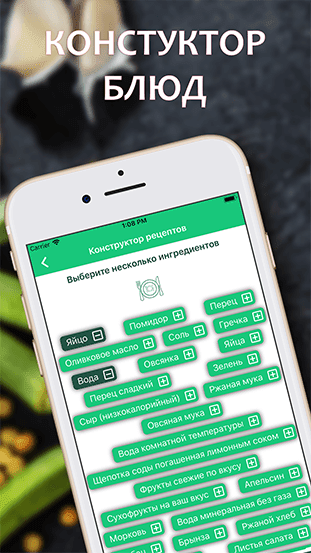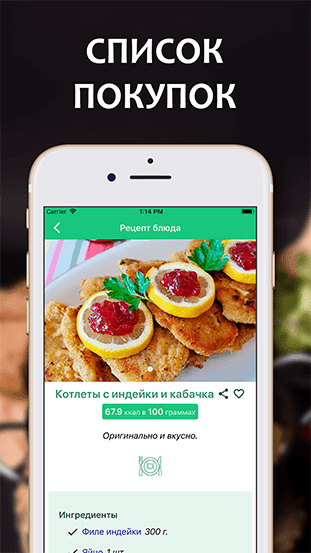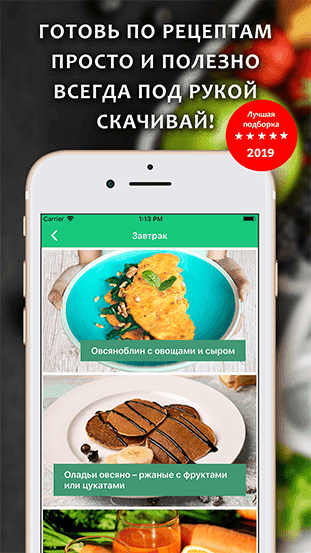 Chicken cutlets with zucchini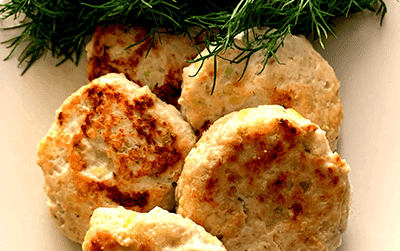 We divide the portion into 2 days
Recipe Instructions:
Preheat your oven to 375°F (190°C) or prepare a pan on medium heat.
Rinse the fillet and cut it into small pieces. Wash the zucchinis and cut them into small cubes.
Place the fillet and zucchini into a blender and pulse until ground.
Crack the eggs into a mixing bowl and add the salt, black pepper, garlic powder, and bran. Whisk everything together until smooth.
...
Ⓒ Printslon 2023