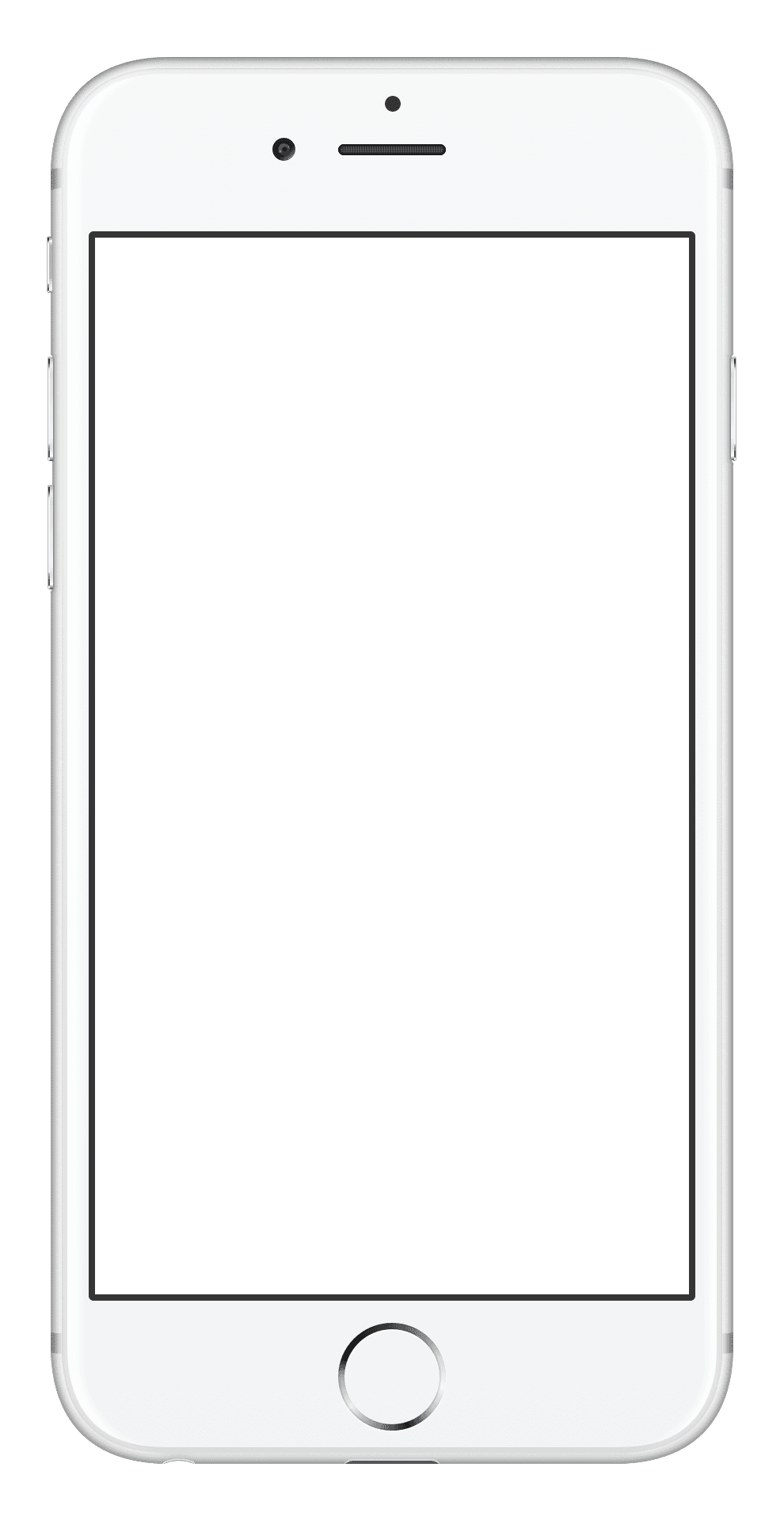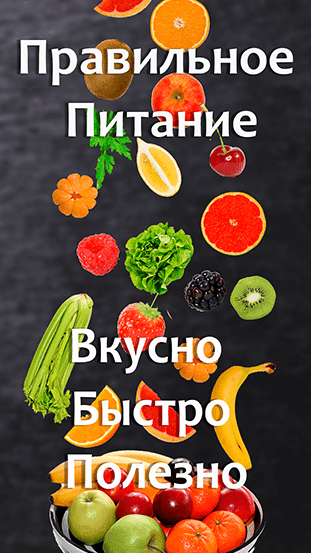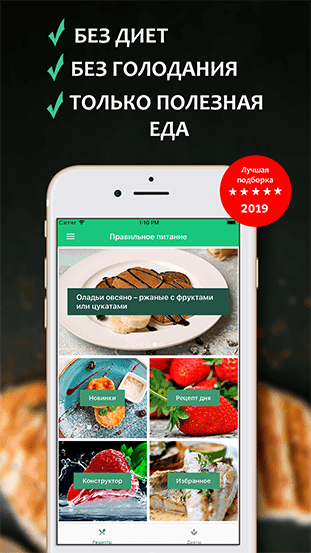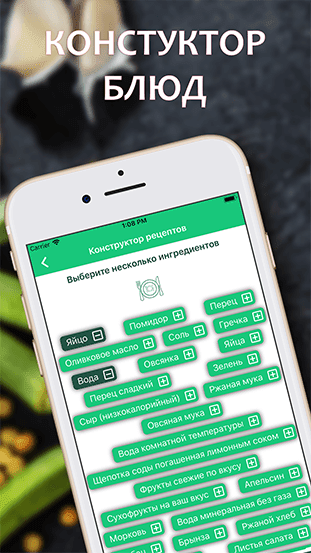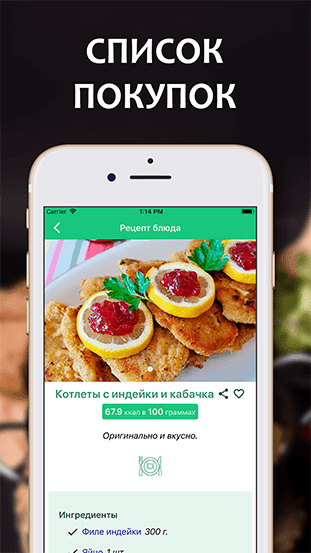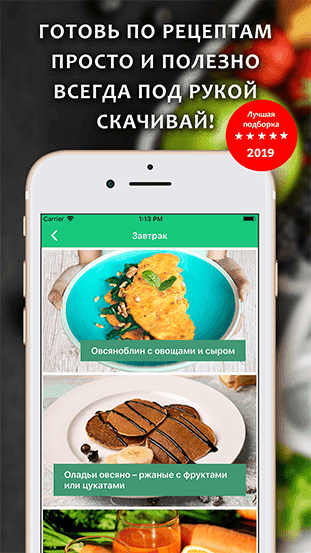 Zucchini pie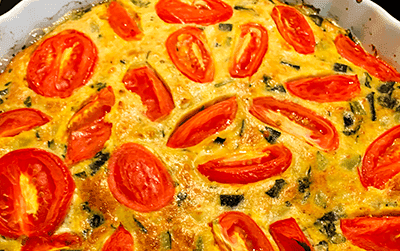 Recipe Instructions:
Preheat the oven to 350°F (180°C).
In a large skillet, heat the olive oil over medium heat. Add the diced onion and cook until translucent, about 5 minutes. Add the cubed zucchini, minced garlic, salt, and black pepper. Cook for an additional 5-7 minutes, until the zucchini is tender.
In a large mixing bowl, whisk the eggs until smooth. Add the grated cheese and mix until well combined. Add the all-purpose flour and mix again.
...
Ⓒ Printslon 2023