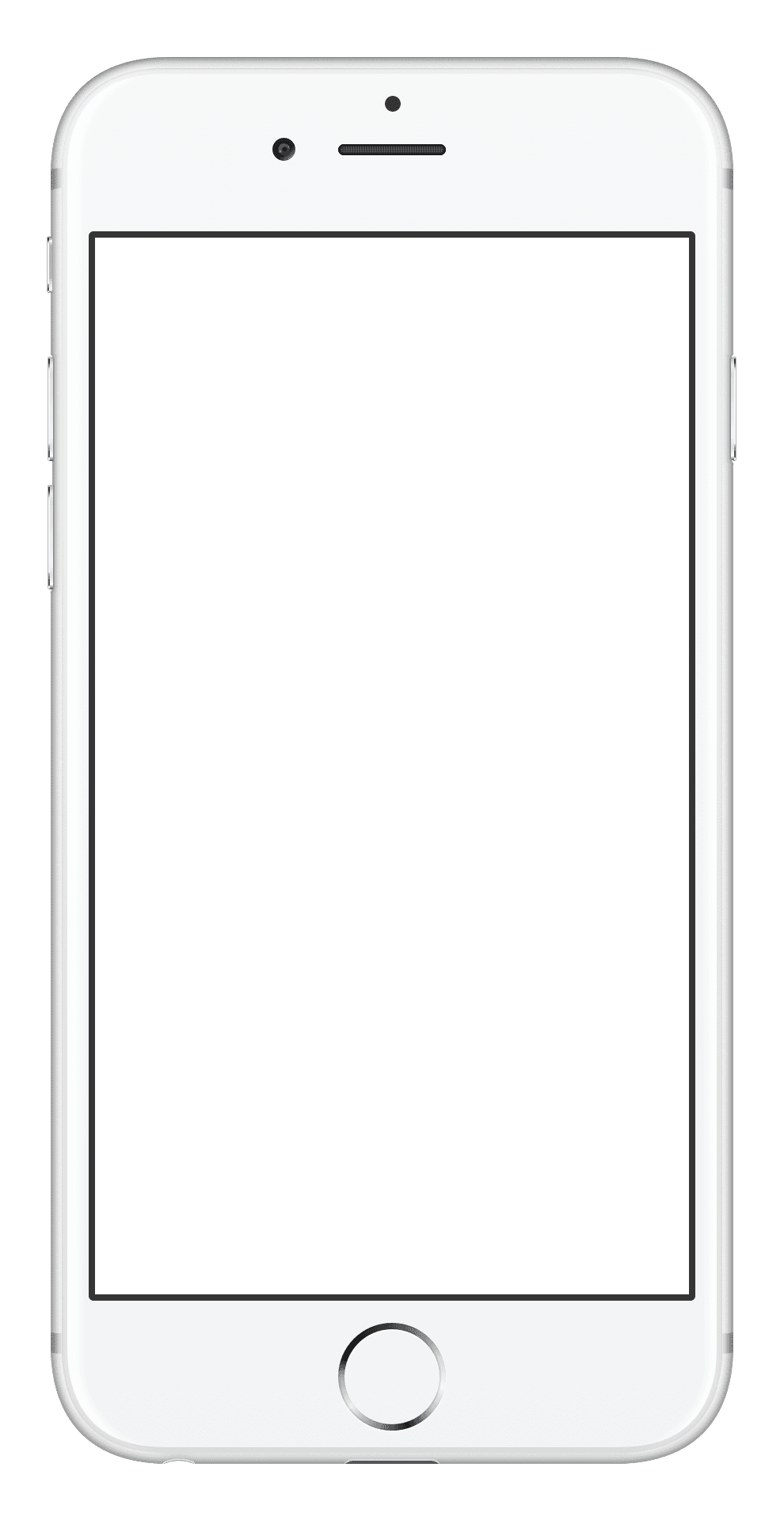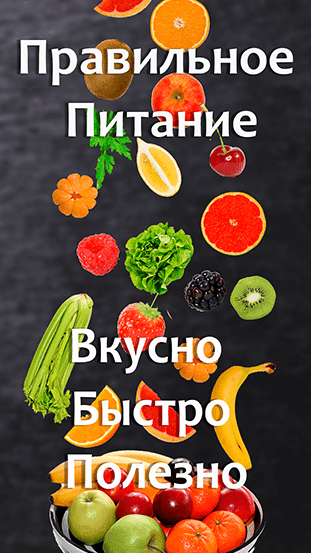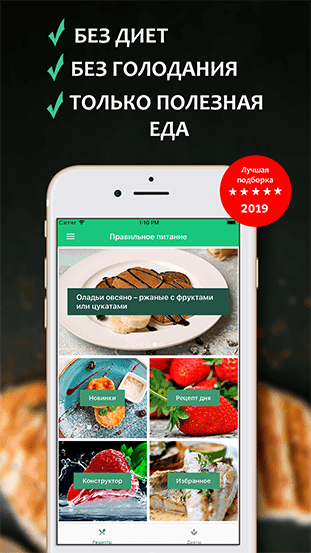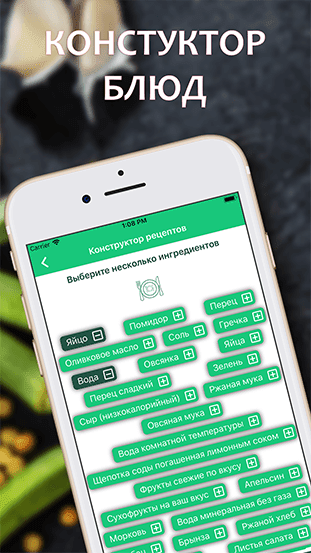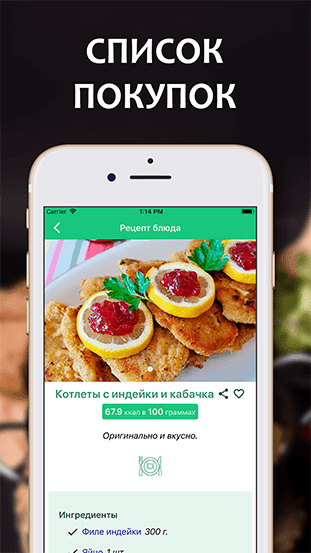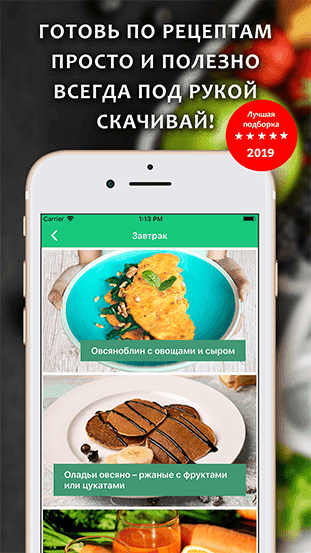 Bruschetta with vegetables and cheese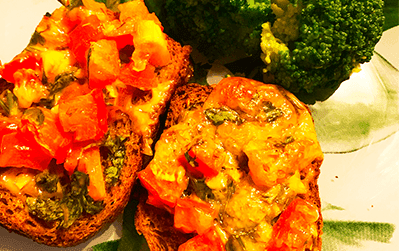 Recipe Instructions:
Preheat your oven to 350°F (180°C).
Begin by dicing the tomatoes into small cubes and chopping the greens.
Grate the cheese and mix it together with the diced tomatoes and greens in a mixing bowl.
Brush each slice of bread with olive oil on both sides.
...
Ⓒ Printslon 2023