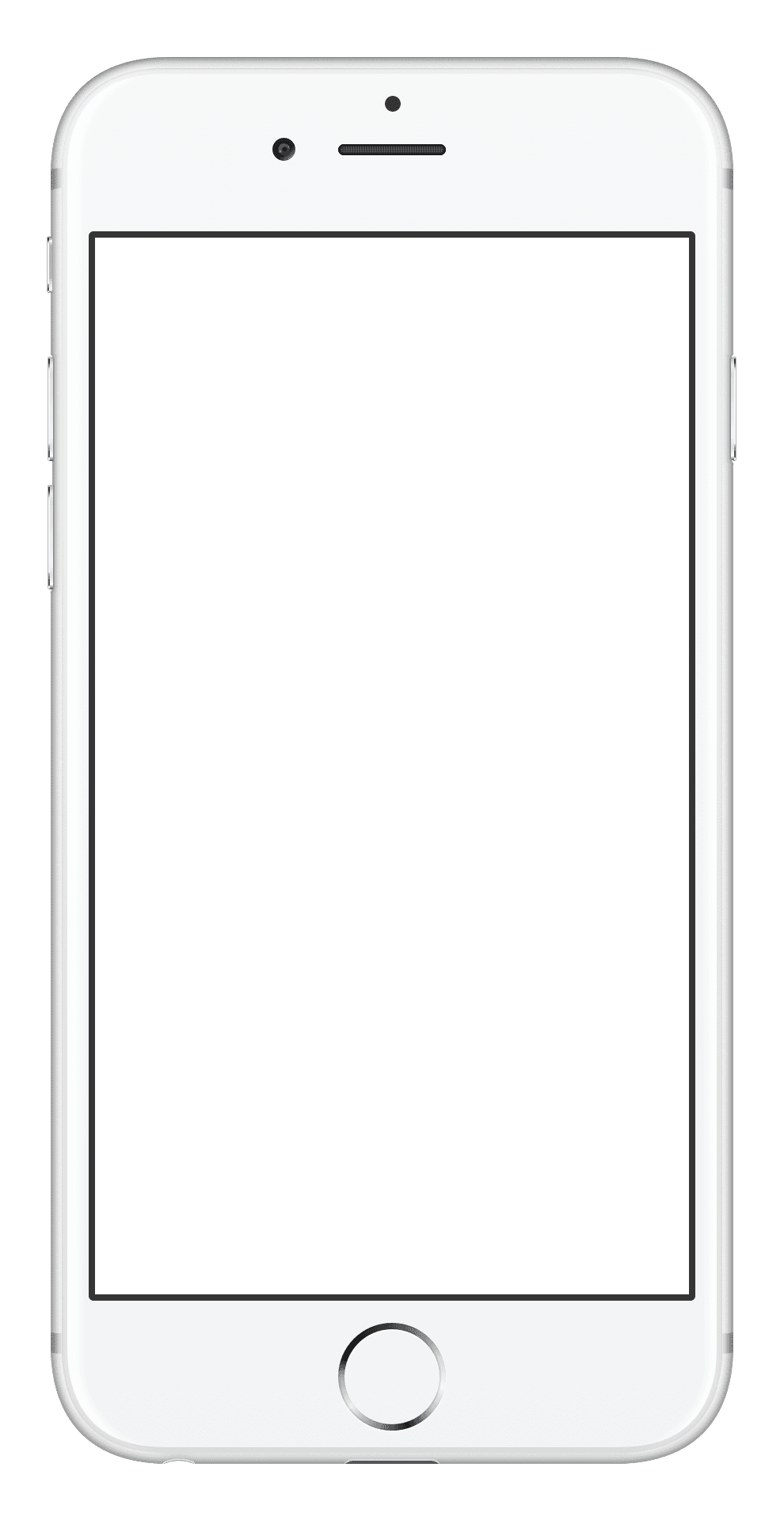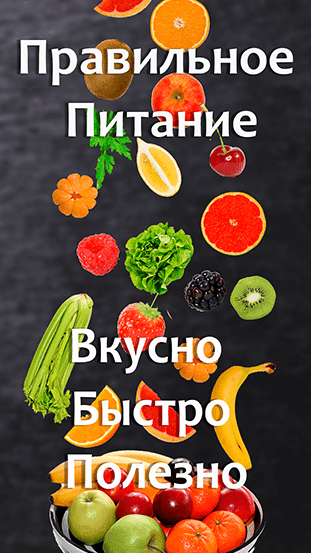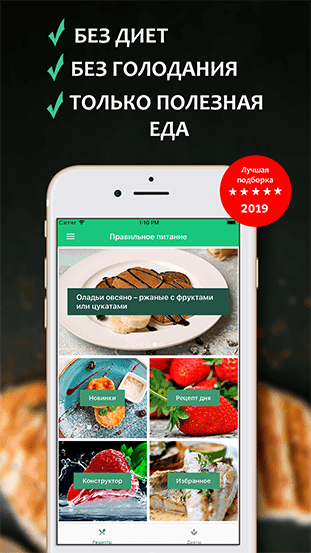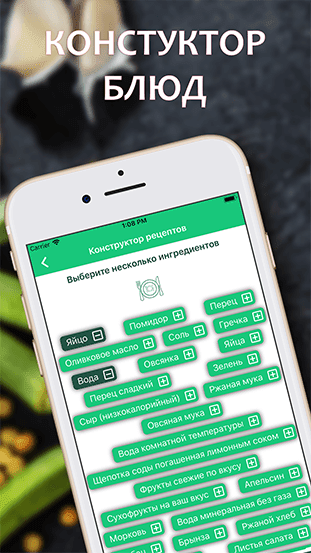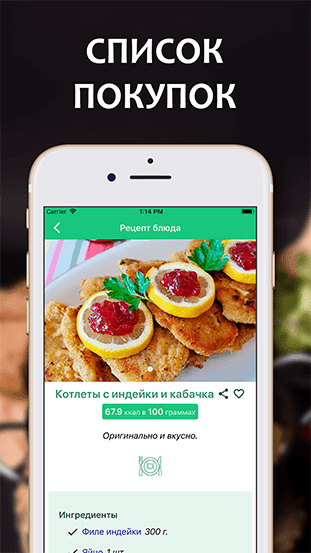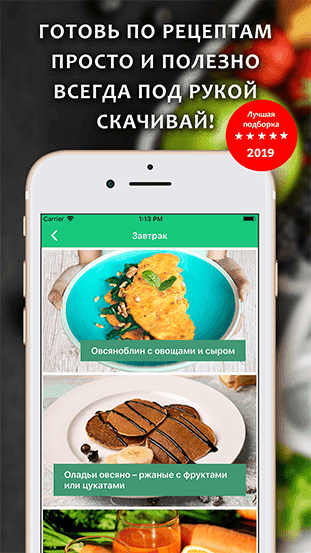 Baked syrniki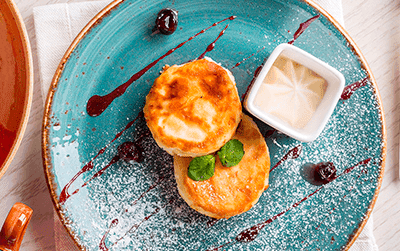 Recipe Instructions:
In a bowl, mix together 1 cup of cottage cheese and 1 egg until well combined.
In a separate bowl, soak 1/4 cup of cranberries and 1/4 cup of raisins in 1/4 cup of boiling water for 10 minutes.
Drain the water from the cranberries and raisins, and add them to the bowl with the cottage cheese and egg mixture. Mix well.
Preheat your oven to 180 degrees Celsius (350 degrees Fahrenheit).
...
Ⓒ Printslon 2023