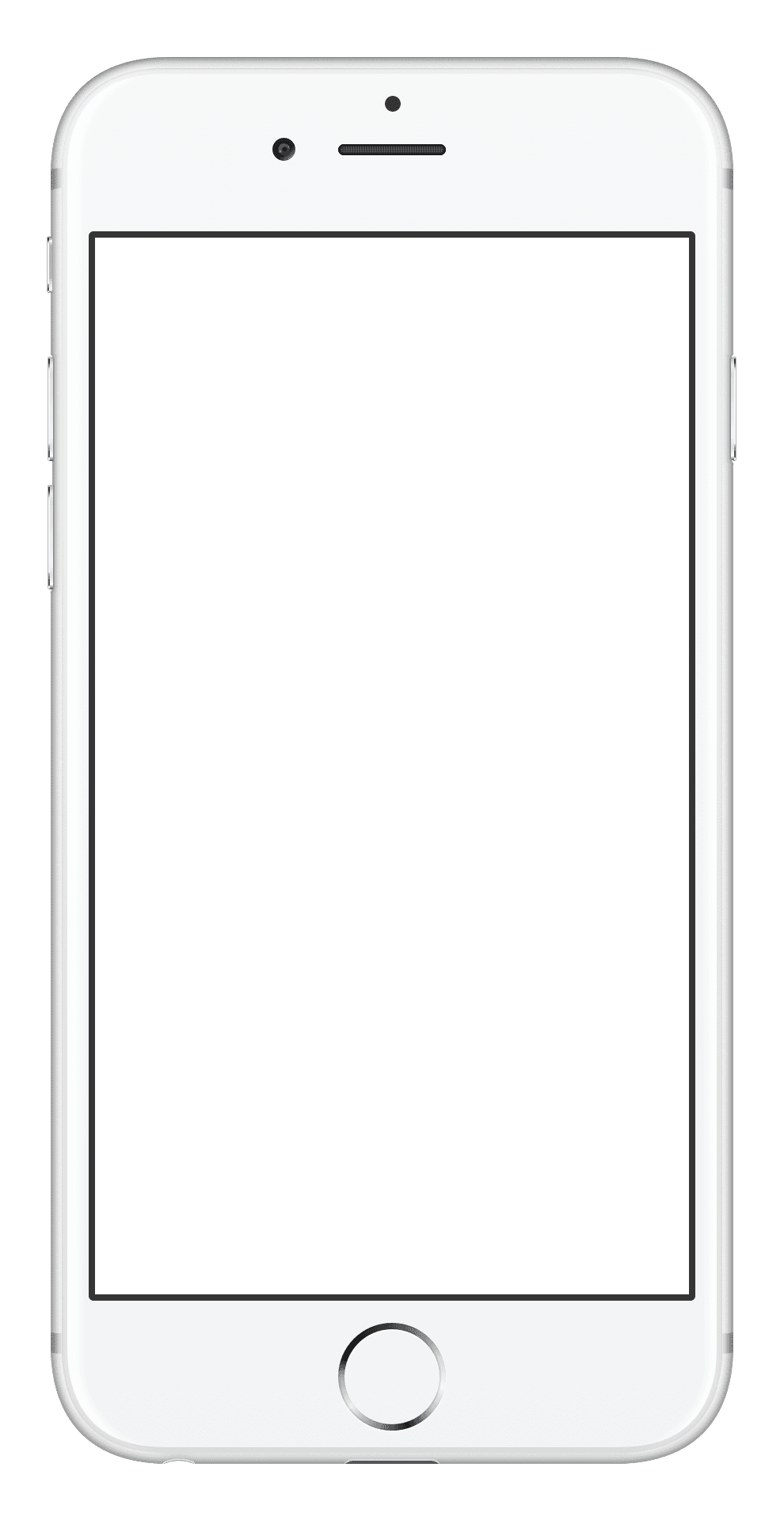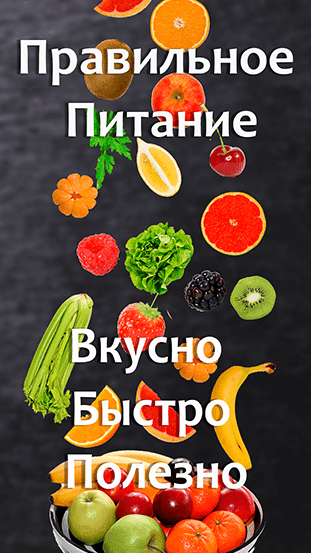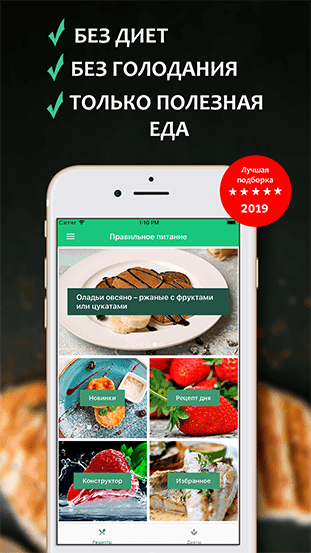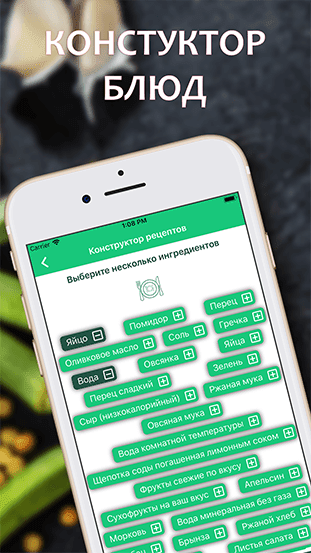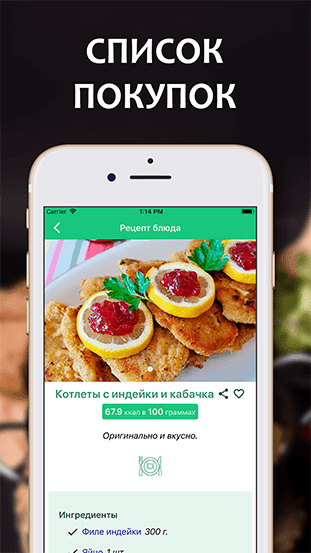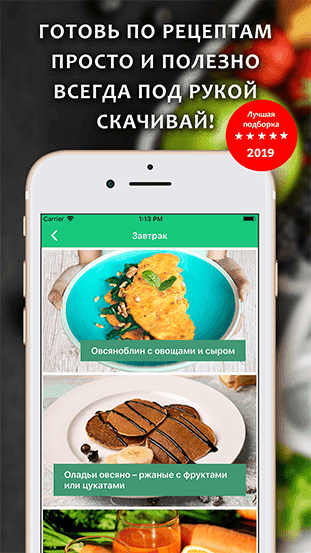 Rice with seafood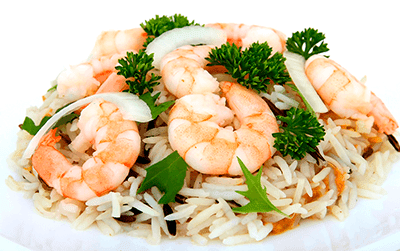 Without exception, all seafood is rich in protein, which is more in them than in meat, and it is much easier to digest. Then you can eat seafood without fear for the figure - 100 g contains from 60 to 120 kcal.
Recipe Instructions:
Rinse the rice and boil it until tender.
Prepare seafood.
Grate carrots.
...
Ⓒ Printslon 2023