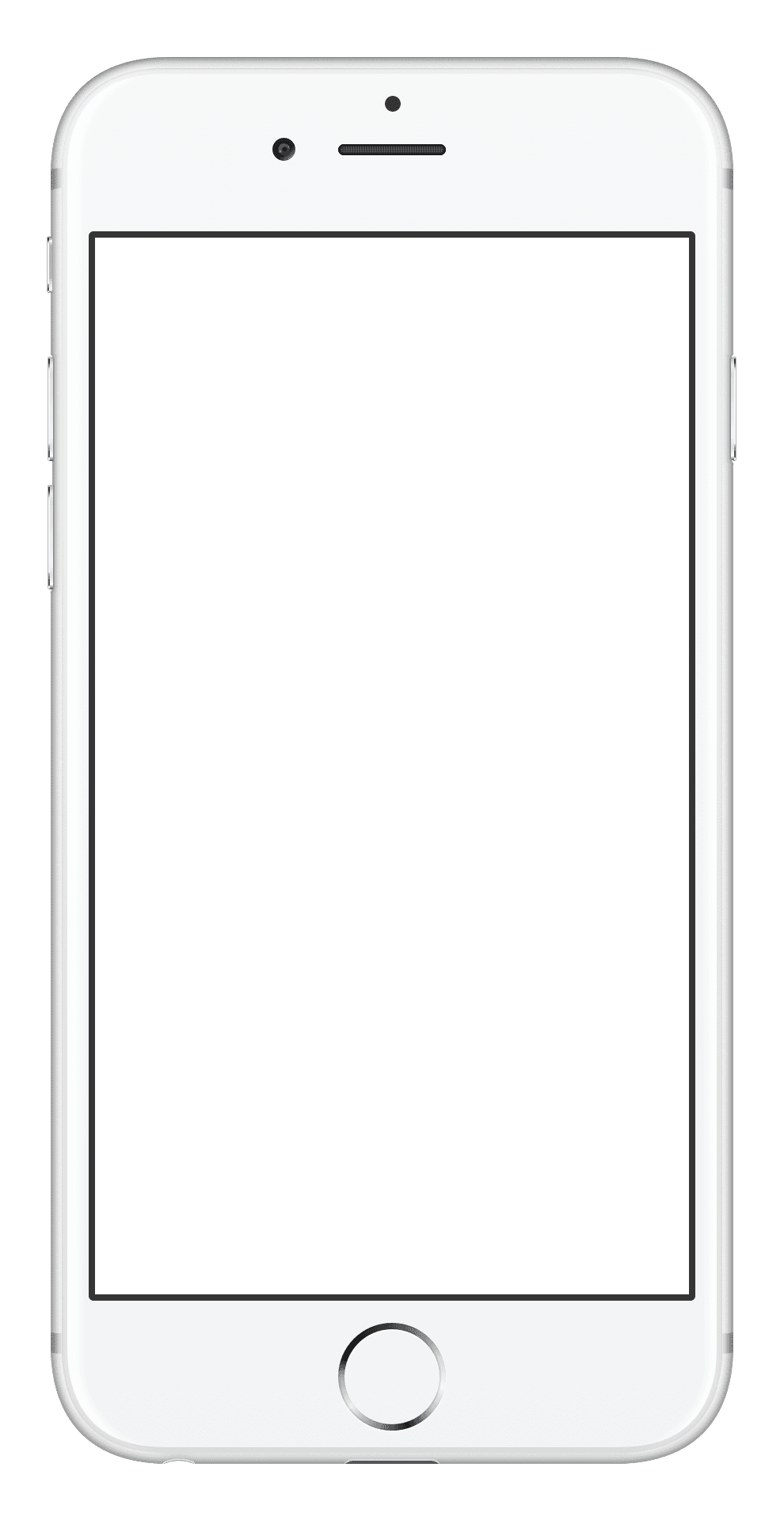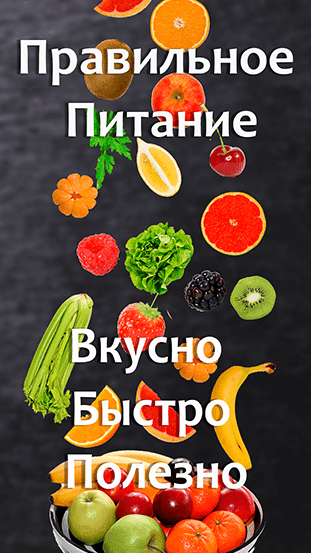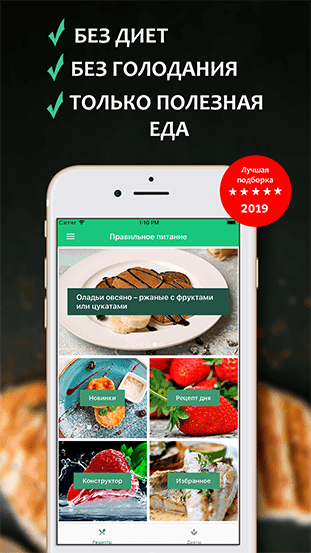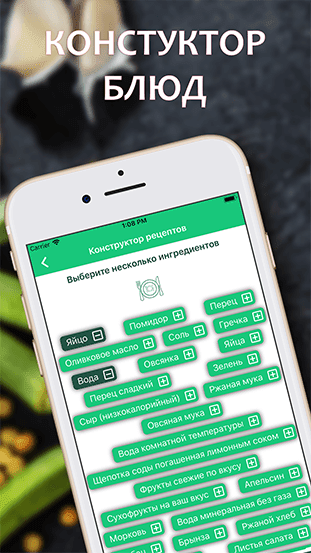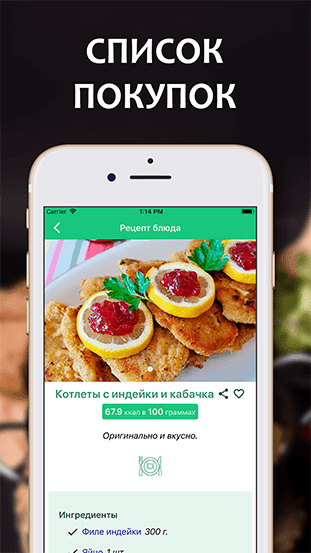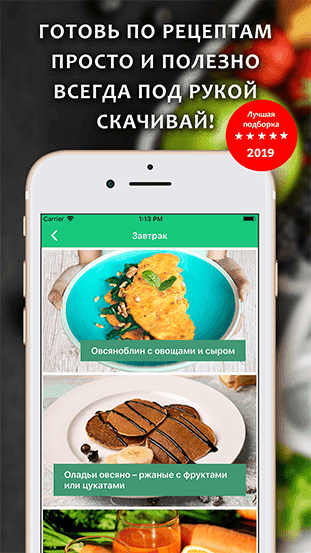 Green borscht without potatoes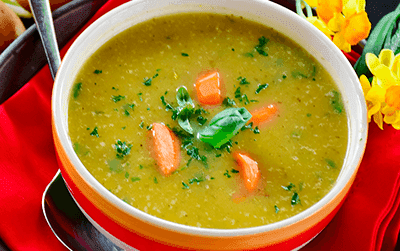 The low calorie content of sorrel and its rich composition suggests that sorrel for weight loss is quite an important and valuable product.
Recipe Instructions:
Rinse the meat, cover with cold water and boil.
Then drain all the water and rinse the meat.
Boil an egg.
Finely chop the onion and carrot.
Put the meat in a saucepan, cover with water.
...
Sorrel helps to speed up the metabolism, so that the process of losing weight goes on as usual.
Ⓒ Printslon 2023