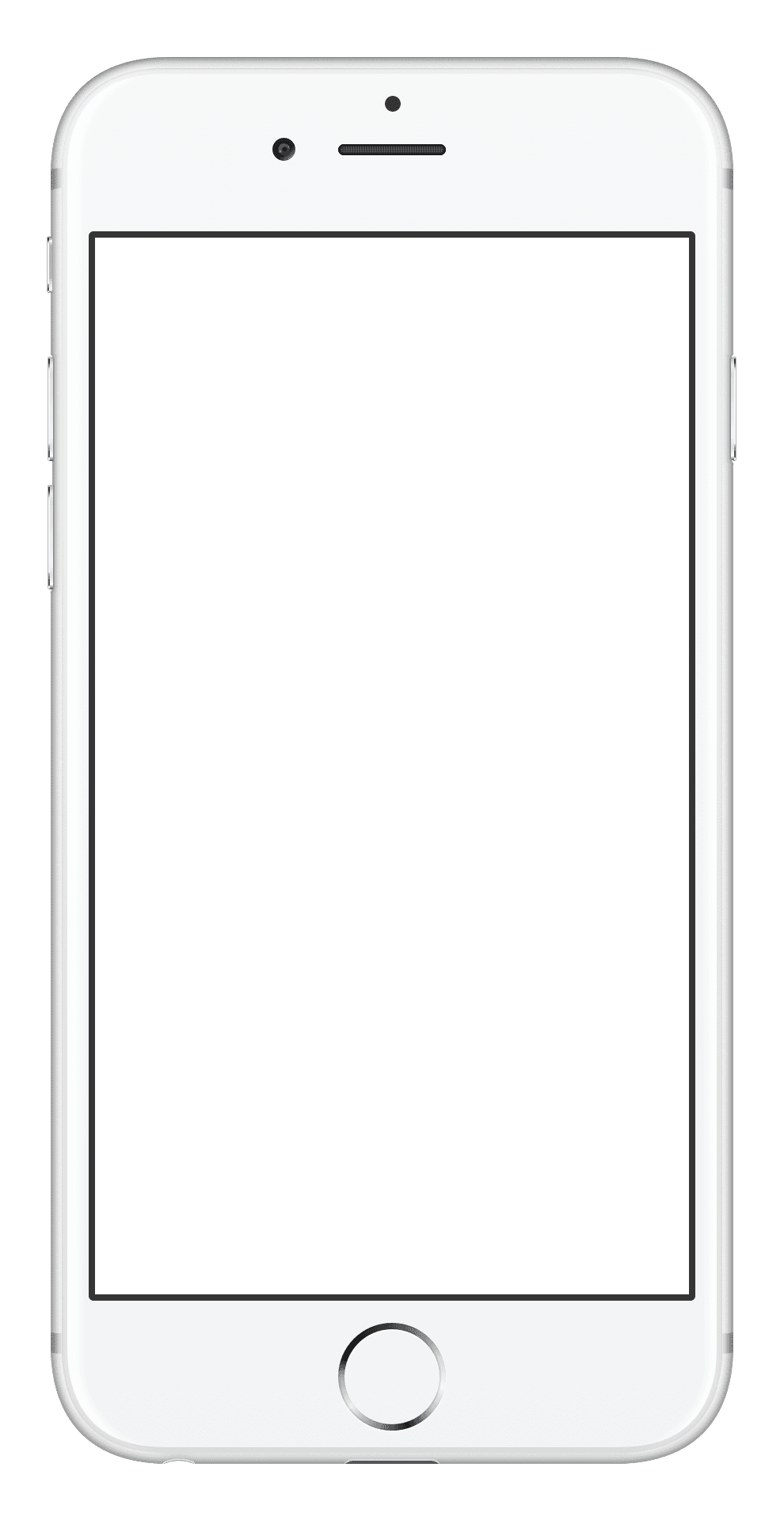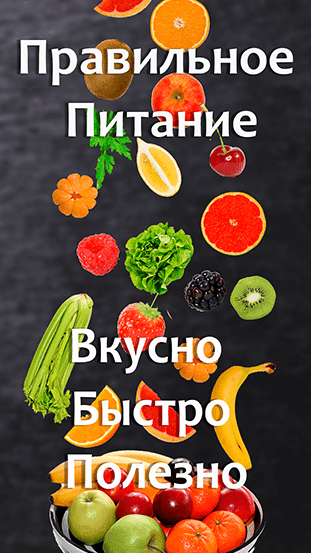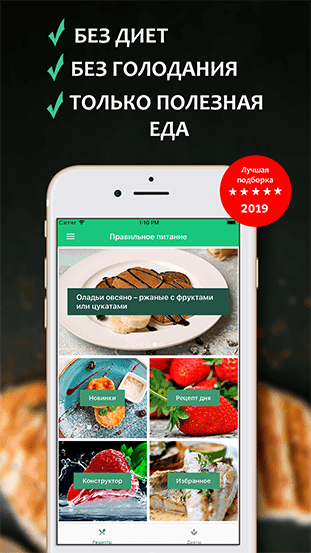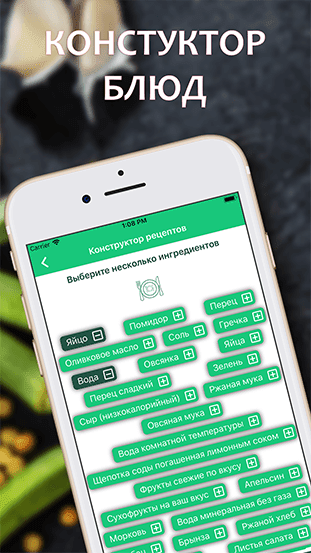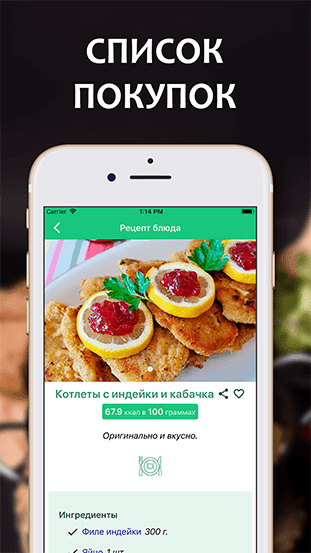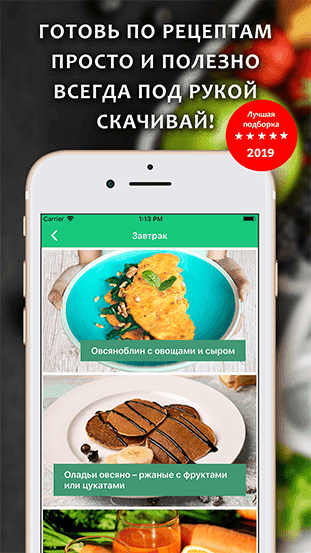 Paella (rice) with sun-dried tomatoes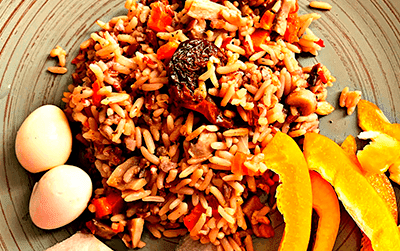 Recipe Instructions:
Soak rice for 5 hours.
Then we wash well.
We take a pan with a thick bottom and put it on the stove.
We add olive oil.
Finely chop the garlic and saute for 3 minutes.
At this time, put the rice in a pan without oil and dry it over low heat, you can not do this, but after this procedure it will be crumbly.
Pepper cut into cubes.
...
Ⓒ Printslon 2023