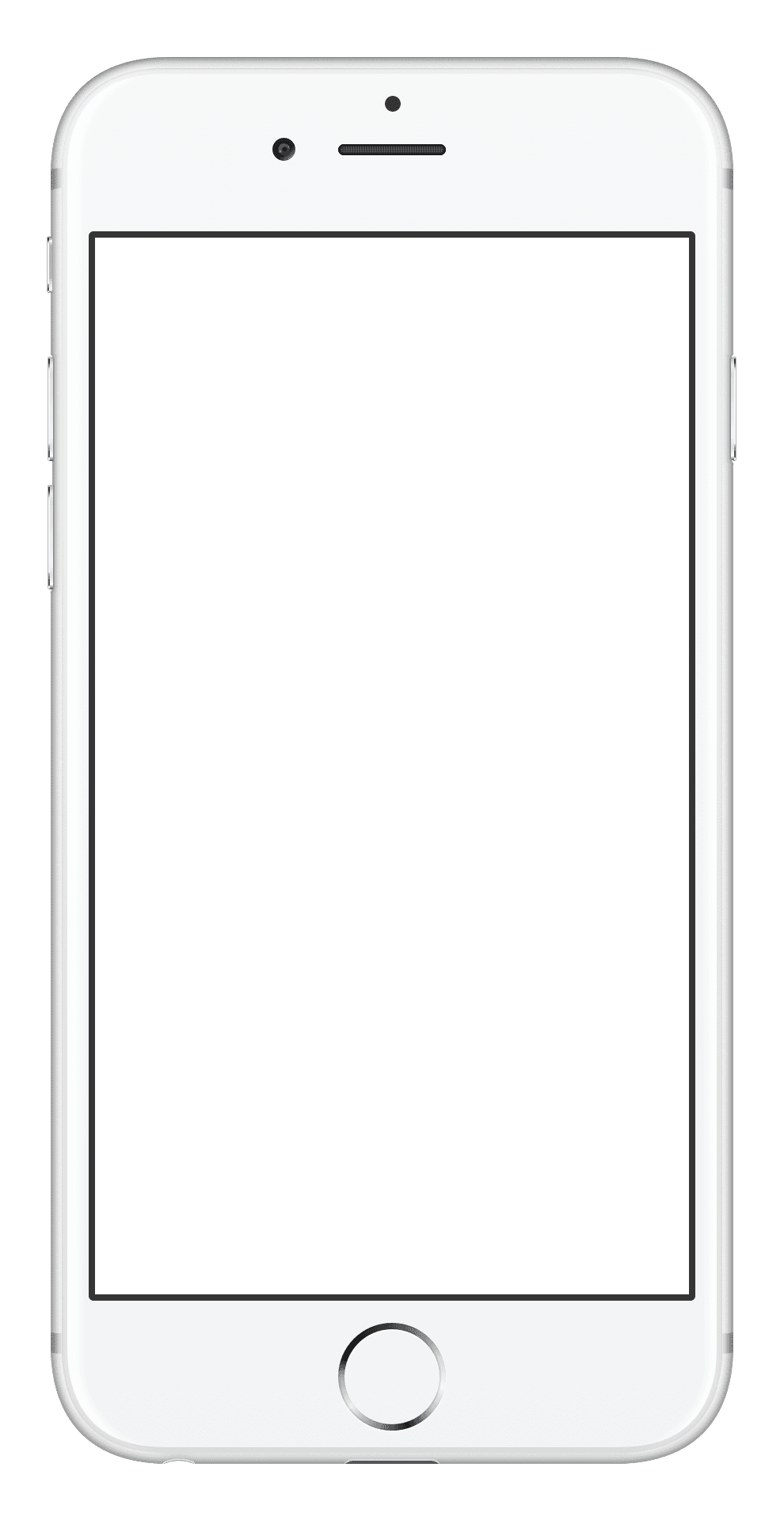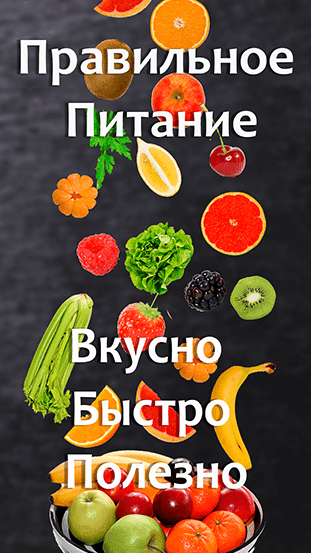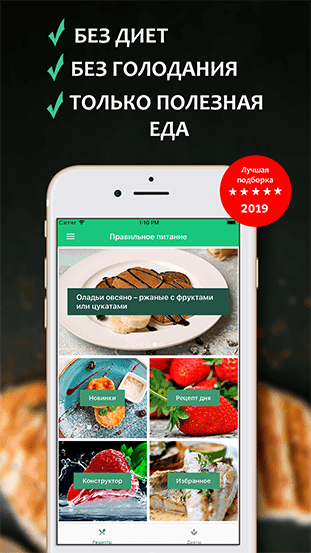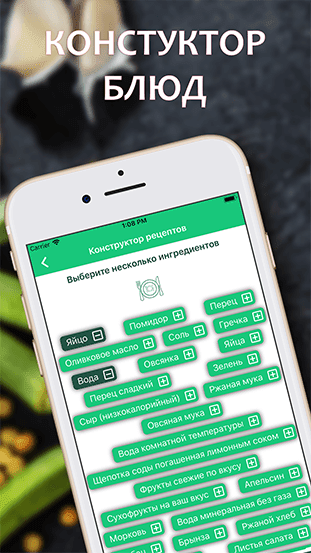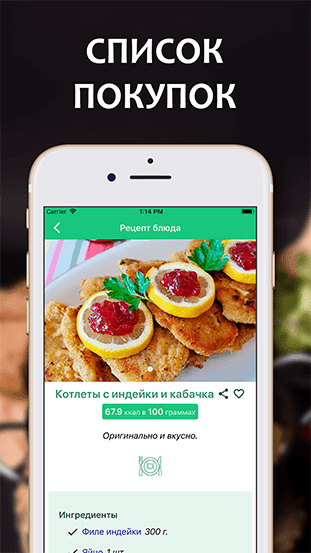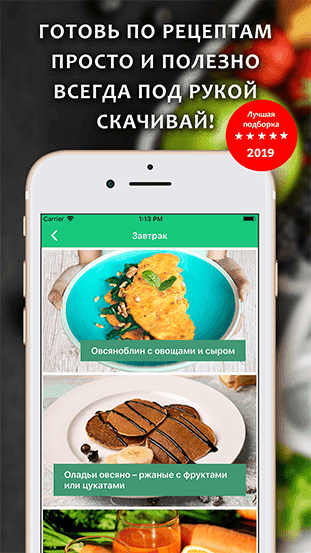 Warm salad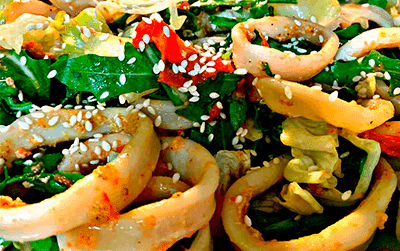 Recipe Instructions:
We clean the squids if necessary and cut into rings.
Cherry cut in half.
Peel the garlic and finely chop.
Pour olive oil into a frying pan and add garlic, fry over high heat for a minute, add chopped squid and cover with a lid.
Simmer for 2 minutes, then add the cherry tomatoes and press them a little with a spatula to release the juice.
...
Ⓒ Printslon 2023