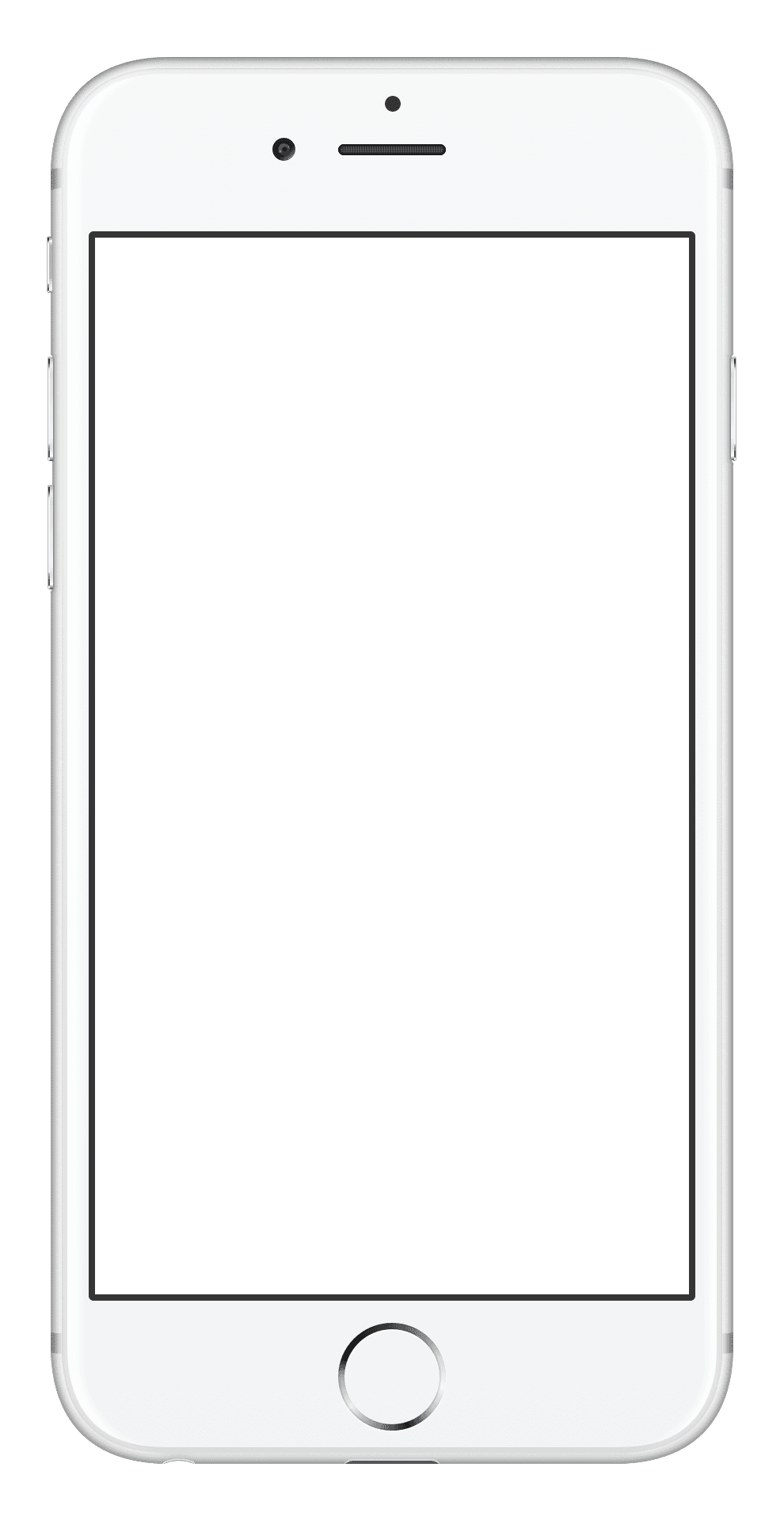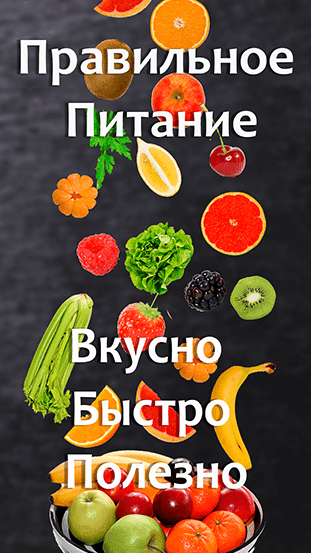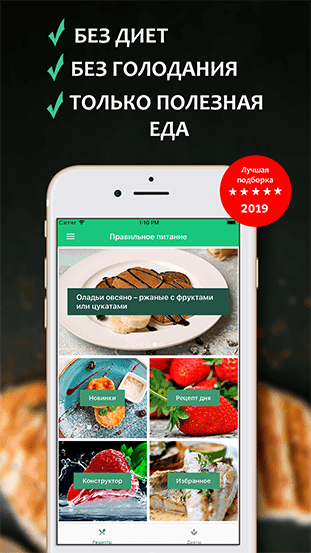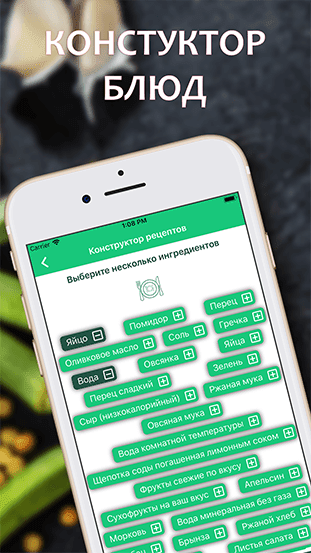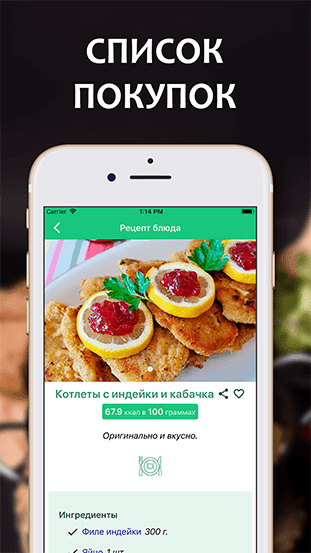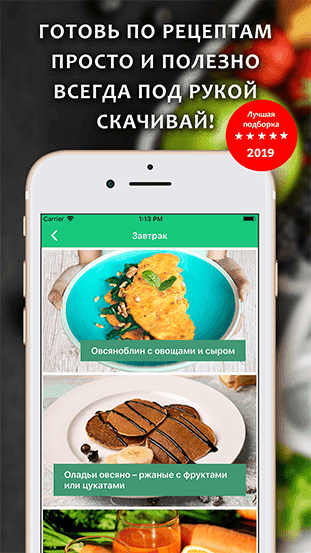 Biscuit with strawberries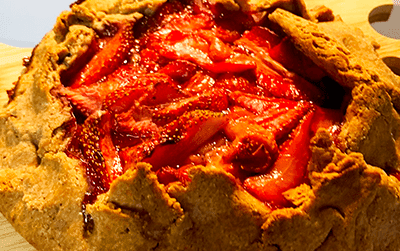 Recipe Instructions:
Sift the flour, add coconut oil and butter and use your hands or with a mixer to knead into crumbs.
Add cold water, vinegar and knead the dough. The dough is like dumplings.
Put the dough in the refrigerator for 30 minutes.
Cut strawberries, add sugar and starch, mix.
Take the dough out of the refrigerator and divide it into two parts.
...
Ⓒ Printslon 2023