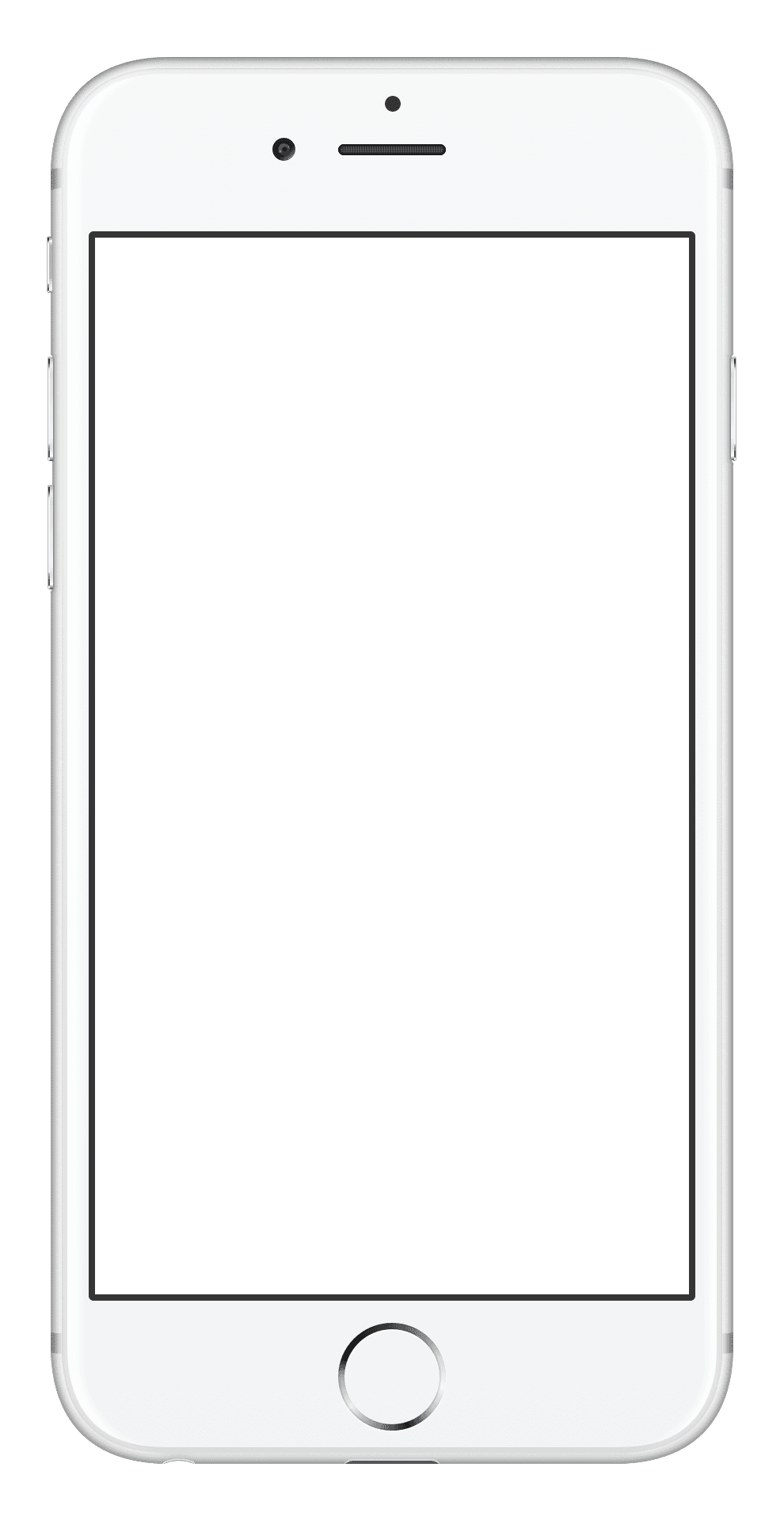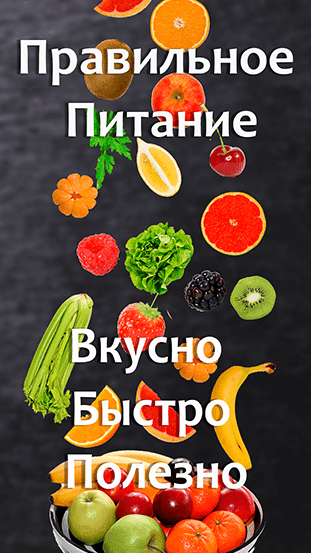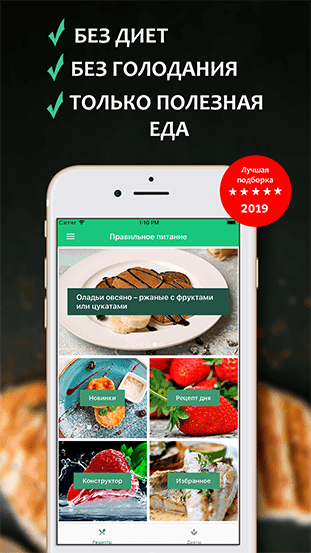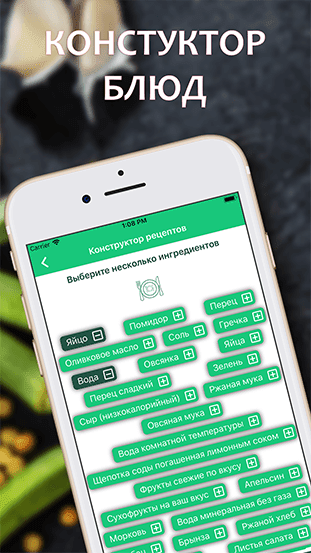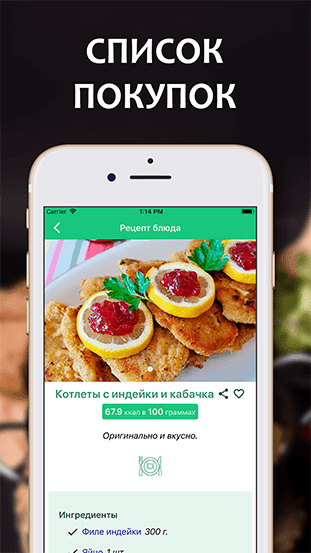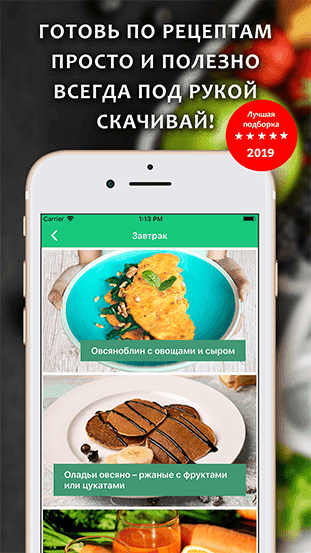 Stuffed lumakoni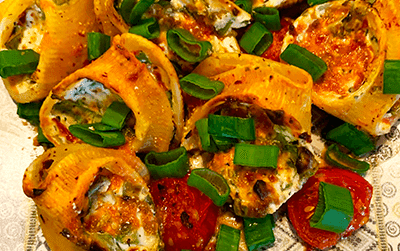 Ingredients:
Curd cream cheese
Tomato paste
Cherry tomato
...
Recipe Instructions:
Boil pasta in salted water until almost cooked (5-7) and drain the water.
Brown the finely chopped garlic in a frying pan until golden brown.
Add tomato paste, garlic, spices to hot water and mix everything well.
Chop the parsley very finely and mix with curd cheese.
...
Ⓒ Printslon 2023