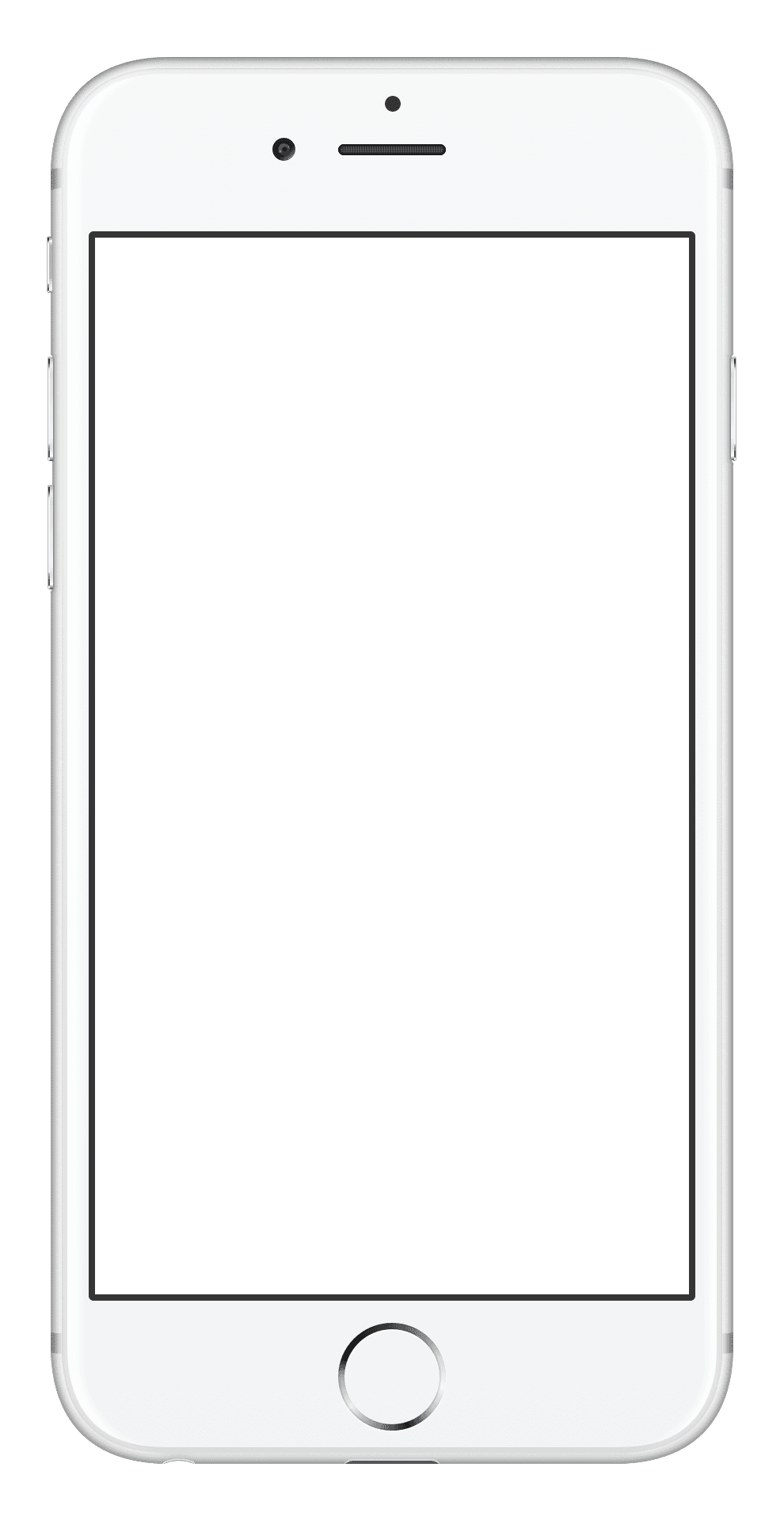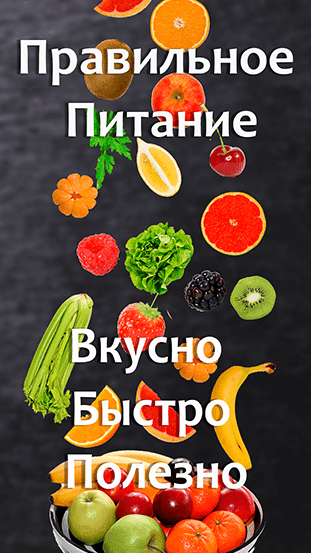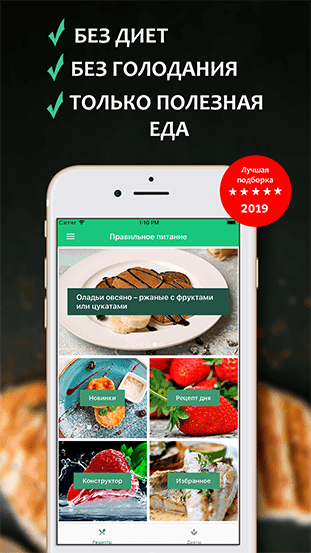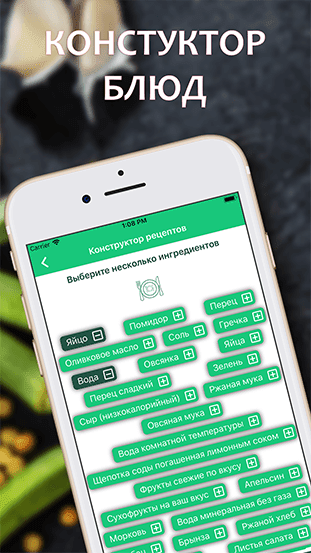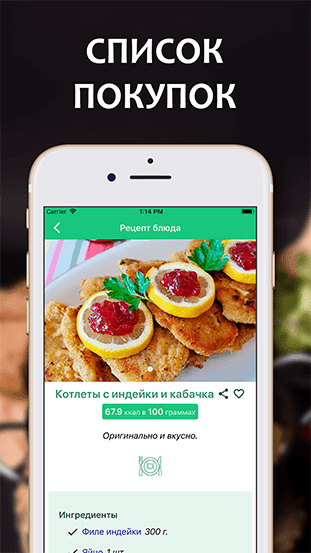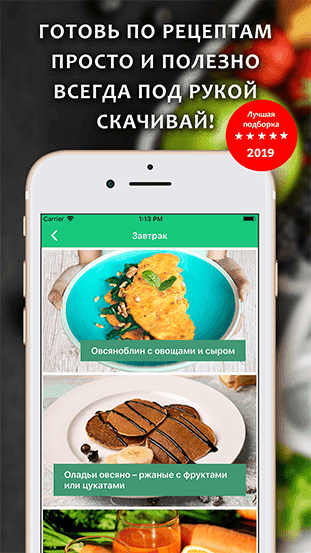 Bread without flour and yeast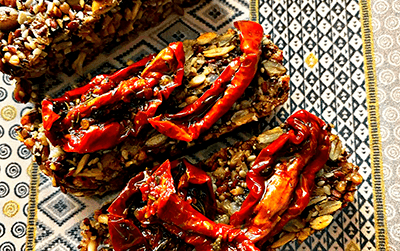 Ingredients:
Green buckwheat
Sunflower seeds
Flax seeds
...
Recipe Instructions:
Soak pumpkin seeds, sunflower seeds and buckwheat overnight.
In the morning, drain the water and put on a baking sheet, previously covered with parchment, dry in the oven for 10 minutes at 160 degrees.
Grind 30 g of flax seeds in a coffee grinder.
Psyllium pour water (6 tablespoons)
Mix psyllium, all seeds (pumpkin seeds, sunflower seeds, chia, flax, sesame).
...
Ⓒ Printslon 2023