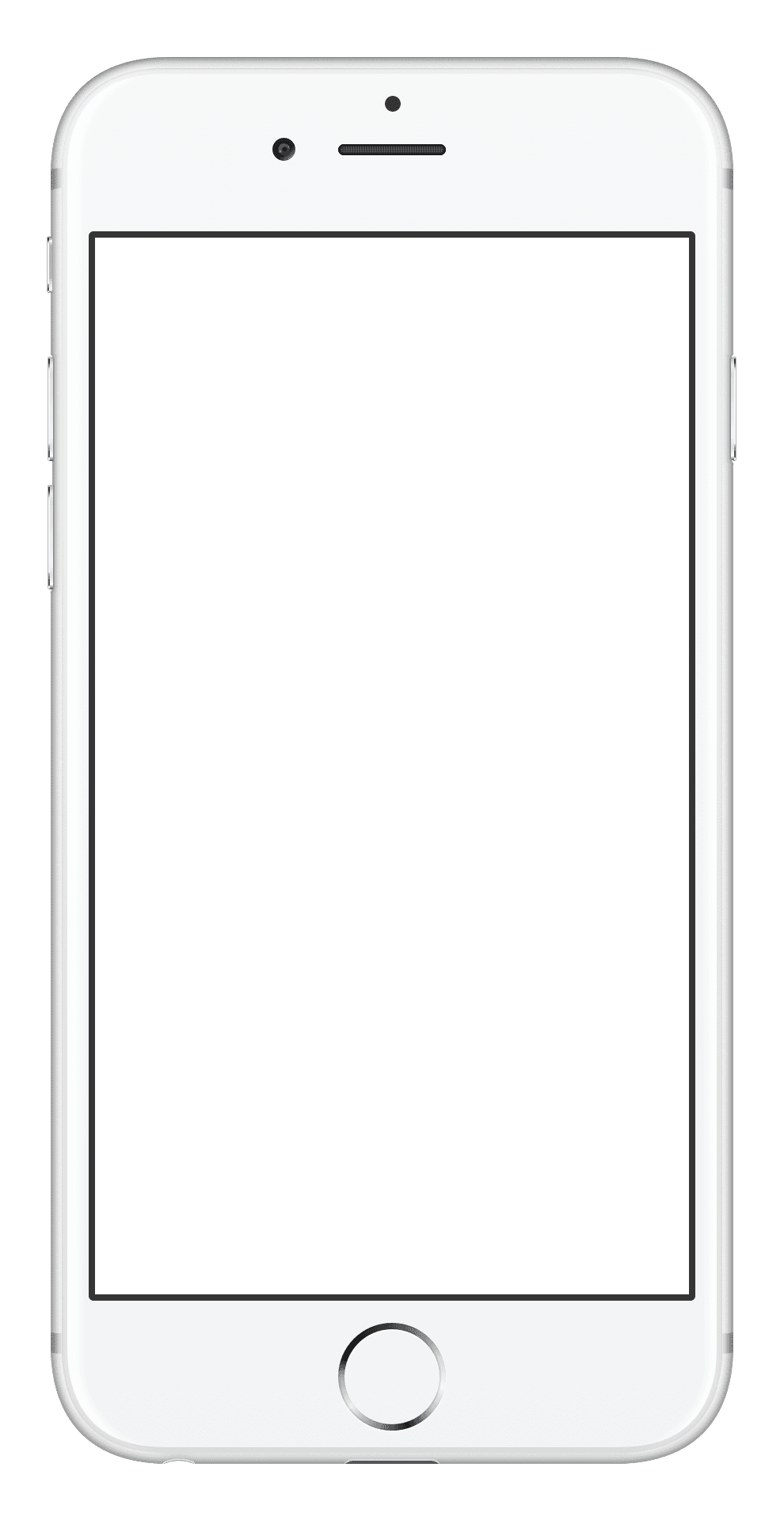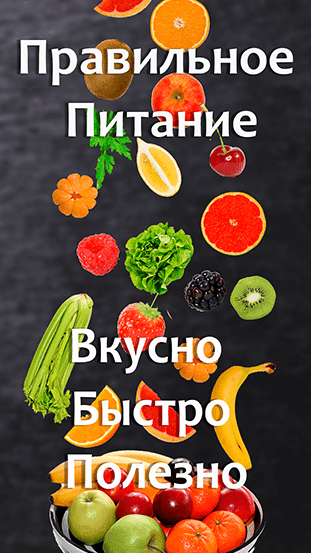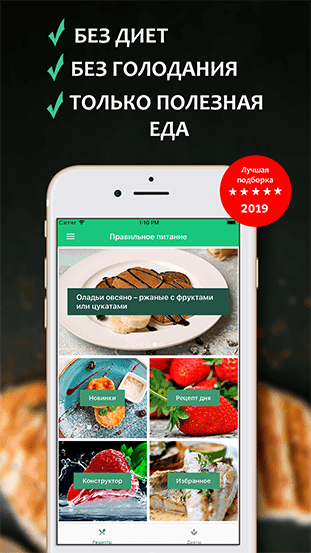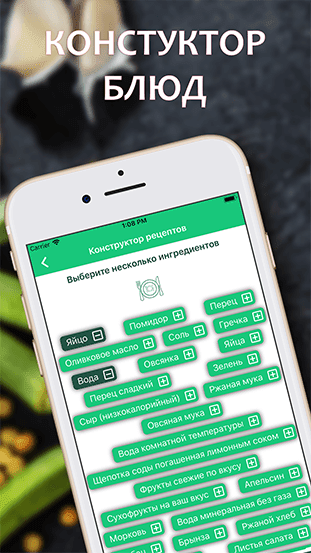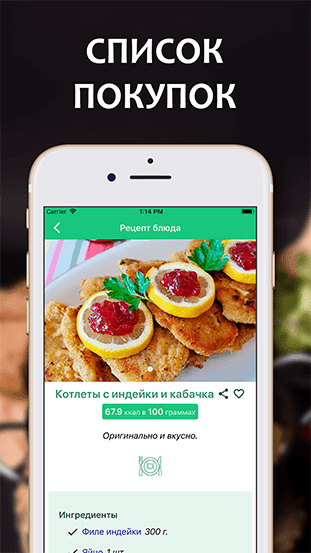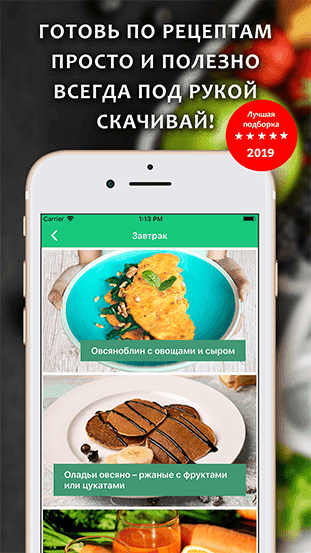 Zucchini pancakes with chickpea flour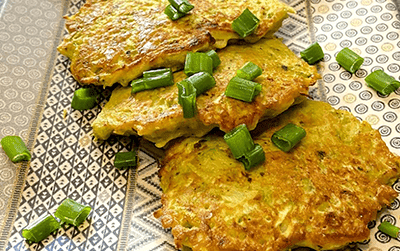 Recipe Instructions:
Begin by grating the zucchini using a coarse grater. This helps retain the beneficial fiber in the vegetable. Alternatively, you can use a food processor, but keep in mind that excessive processing may reduce the fiber content.
In a mixing bowl, combine the grated zucchini, all-purpose flour, salt, black pepper, and paprika.
Crack the large egg into the bowl and mix all the ingredients together until well combined. The mixture should have a thick, sticky consistency.
Heat a non-stick pan over medium heat and add ghee oil. Allow the oil to melt and coat the pan evenly.
Spoon about 2 tablespoons of the zucchini mixture into the pan for each fritter. Flatten the mixture gently with the back of the spoon to form round patties.
...
Ⓒ Printslon 2023