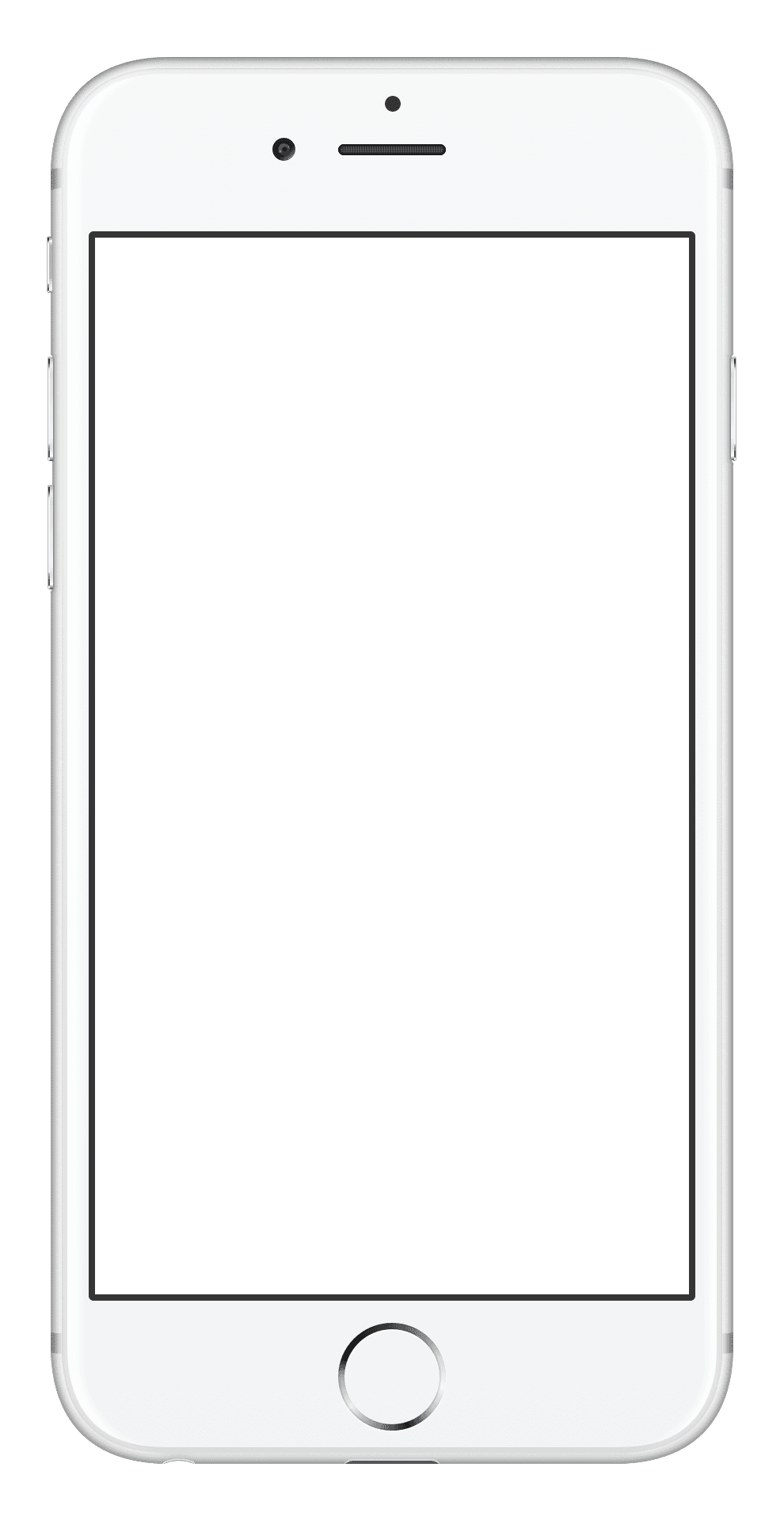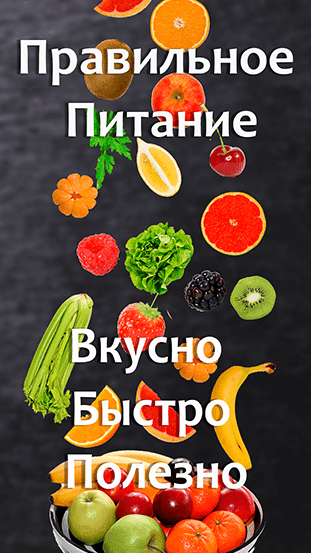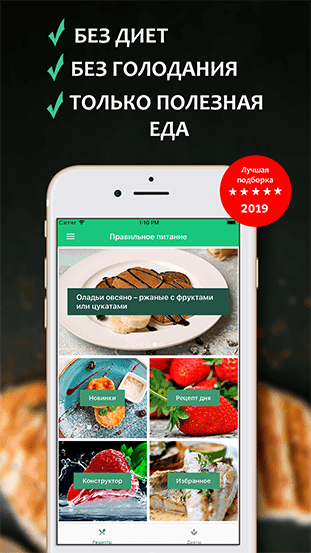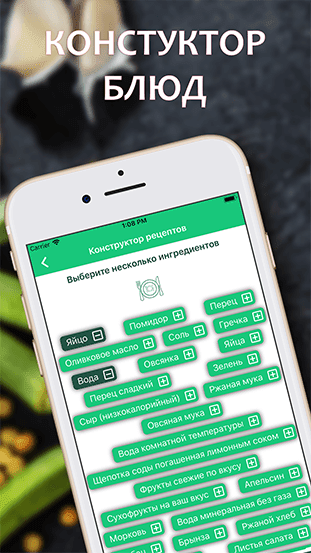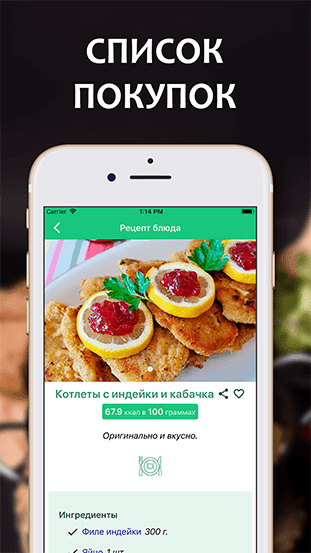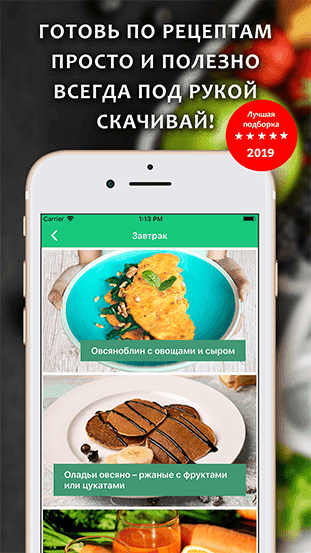 Roll with poppy seeds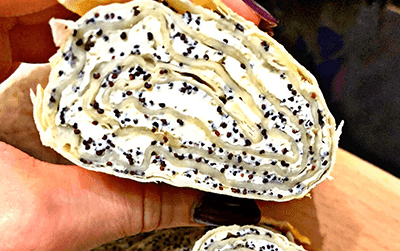 Recipe Instructions:
In a small bowl, place the poppy seeds and pour the boiling water over them. Allow the seeds to soak for about 15 minutes.
Meanwhile, in a blender or food processor, combine the cottage cheese, egg, and sweetener. Blend until you achieve a smooth and homogeneous consistency.
Once the poppy seeds have soaked, drain them and add them to the curd mixture. Stir or blend again until well combined.
Preheat your oven to 180 degrees Celsius (350 degrees Fahrenheit).
Take one pita bread and spread a thin layer of the curd and poppy seed filling evenly over its surface.
Place the second pita bread on top of the filling and gently press it down to create a sandwich.
...
Ⓒ Printslon 2023