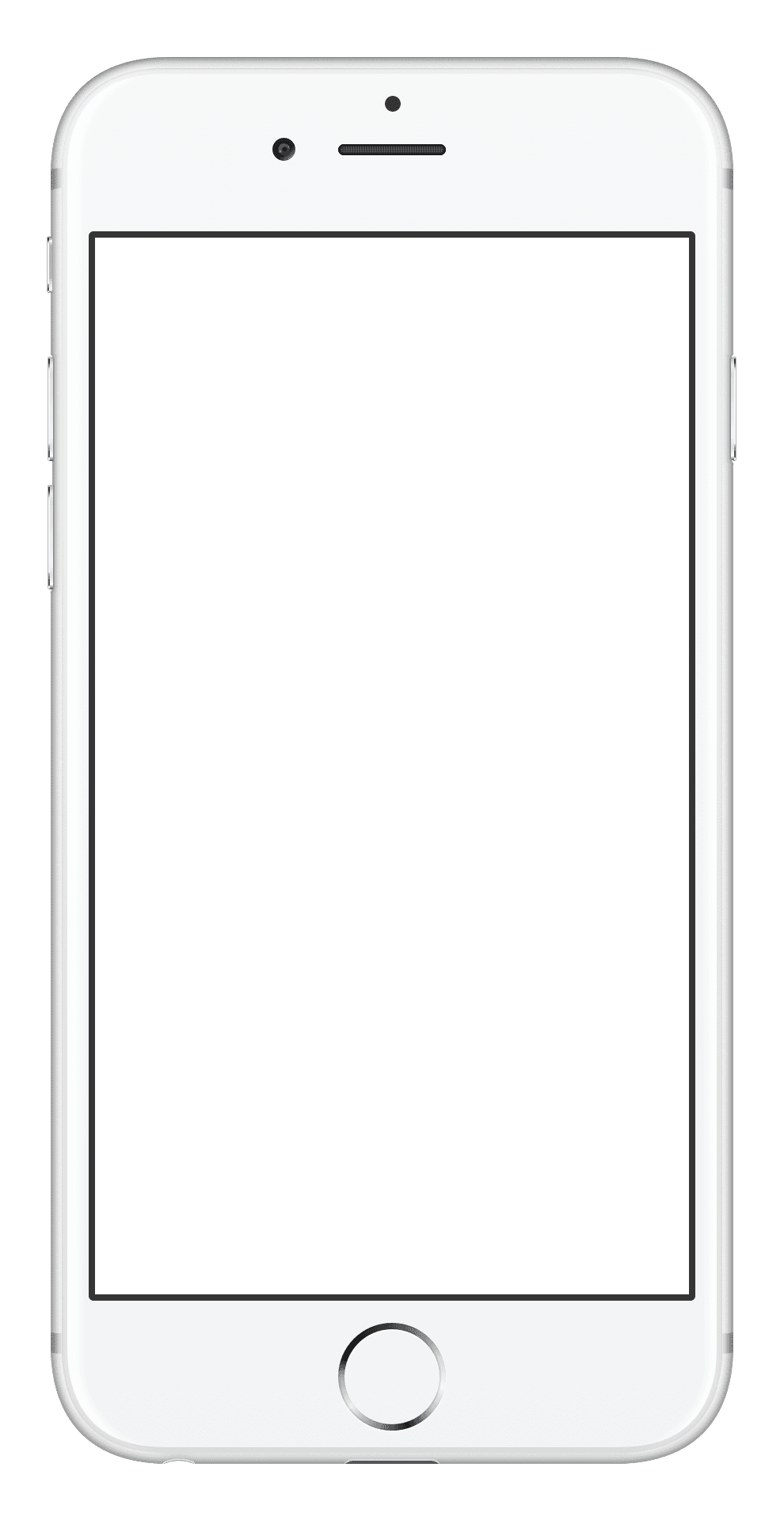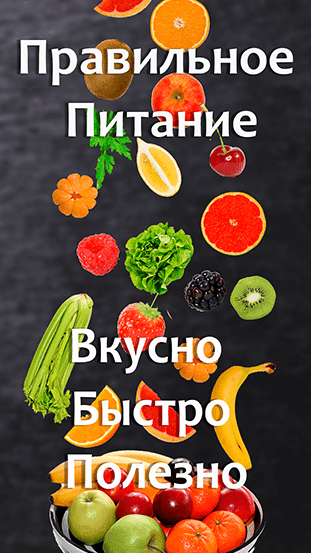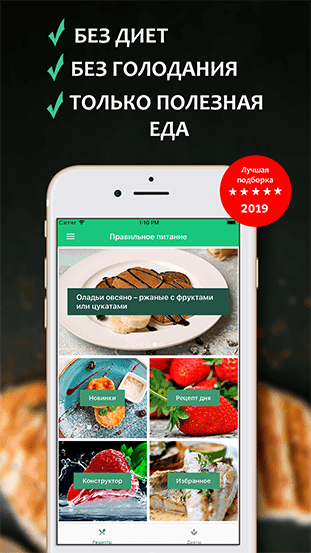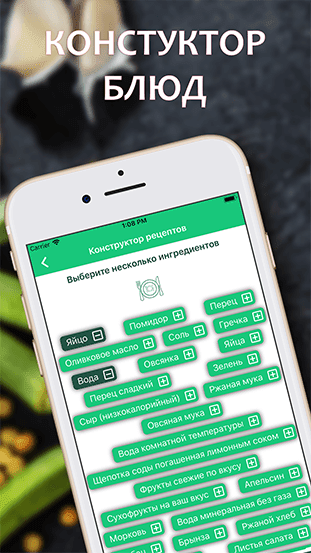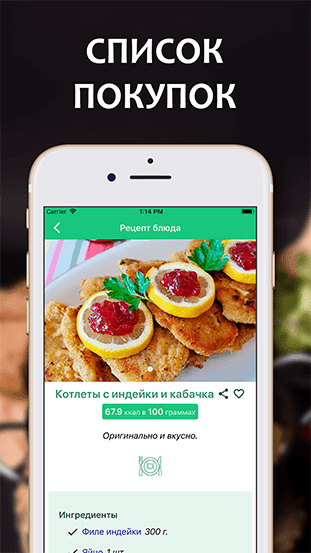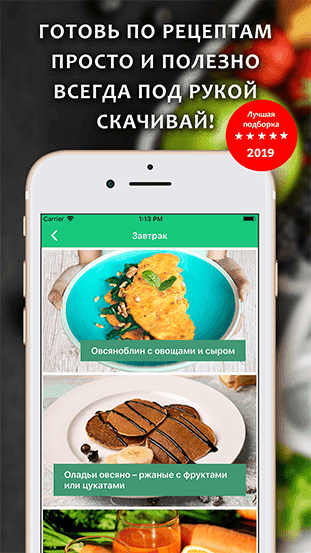 Cheese cream - soup with mushrooms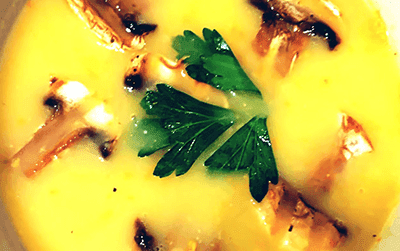 Recipe Instructions:
In a large pot, bring water to a boil.
Add the diced potatoes, diced onions, and grated carrots to the boiling water.
Cook over low heat for about 15 minutes, or until the potatoes are tender.
Meanwhile, clean and cut the mushrooms into slices.
After the potatoes are tender, add the sliced mushrooms to the pot.
Season the soup with salt to taste.
Continue cooking for an additional 10 minutes.
...
Ⓒ Printslon 2023