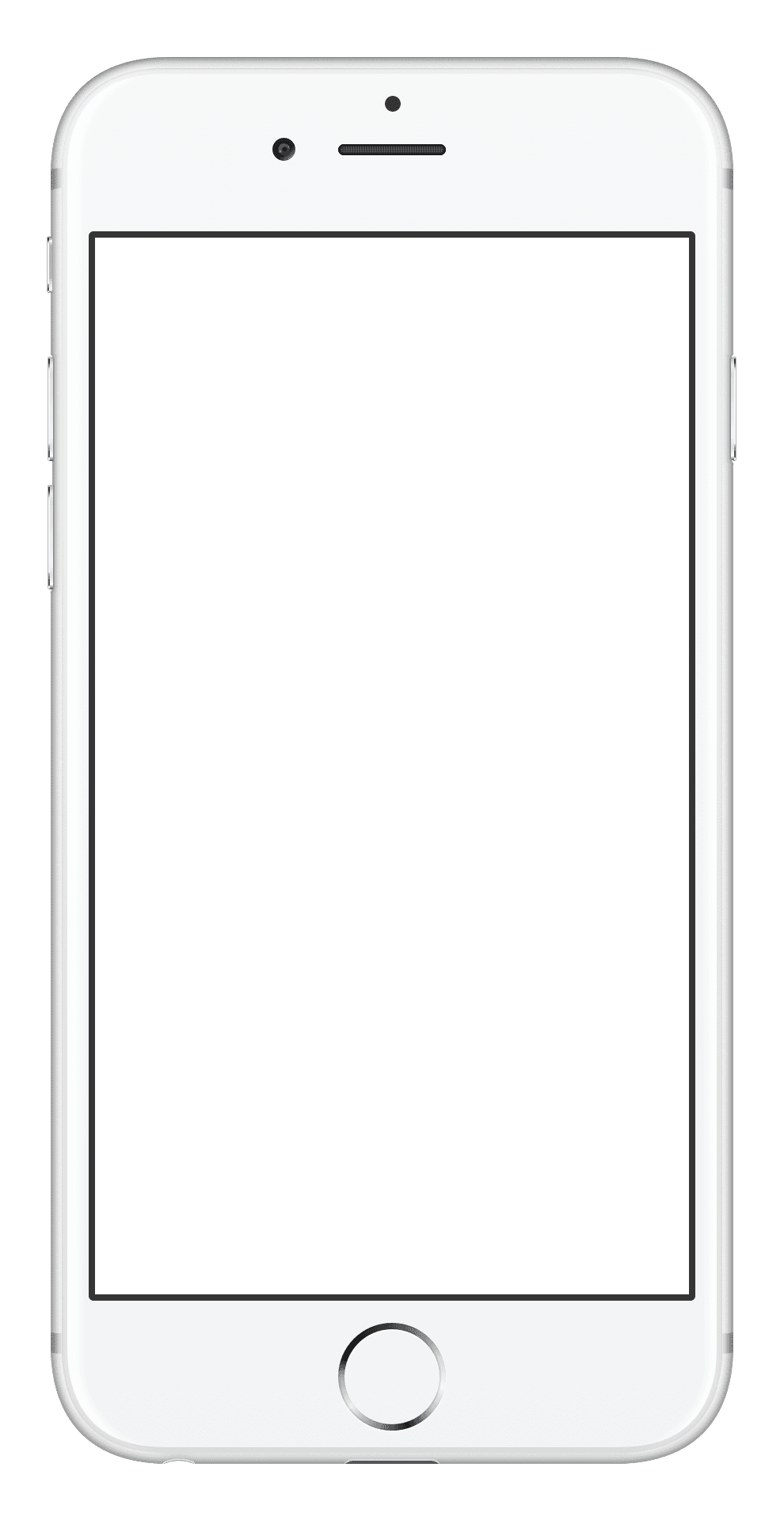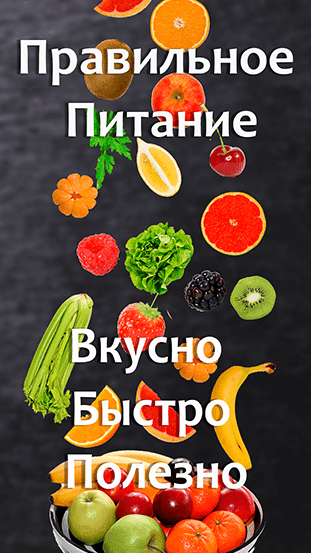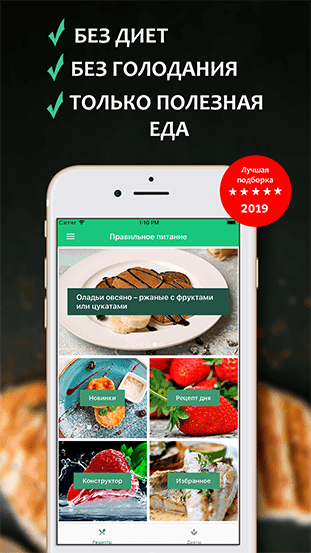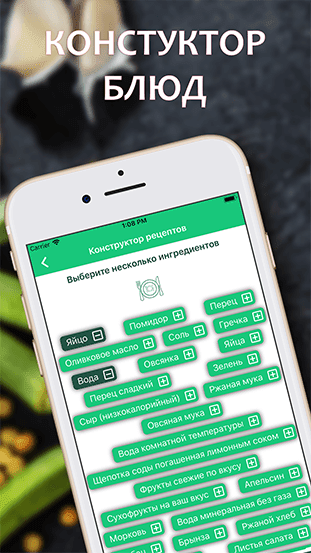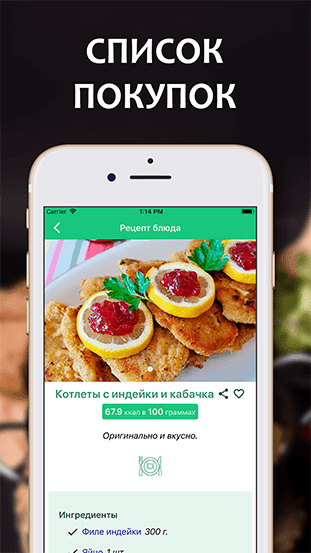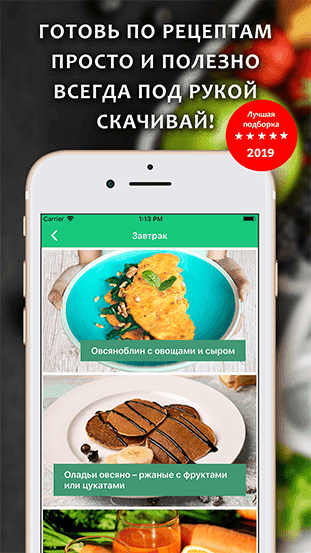 Salad for a delicious breakfast, lunch, dinner!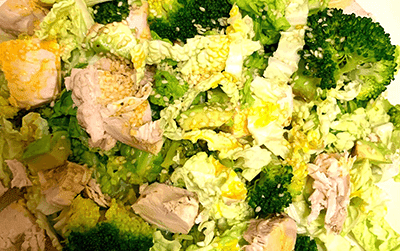 Recipe Instructions:
Bring a pot of water to a boil. Add the fillet to the boiling water and let it cook for the recommended time according to the type of fish you are using. Ensure the fillet is fully cooked before removing it from the water. Set aside to cool.
While the fillet is boiling, prepare the broccoli. Cut the broccoli into small florets. Once the water is boiling, add the broccoli to the pot and cook for approximately 3 minutes or until it reaches your desired tenderness. Drain the broccoli and set it aside.
Finely chop the Chinese cabbage, cucumber, and avocado. Place the chopped vegetables on a serving plate.
Once the fillet has cooled, chop it into bite-sized pieces. Arrange the chopped fillet on top of the vegetables on the serving plate.
...
Ⓒ Printslon 2023