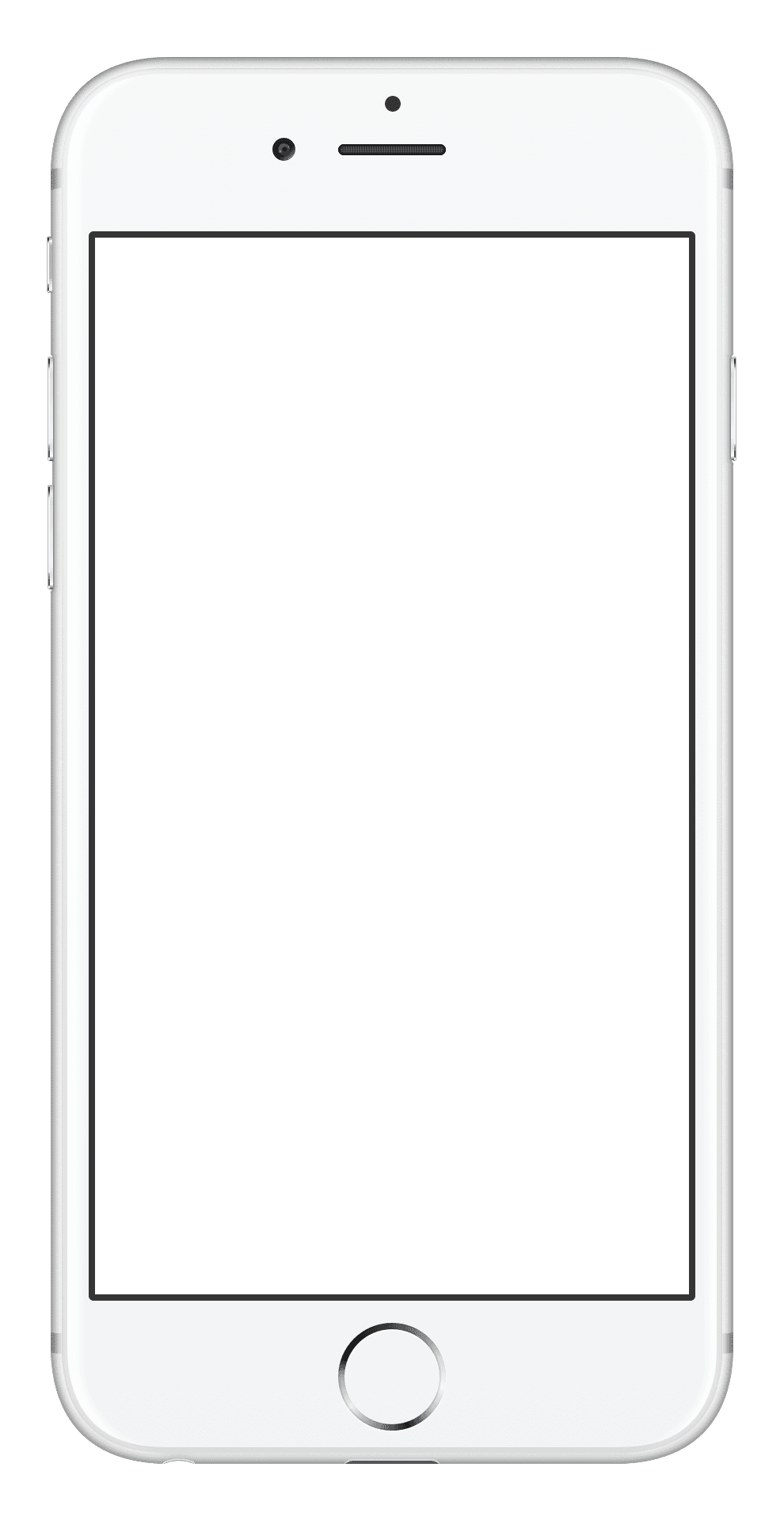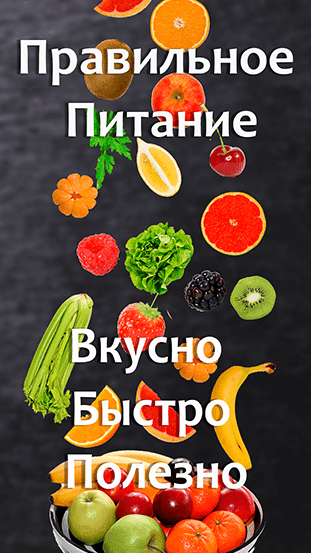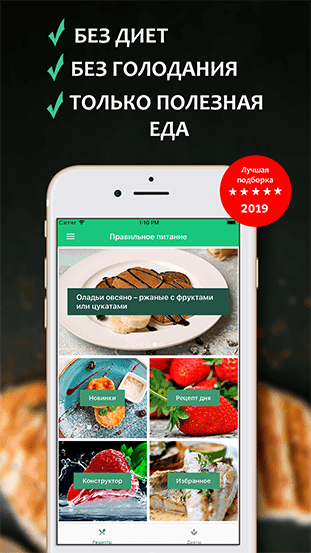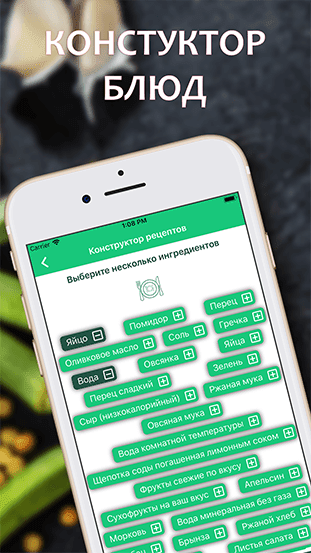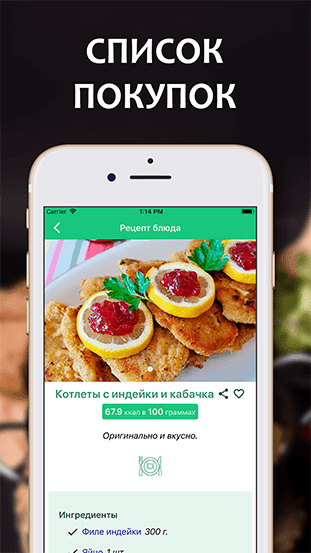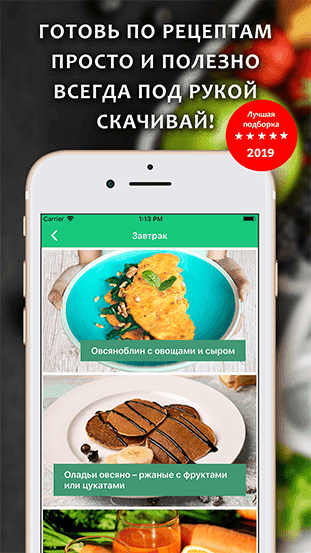 Pumpkin muffins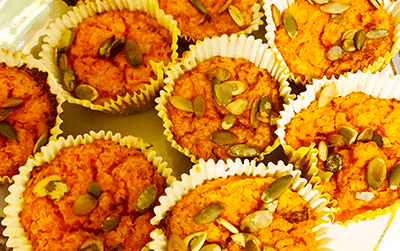 Recipe Instructions:
Preheat your oven to 350 degrees Fahrenheit (180 degrees Celsius).
In a mixing bowl, combine the grated pumpkin, flour, egg, sweetener, and melted coconut oil. Stir well until all the ingredients are thoroughly combined.
Grease or line cupcake molds with cupcake liners. Pour the pumpkin batter evenly into the molds, filling them about 3/4 of the way.
Sprinkle the tops of the cupcakes with your choice of seeds, such as pumpkin seeds or sunflower seeds. You can use a variety of seeds or stick to one type for a uniform look.
...
Ⓒ Printslon 2023