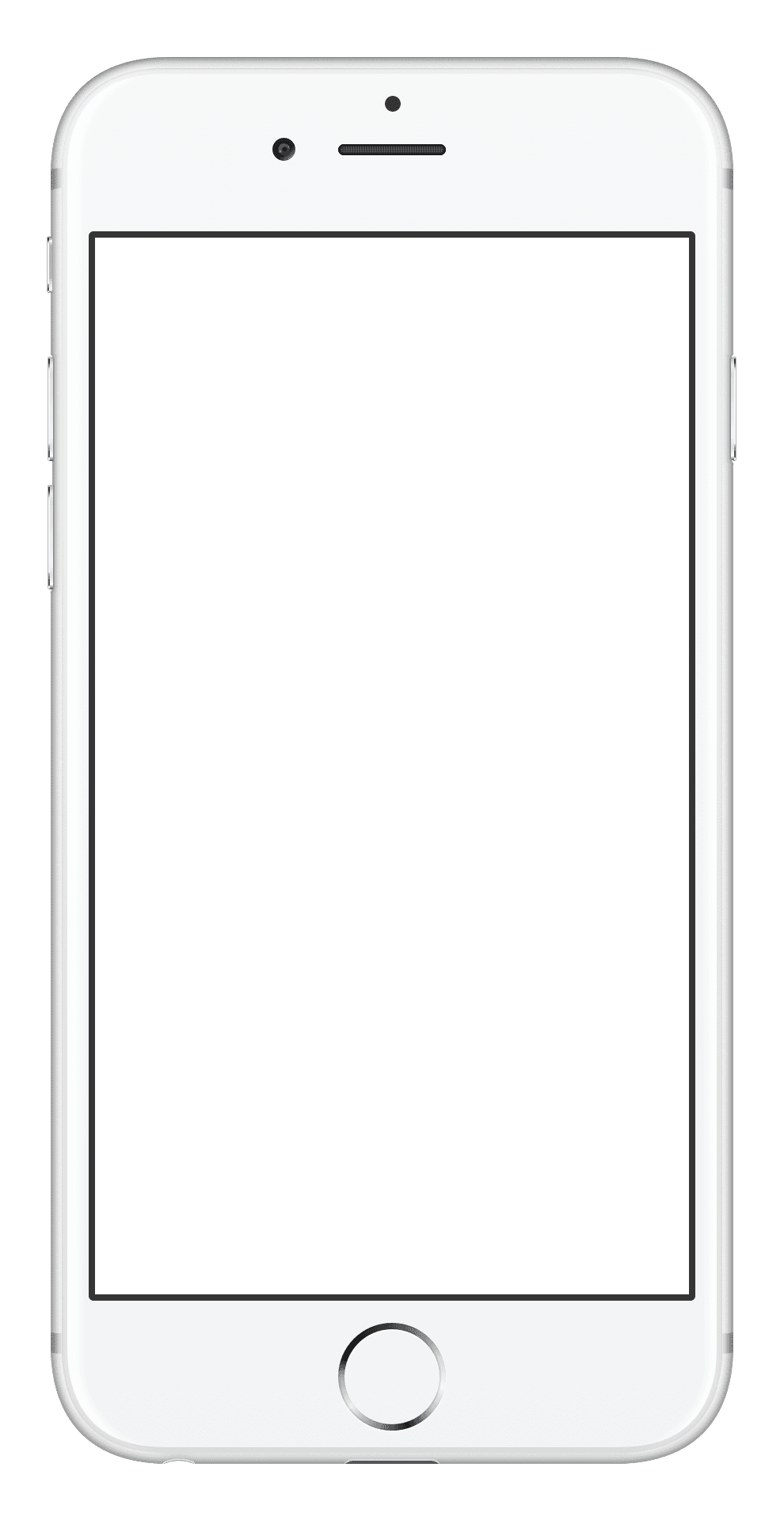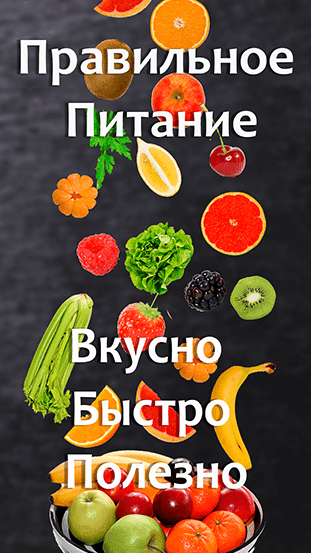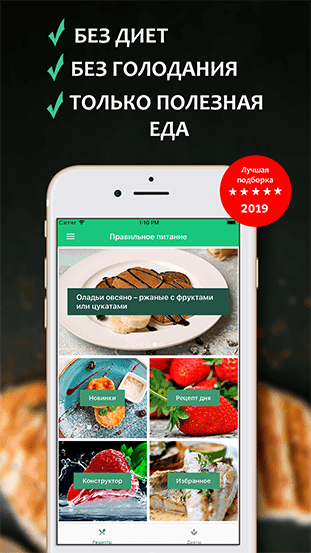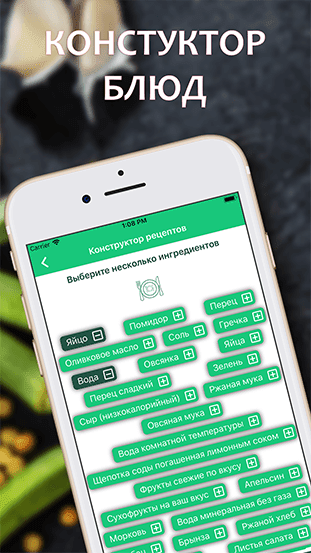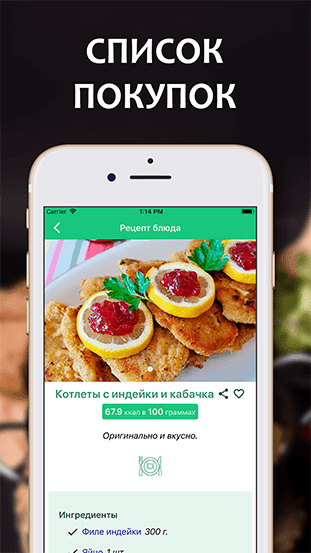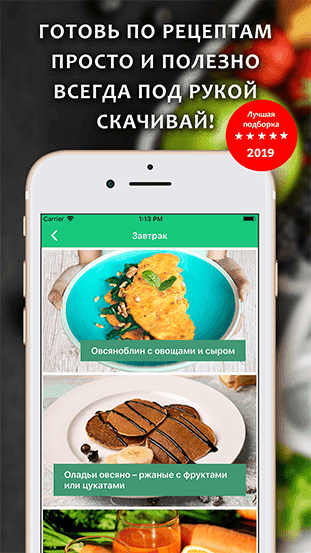 Buckwheat cutlets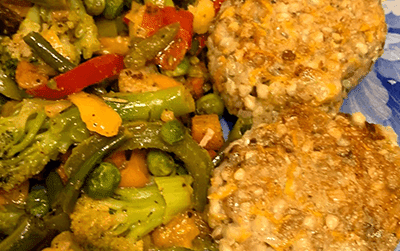 Recipe Instructions:
In a saucepan, bring water to a boil and add the buckwheat. Cook the buckwheat according to the package instructions until it is tender. Make sure not to overcook it, as it can become mushy. Once cooked, drain any excess water and set it aside.
Meanwhile, prepare the vegetables. Use a fine grater to grate the carrots, finely chop the onion, and dice the bell pepper into small pieces.
Heat a skillet over medium heat and add a little cooking oil. Add the grated carrots, chopped onion, and diced bell pepper to the skillet. Sauté the vegetables until they are tender and slightly caramelized, stirring occasionally. This should take about 5-7 minutes.
In a large mixing bowl, combine the cooked buckwheat and sautéed vegetables. Add the egg, salt, black pepper, and paprika. Mix everything together until well combined.
...
Ⓒ Printslon 2023