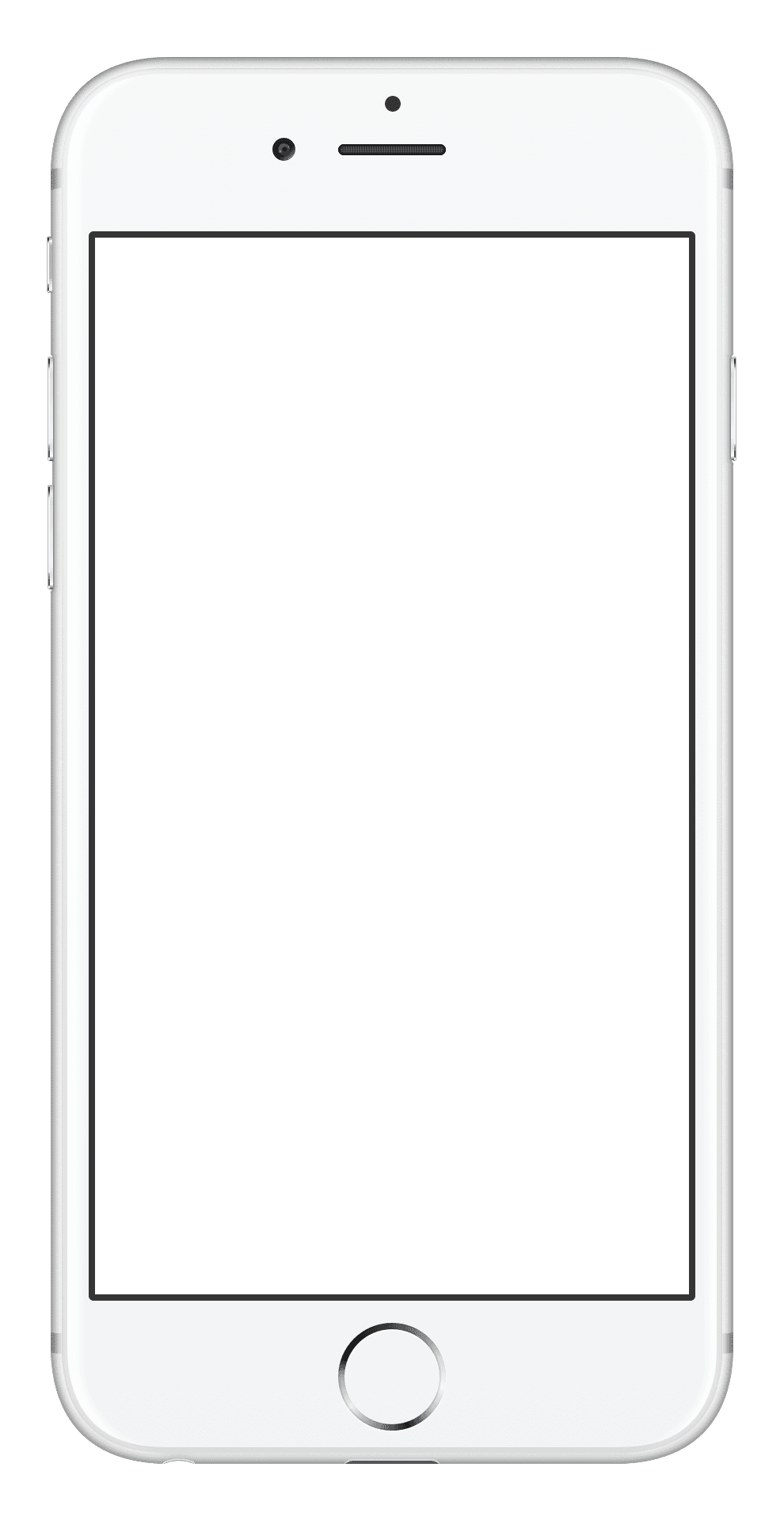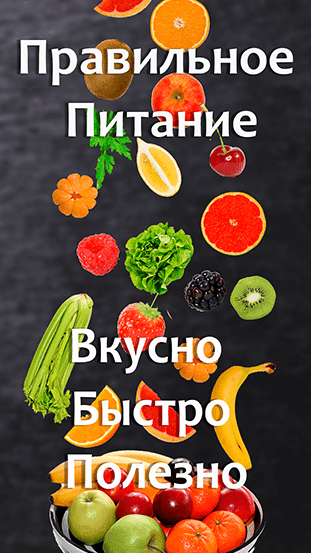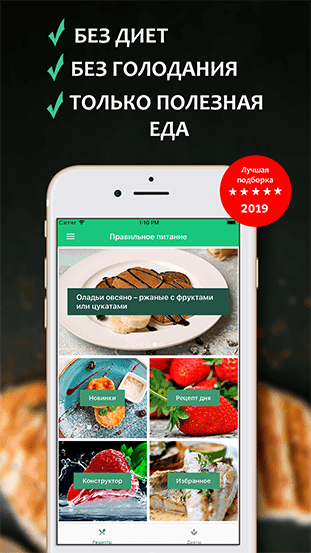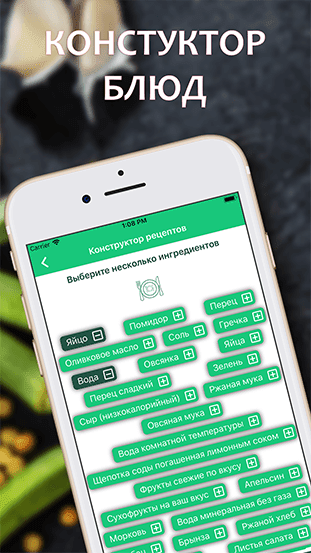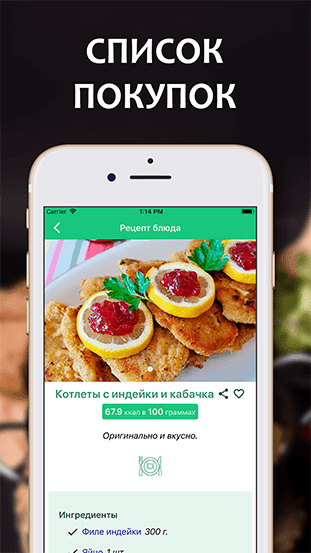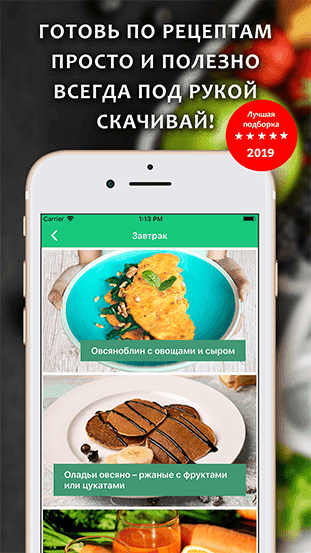 Mini cake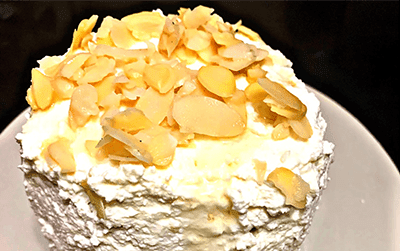 Recipe Instructions:
In a blender, combine the cottage cheese, yogurt, and sweetener.
Blend the ingredients until smooth and well combined.
Grease a loaf pan with the curd mass mixture, ensuring the entire surface is coated.
Slice the banana and arrange the slices on top of the curd mass in the pan.
...
Ⓒ Printslon 2023