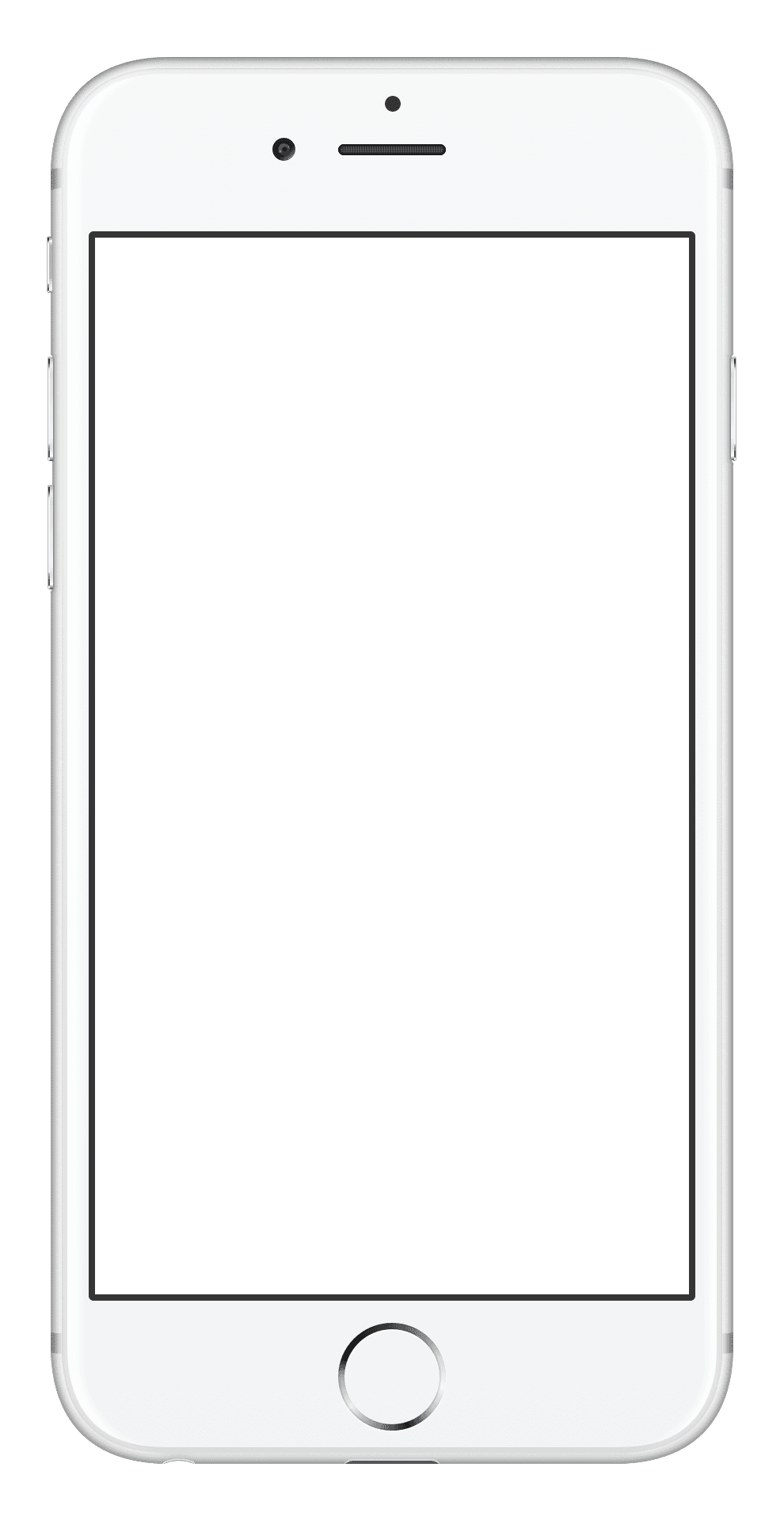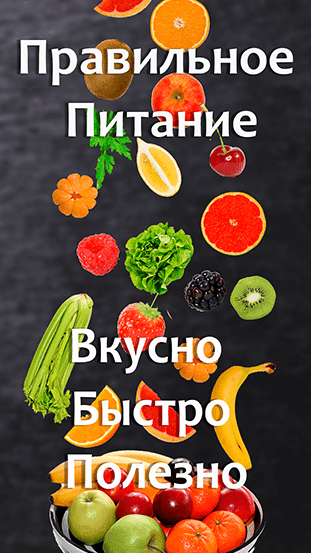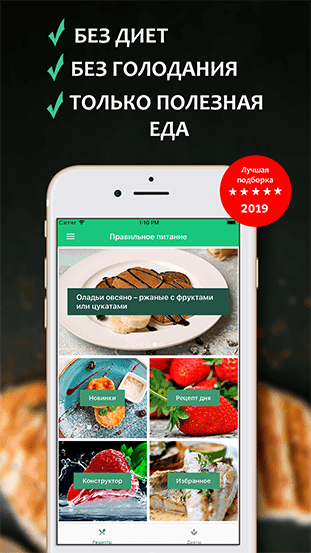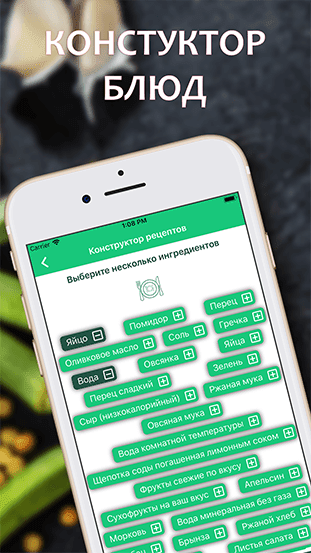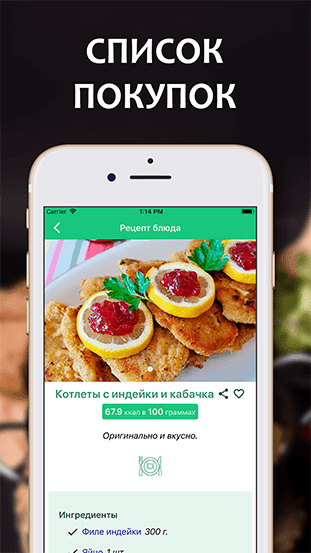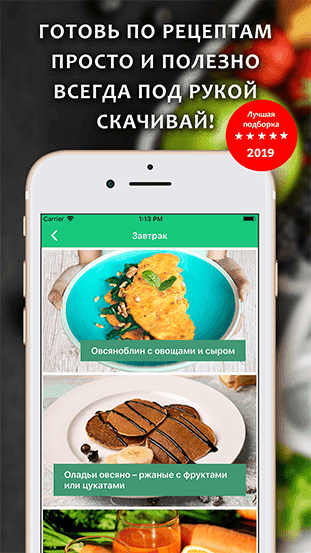 Dessert yogurt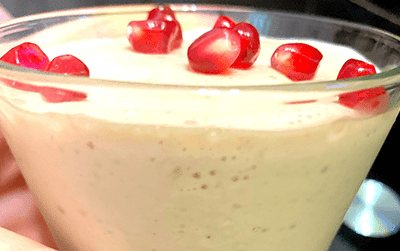 Recipe Instructions:
In a small bowl, sprinkle the gelatin over the hot water and let it sit for a minute until it softens.
In a separate mixing bowl, combine the ryazhenka and cocoa powder.
Add the softened gelatin mixture to the ryazhenka and cocoa. Mix well until everything is thoroughly combined.
Using an electric mixer, beat the mixture on medium speed until it becomes foamy and airy, about 3-4 minutes.
...
Ⓒ Printslon 2023