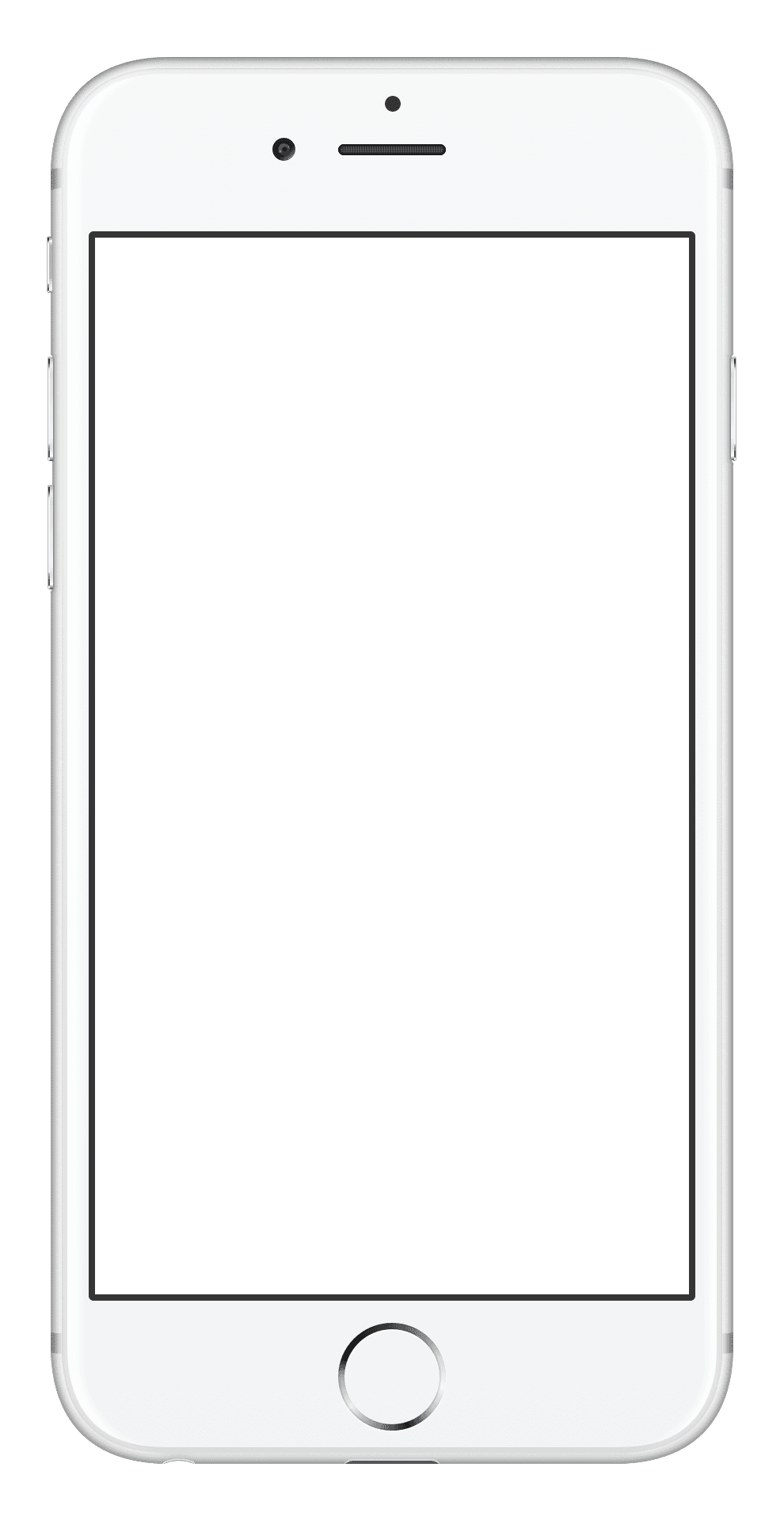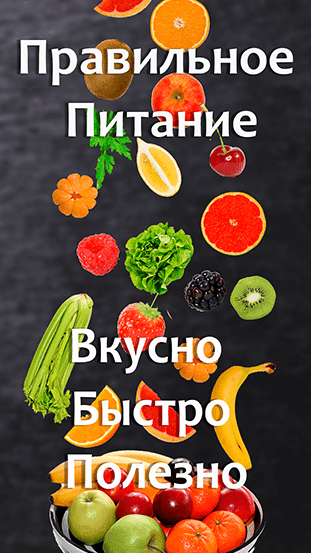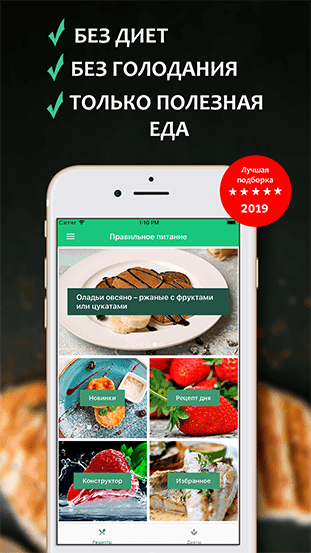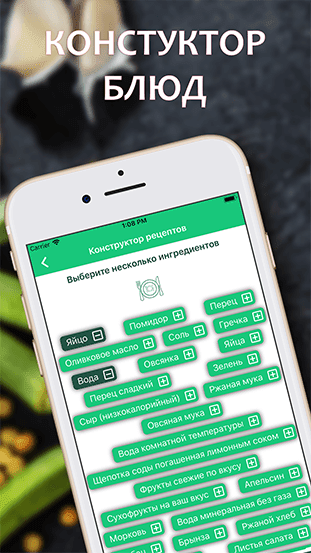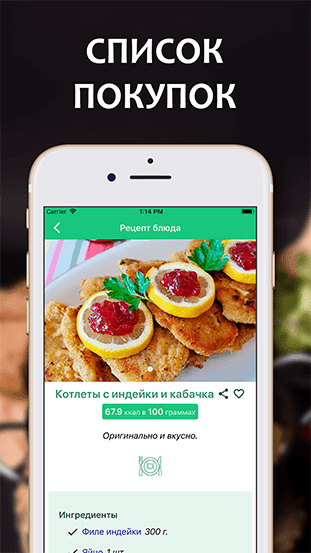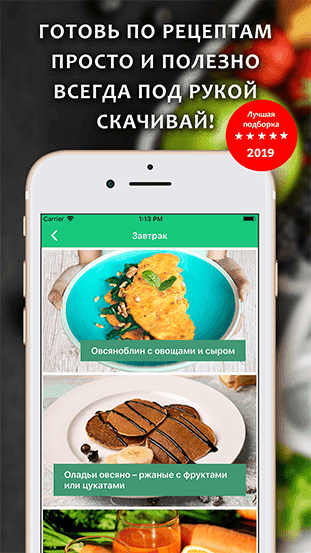 Falafel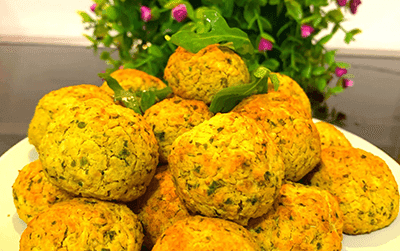 Recipe Instructions:
Soak the dried chickpeas in water overnight. This helps soften them and makes them easier to blend.
Drain and rinse the soaked chickpeas thoroughly.
In a blender or food processor, grind the soaked chickpeas until they form a coarse paste. For a better texture, you can also use a meat grinder if available.
Similarly, grind the small onion and fresh parsley until they are finely chopped.
In a mixing bowl, combine the ground chickpeas, onion, and parsley. Add the olive oil and stir well to evenly distribute the ingredients.
Preheat your oven to 180 degrees Celsius (350 degrees Fahrenheit).
Grease a baking sheet or line it with parchment paper.
...
Ⓒ Printslon 2023