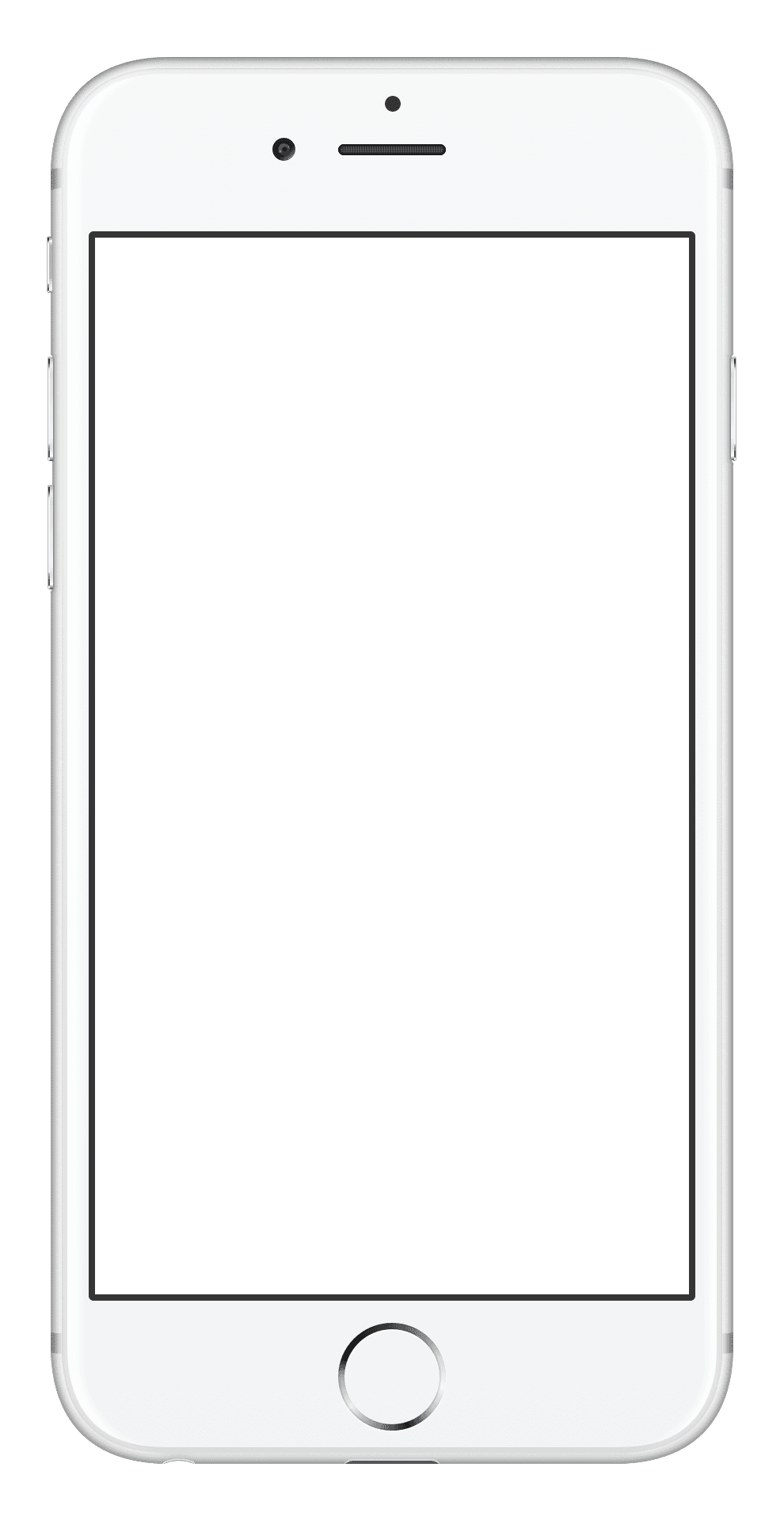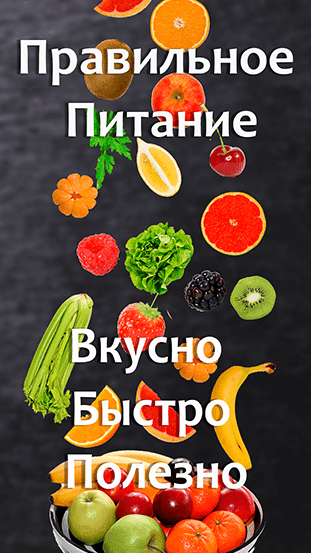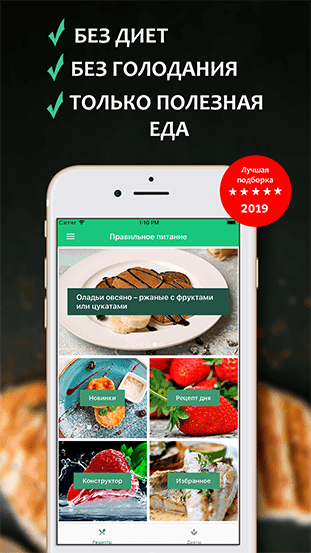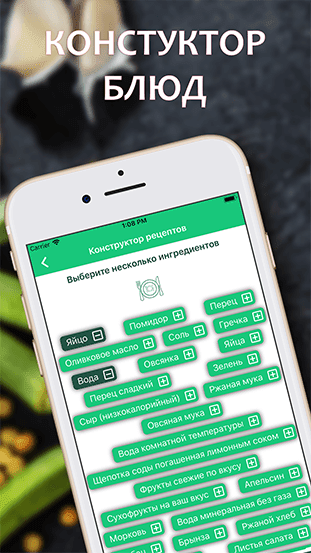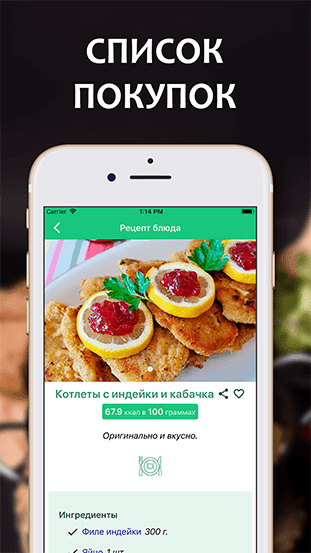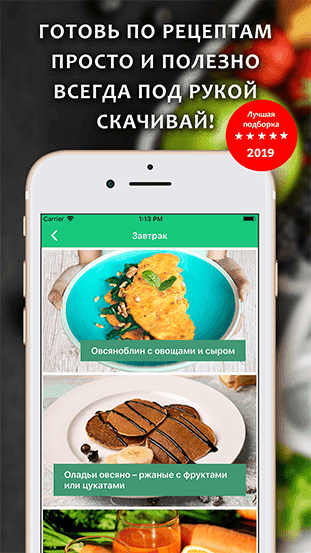 Liver salad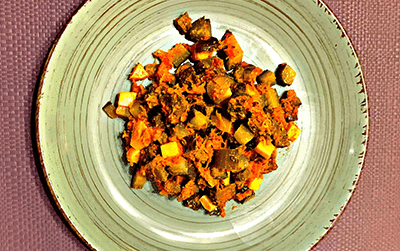 Ingredients:
Beef liver
Salted cucumbers
...
Recipe Instructions:
In a large pan, bring water to a boil. Add the liver and cook until tender. Alternatively, you can stew the liver in a pan with a small amount of water until it becomes soft. Once cooked, remove the liver from the pan and let it cool.
Cut the cooled liver into small, bite-sized pieces and set them aside.
Grate the carrots using a grater or a food processor. Place the grated carrots in a bowl.
In the same pan, add a small amount of oil and stew the grated carrots for a few minutes until they soften slightly. You can also add some of the spices to the carrots while stewing for added flavor. Remove the carrots from the pan and let them cool.
Cut the cucumber into small cubes and set them aside.
...
Ⓒ Printslon 2023