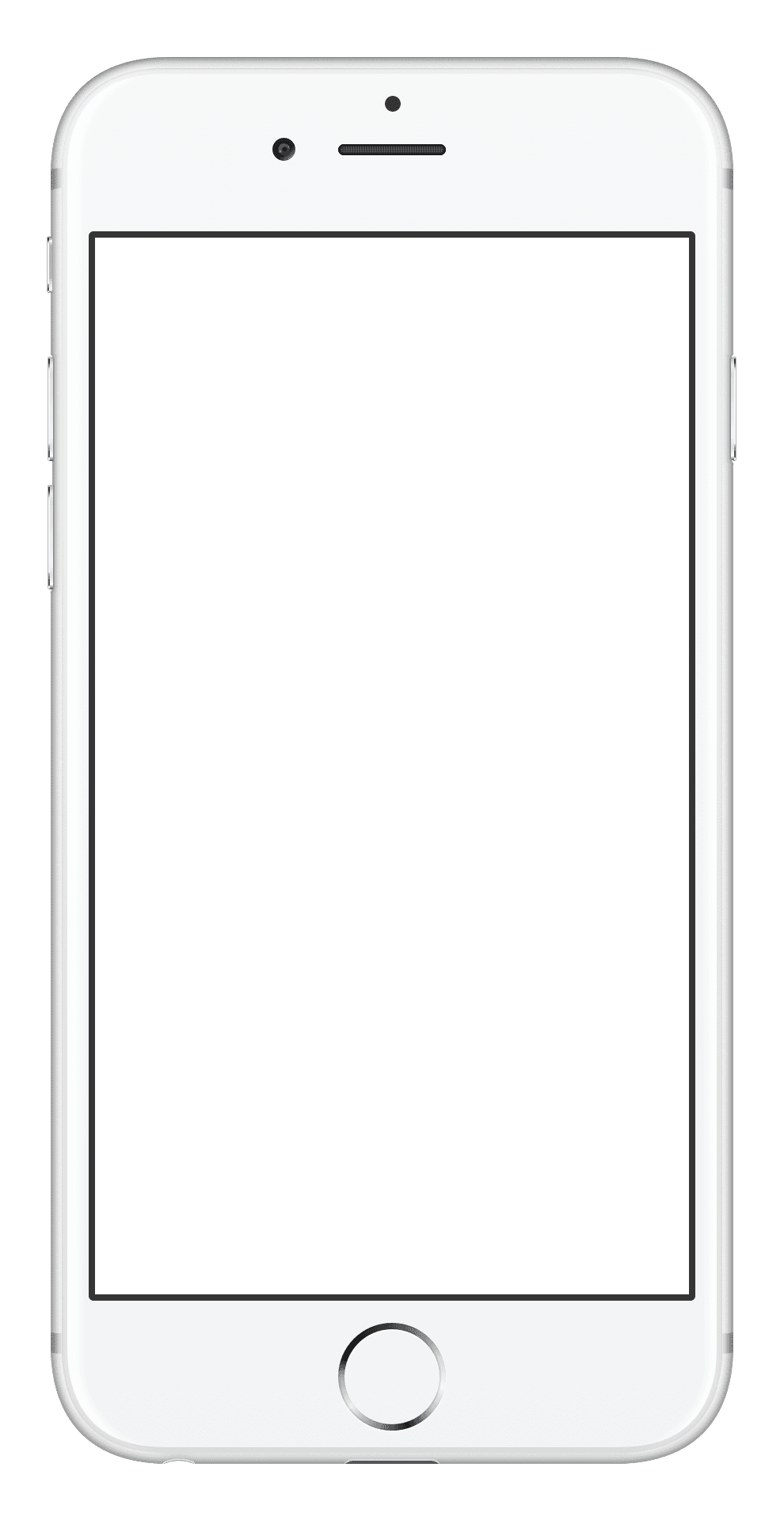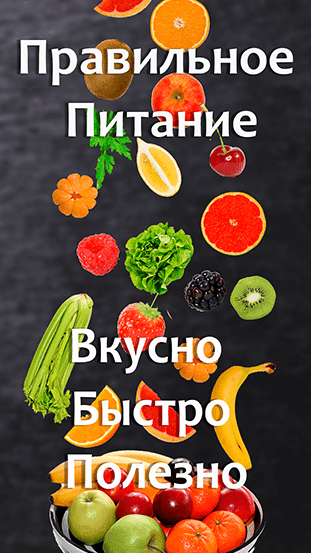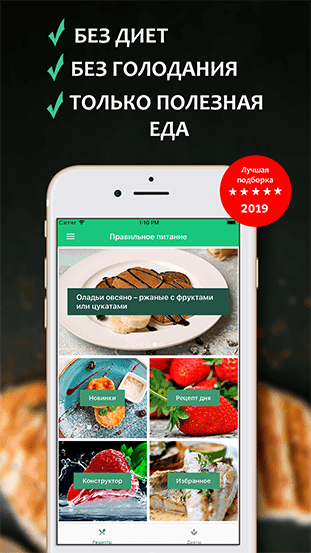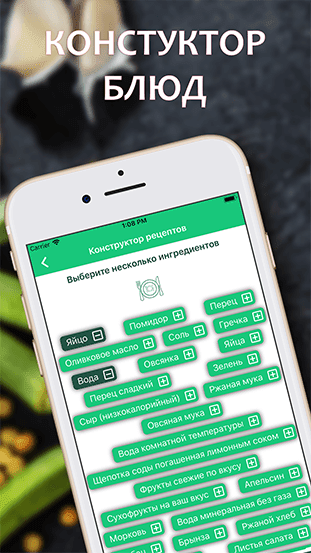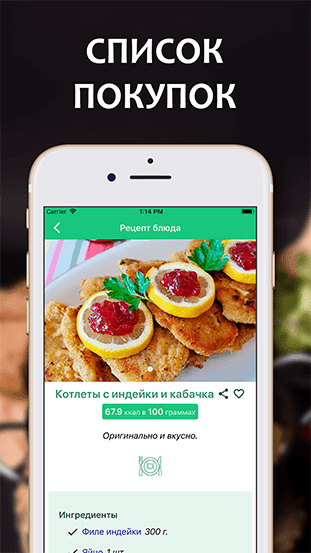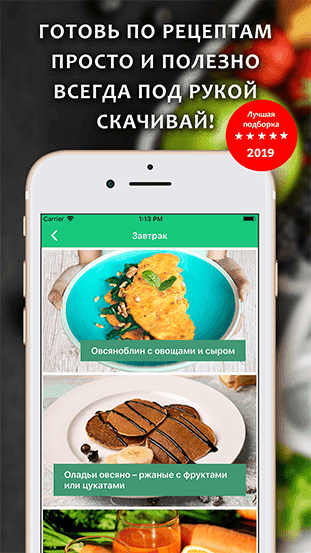 Green shawarma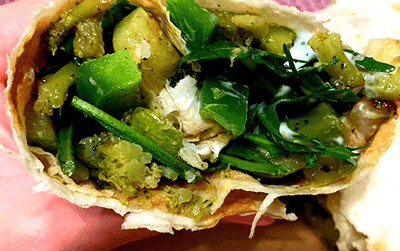 Suitable for dinner, lunch, vegans.
Recipe Instructions:
Begin by preparing the vegetables. Slice the zucchini into thin rounds and cut the broccoli into small florets. Cut the bell pepper into desired-sized pieces.
Heat the olive oil in a pan over medium heat. Add the zucchini, broccoli, and bell pepper to the pan. Stir-fry the vegetables for about 5-7 minutes, or until they are cooked to your desired tenderness.
While the vegetables are cooking, cube the avocado and cucumber. Finely chop the fresh parsley.
Once the vegetables are done, remove them from the heat and set them aside.
...
You can add fillet and get meat.
Ⓒ Printslon 2023