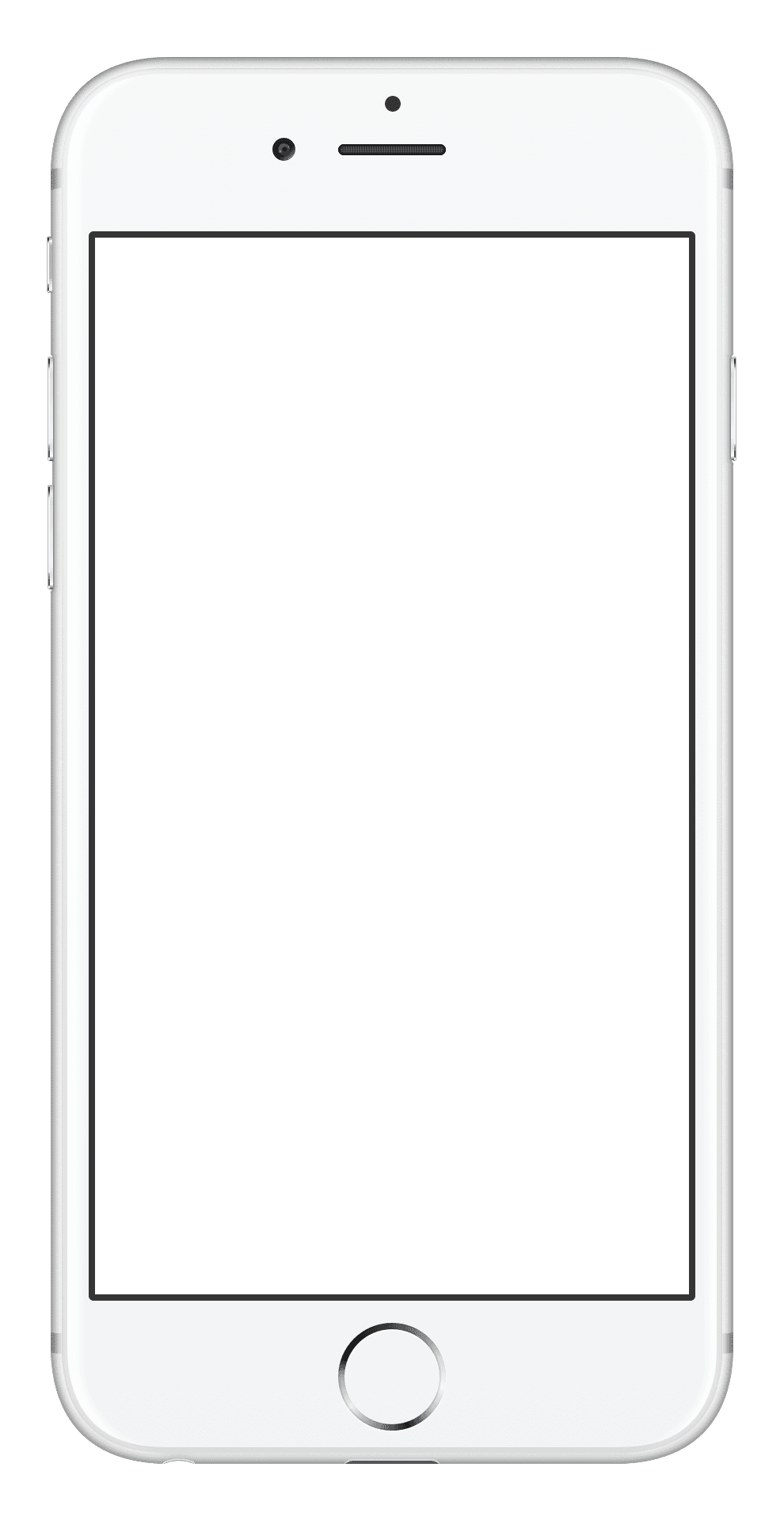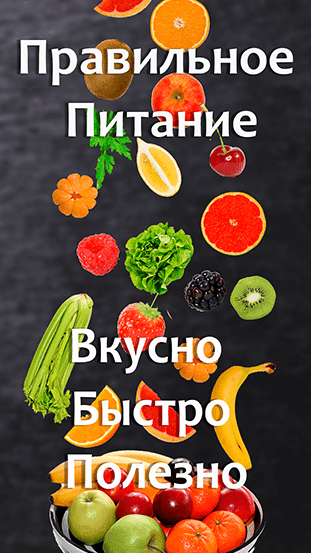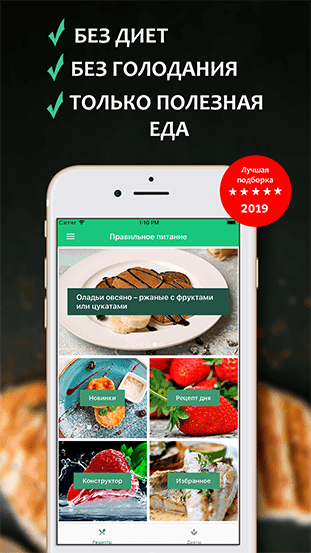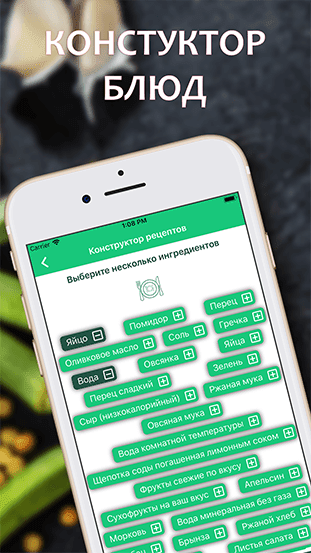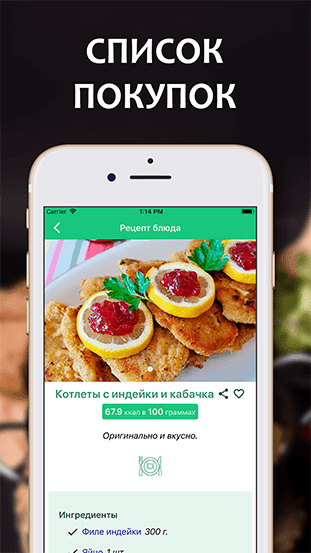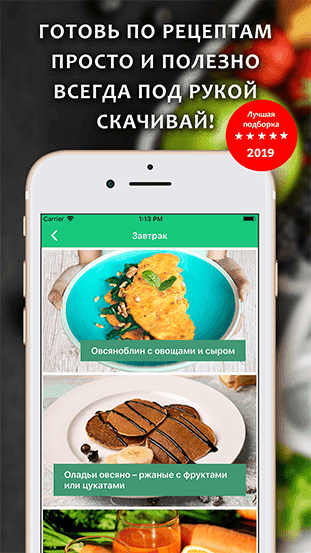 Grilled Rice cakes puffed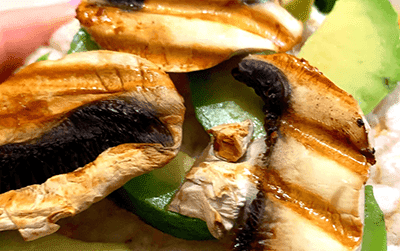 Recipe Instructions:
Cut the avocado into slices and set them aside.
Peel the mushrooms and cut them in half.
Sprinkle the mushroom halves with your preferred spices. You can use a combination of salt, pepper, garlic powder, or any other seasoning you like. Preheat the grill to medium heat.
Place the seasoned mushroom halves on the grill and cook them for about 5-7 minutes on each side, or until they are tender and slightly charred.
While the mushrooms are grilling, take the rice cakes and spread them out on a plate or serving platter.
...
Ⓒ Printslon 2023