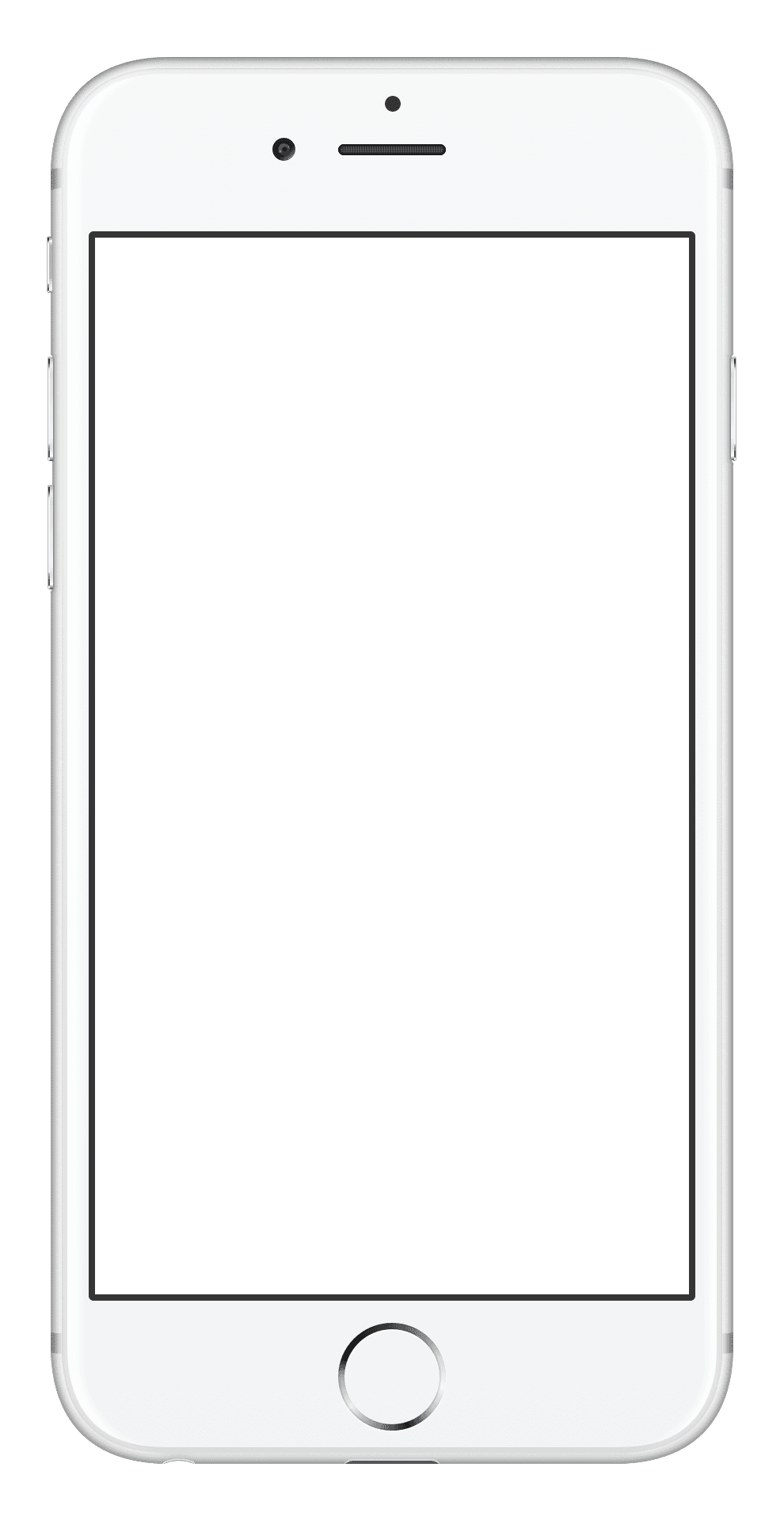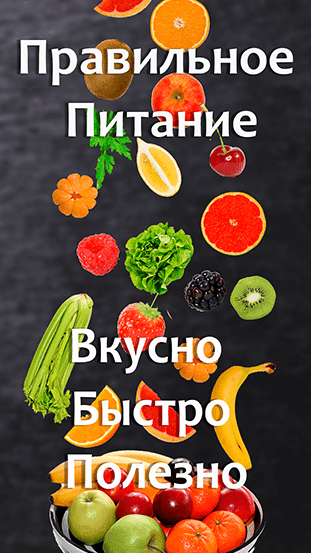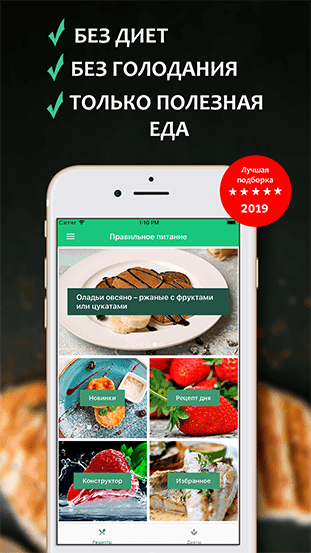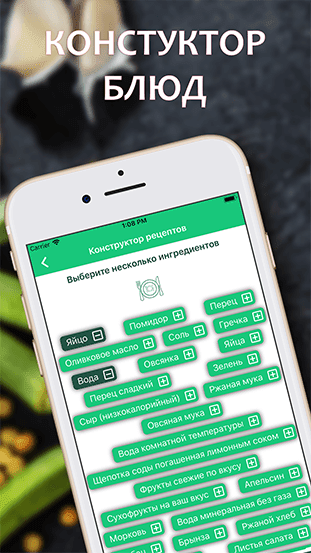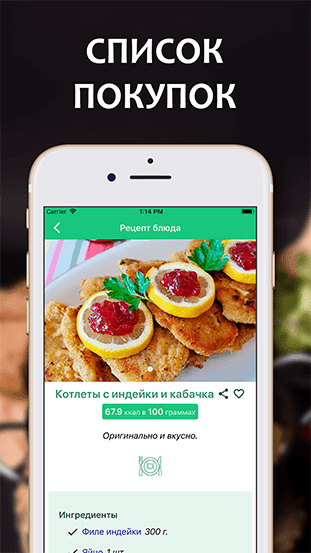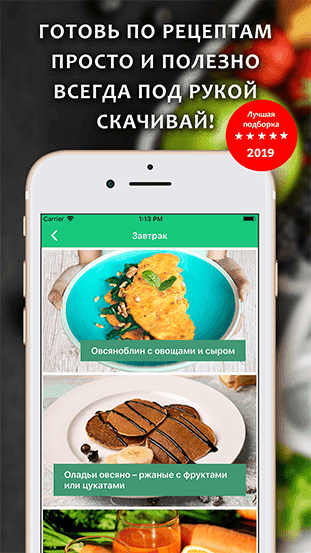 Apple strudel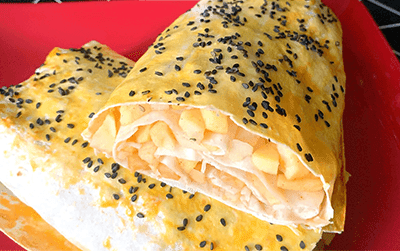 Recipe Instructions:
Preheat the oven to 180 degrees Celsius (350 degrees Fahrenheit).
In a mixing bowl, combine the finely chopped apples with the sweetener and mix well.
Lay out one sheet of pita bread on a flat surface and spread the apple filling evenly on top. If you have two square pita breads, you can put the second sheet of pita bread on top of the first one and spread the remaining apple filling on it. Roll the pita bread tightly, making sure that the filling is enclosed.
...
Ⓒ Printslon 2023