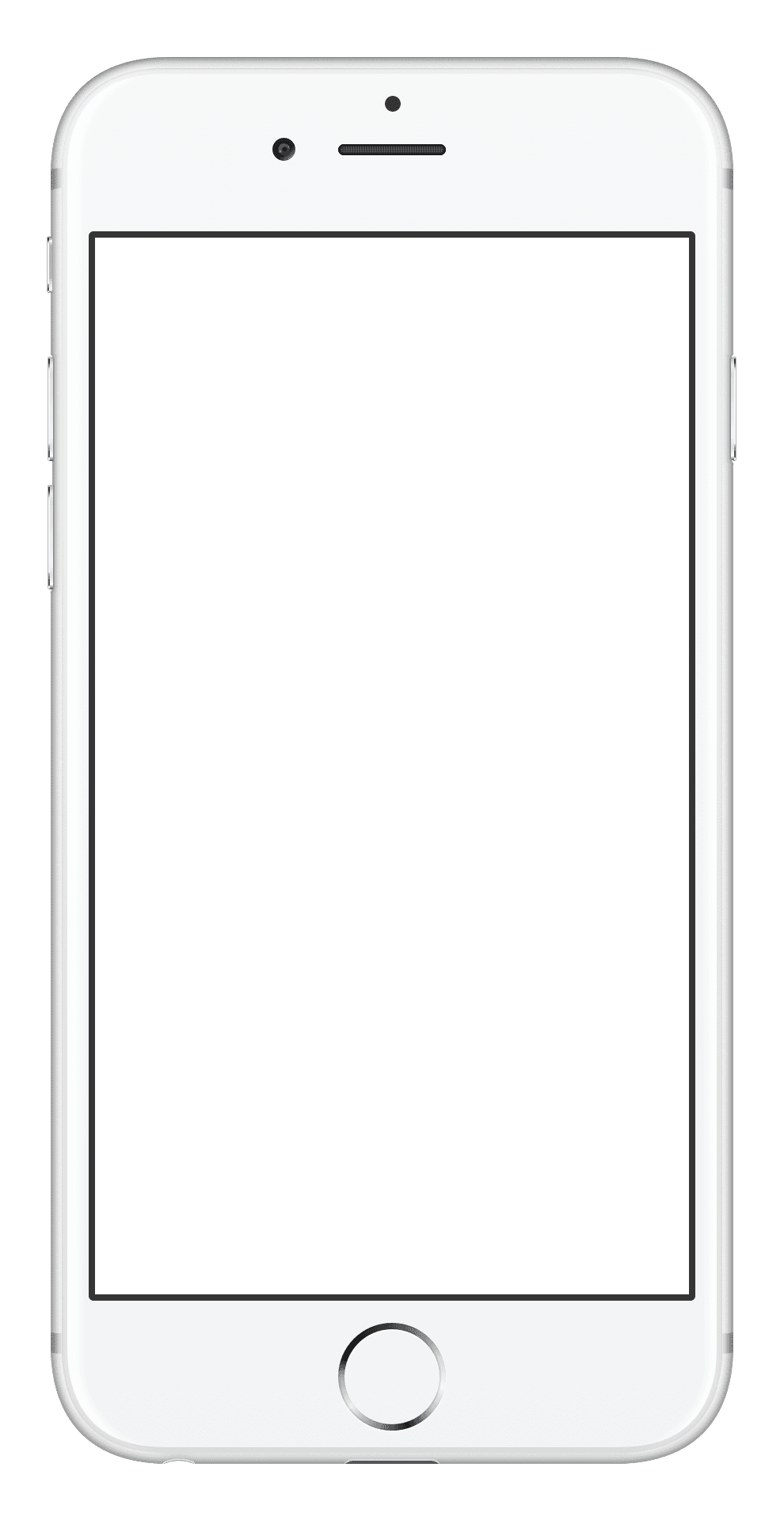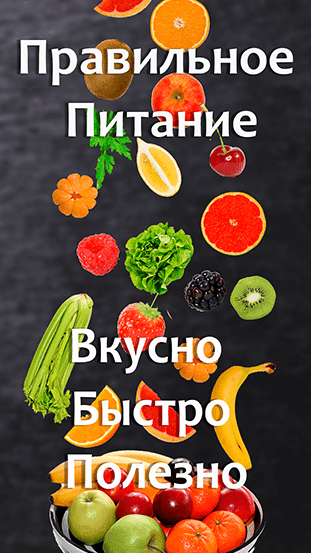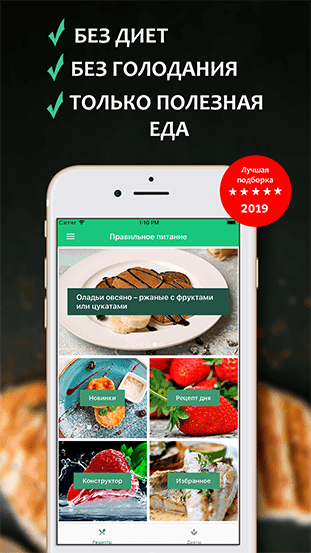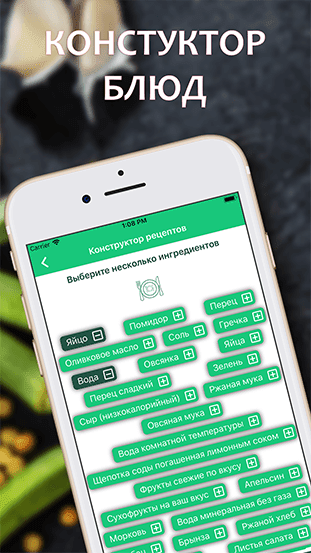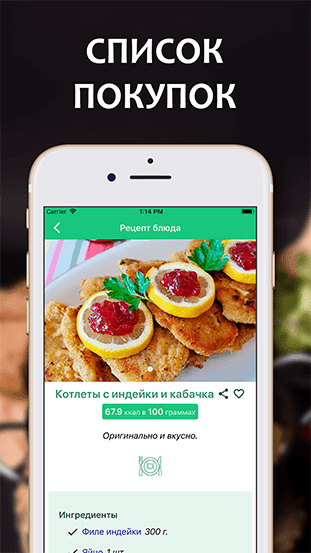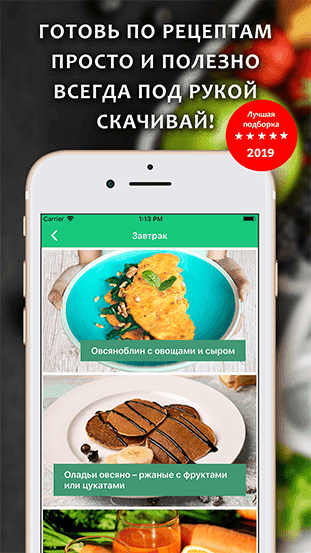 Cottage cheese muffins with coconut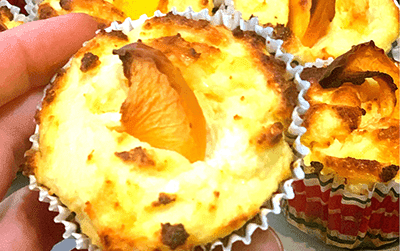 Recipe Instructions:
Preheat oven to 350°F (180°C).
In a medium bowl, mix the cottage cheese and eggs.
Add coconut, baking powder, and chopped peach pieces until well combined.
Shape the mixture into small shapes with your hands and place on a baking sheet lined with parchment paper.
...
Ⓒ Printslon 2023