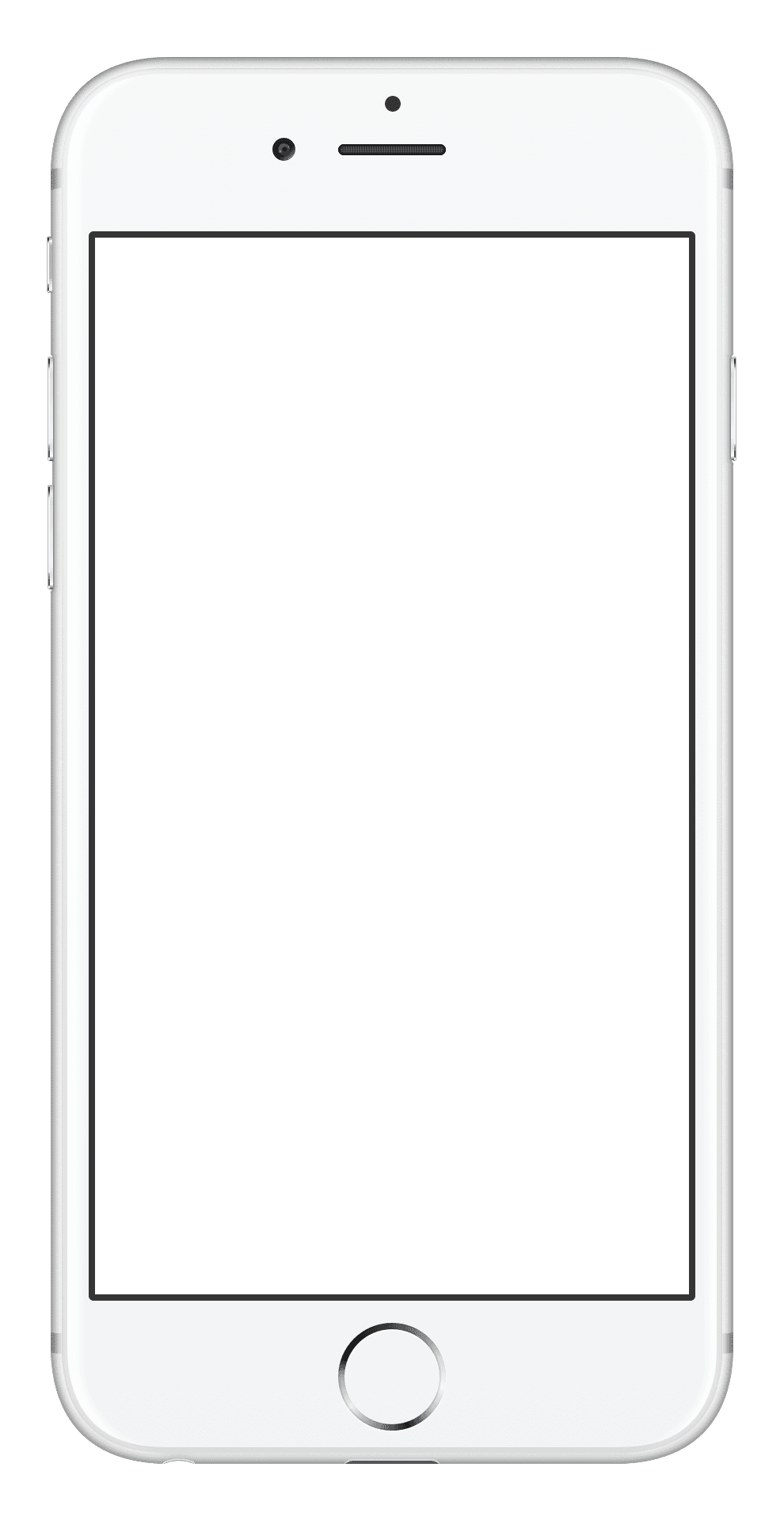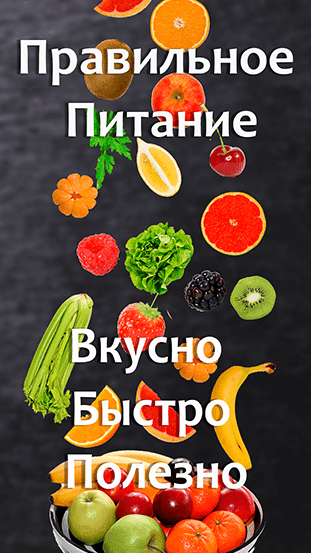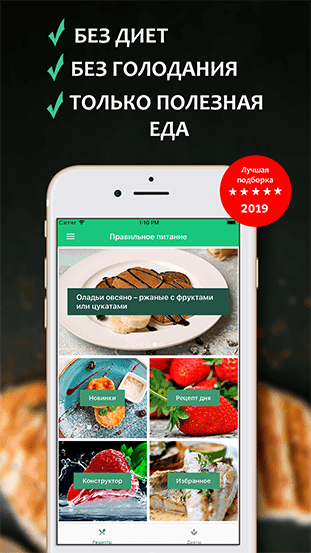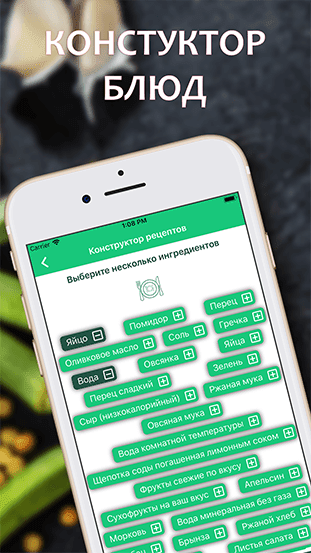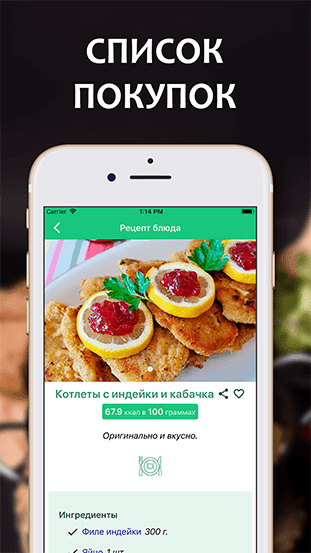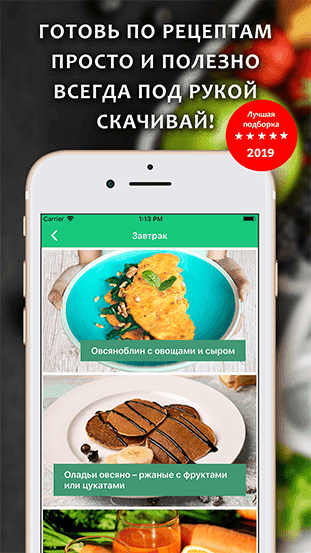 Quiche with berries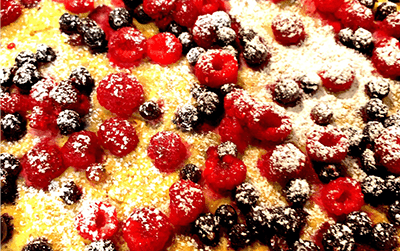 Recipe Instructions:
Preheat your oven to 170 degrees Celsius (340 degrees Fahrenheit).
In a large mixing bowl, combine the flour and bran. Mix well.
Pour the melted coconut oil over the flour and bran mixture, and stir until the dough comes together.
Knead the dough until it's smooth and elastic.
Take a baking form with thin sides and press the dough into the bottom. Make sure the layer is even.
...
Ⓒ Printslon 2023