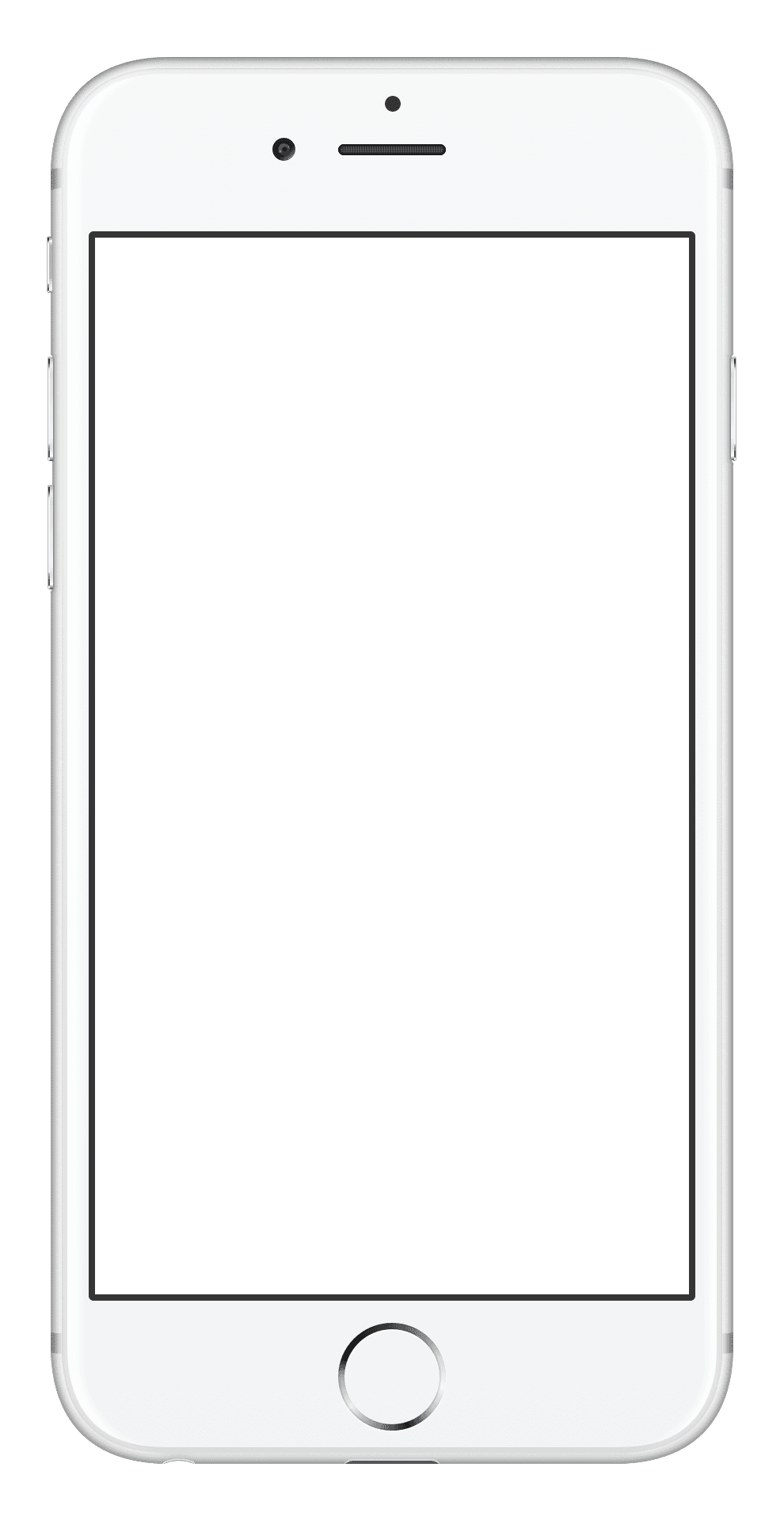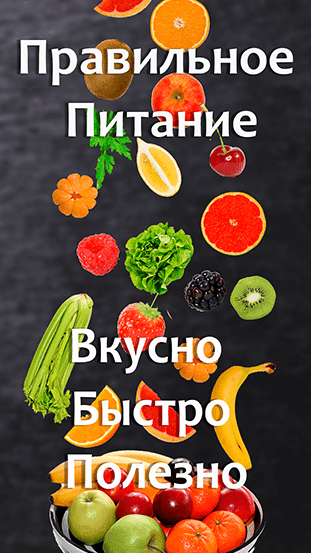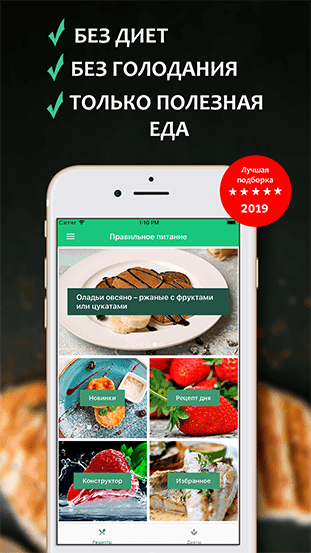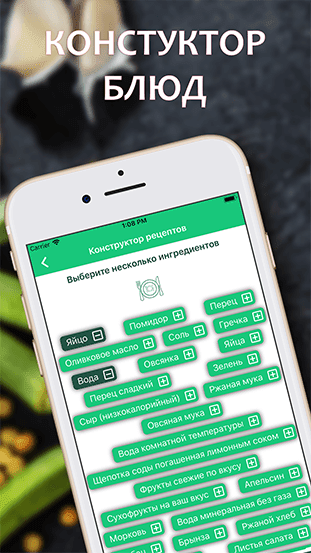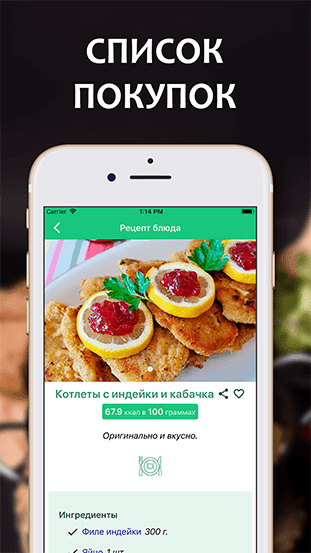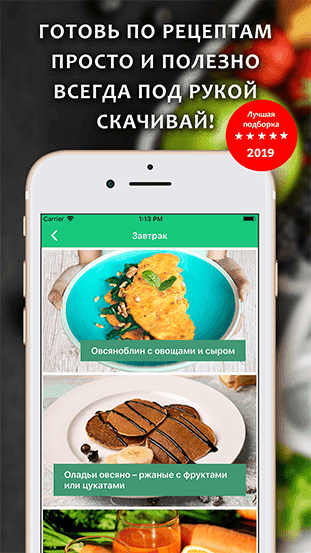 Homemade sausages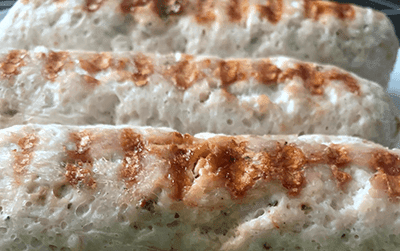 Recipe Instructions:
In a mixing bowl, add the ground turkey meat, salt, black pepper, garlic powder, onion powder, and one egg. Mix well until all ingredients are combined evenly.
Divide the mixture into equal portions, about the size of sausages.
Place a piece of cling film on a flat surface and put a portion of the mixture on top. Roll the cling film tightly around the mixture to form a sausage shape.
Repeat step 3 until all the mixture has been used.
Bring a large pot of water to a boil. Once the water is boiling, reduce the heat to a simmer.
...
Ⓒ Printslon 2023