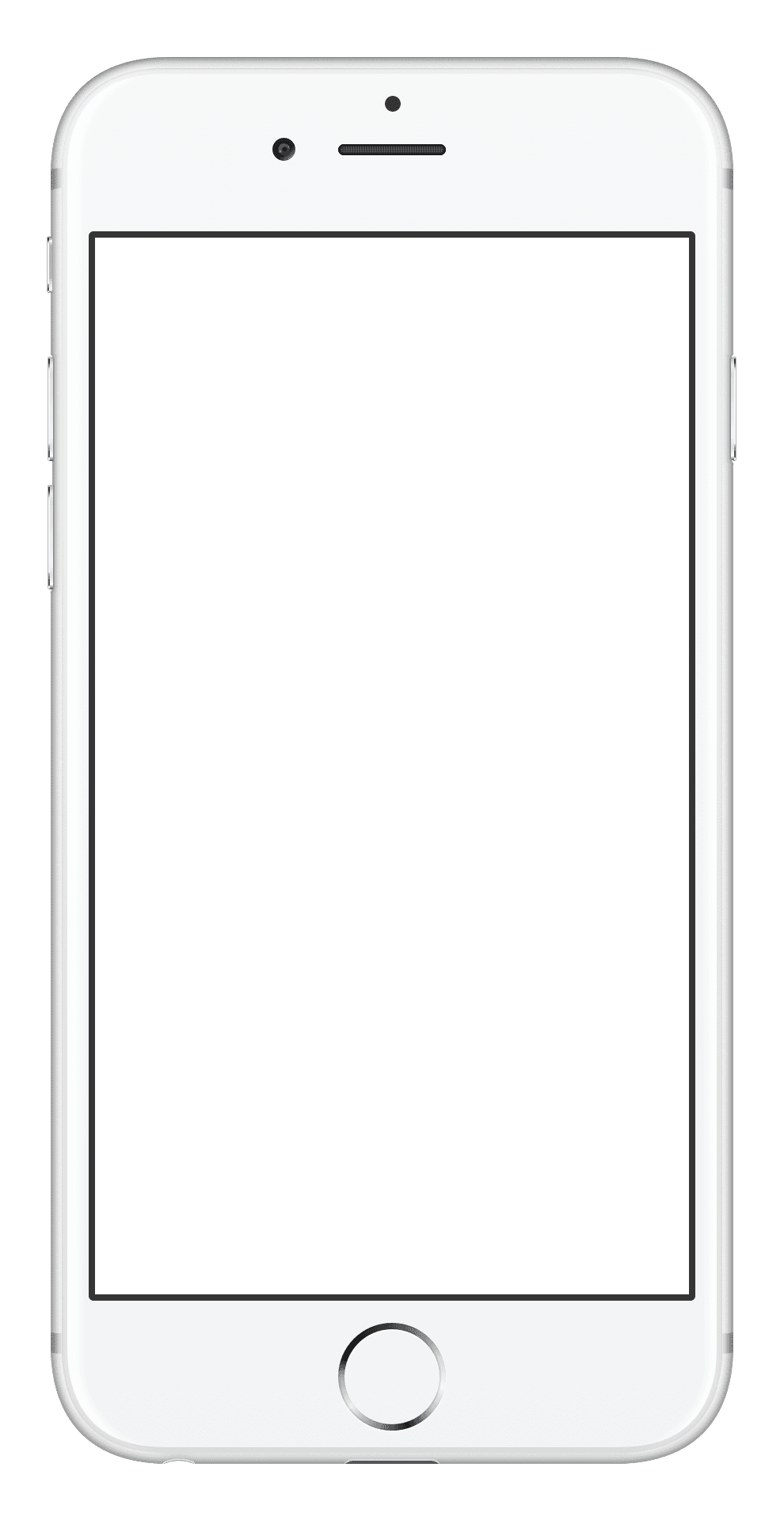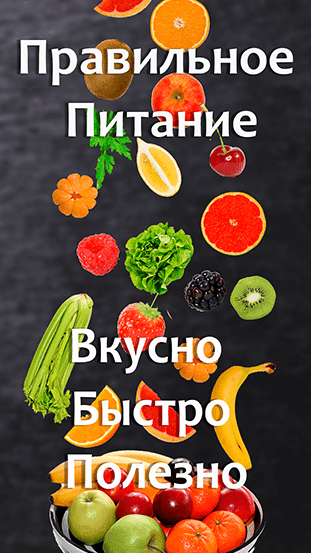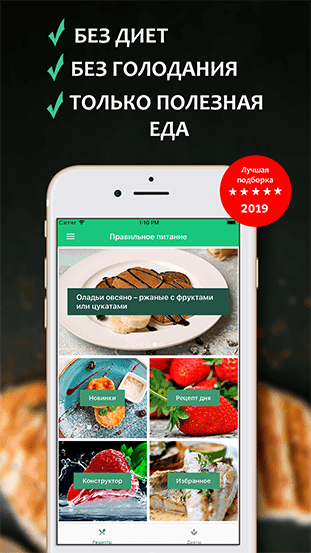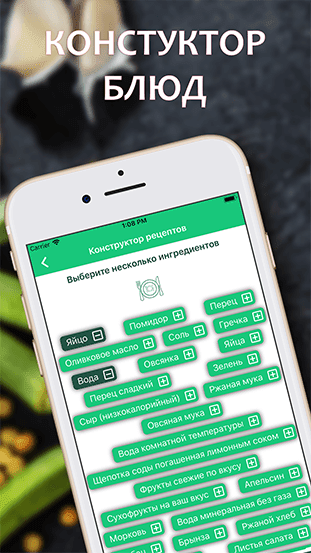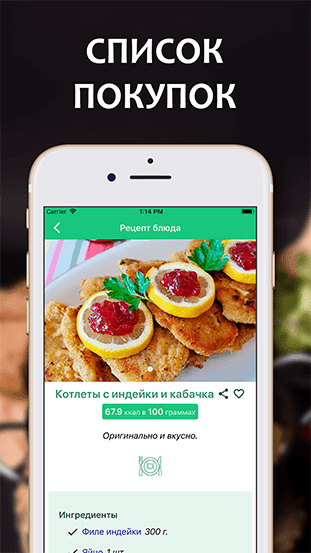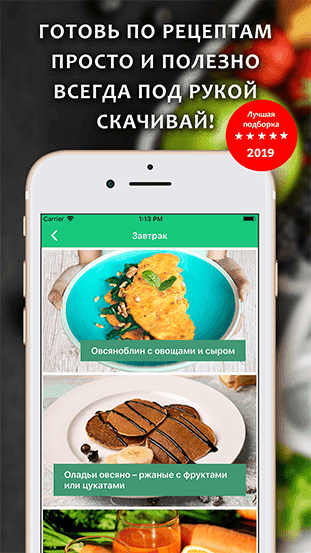 Egg in pepper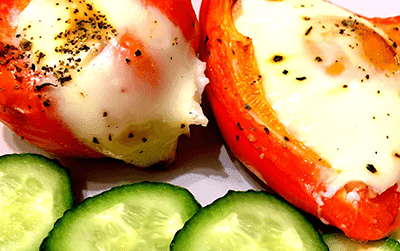 Recipe Instructions:
Preheat the oven to 350 degrees Fahrenheit (180 degrees Celsius).
Peel the red bell pepper and cut it in half lengthwise. Remove the seeds and the white membranes.
Arrange the pepper halves on a baking sheet, cut side up.
Bake the peppers in the preheated oven for 5 minutes.
...
Ⓒ Printslon 2023