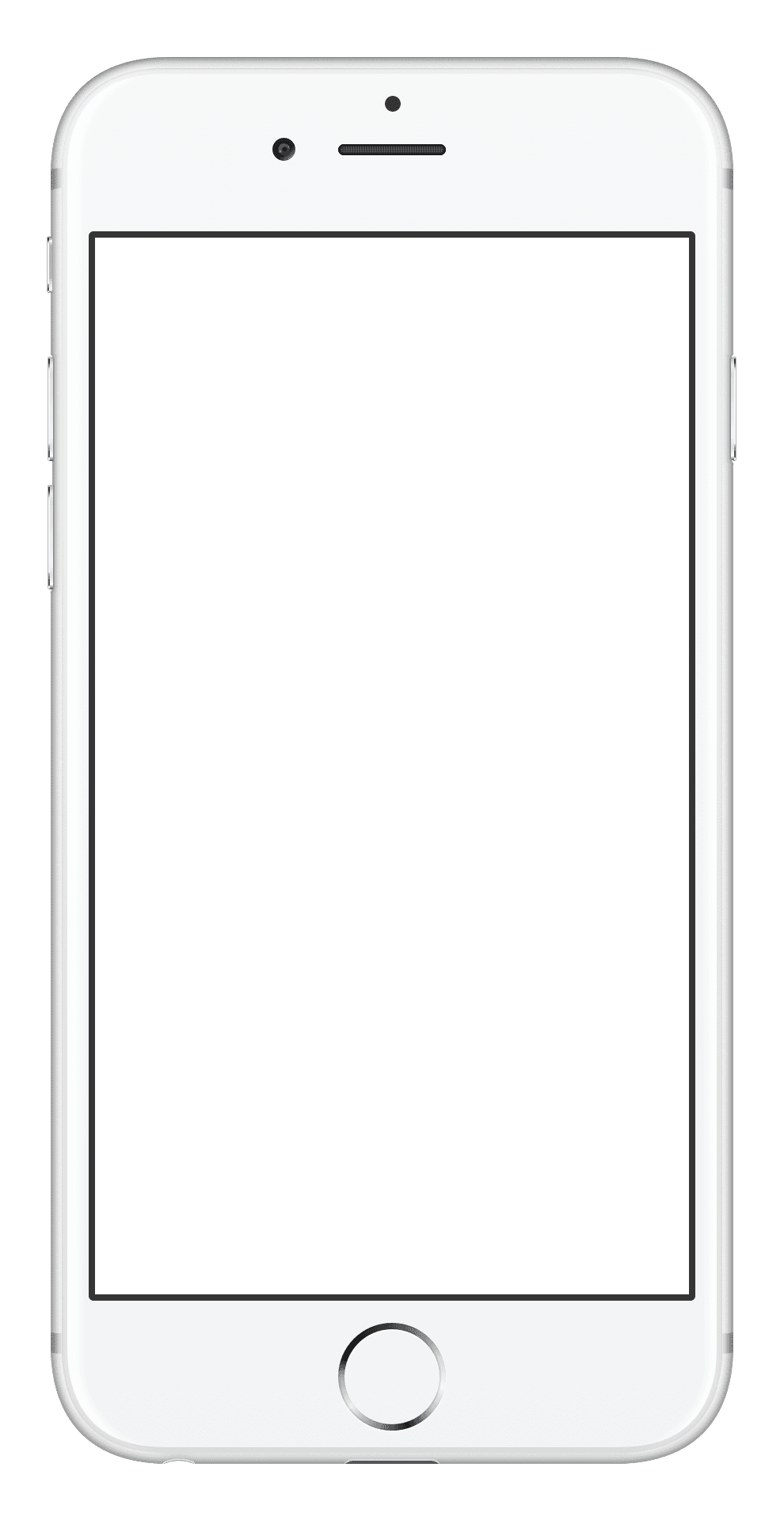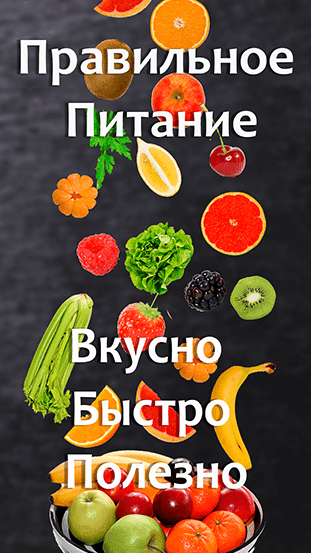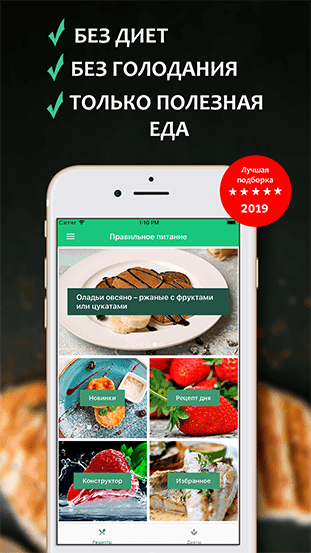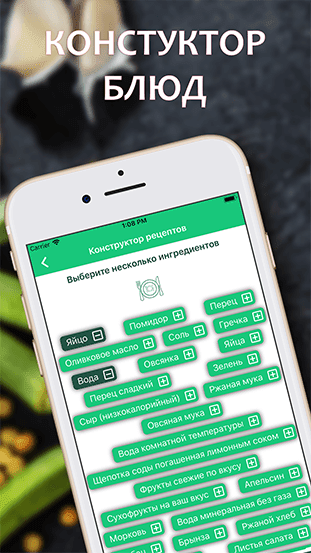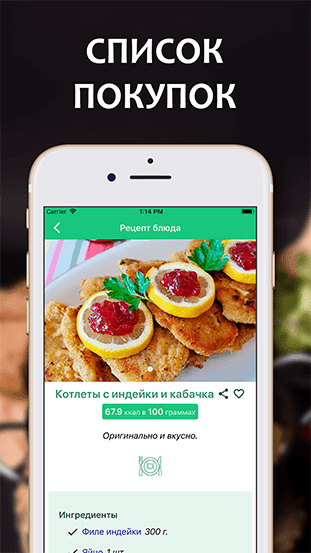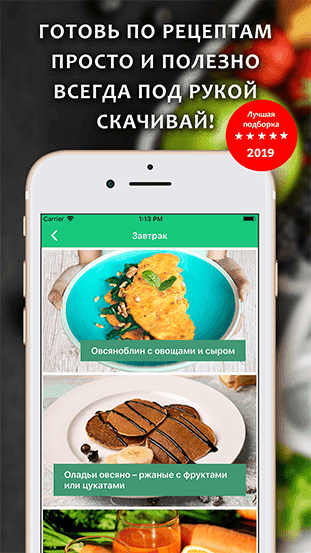 Mushroom pancakes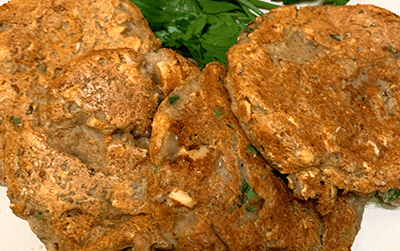 Recipe Instructions:
In a bowl, mix the oatmeal and boiling water. Let it soak for 5-10 minutes, or until the oatmeal is soft. If you prefer, you can grind the oatmeal into flour instead.
In a blender, combine the oatmeal, mushrooms, flour, bran, and spices. Pulse until everything is finely ground.
Add the olive oil and parsley to the blender and blend until the mixture is smooth.
...
Ⓒ Printslon 2023