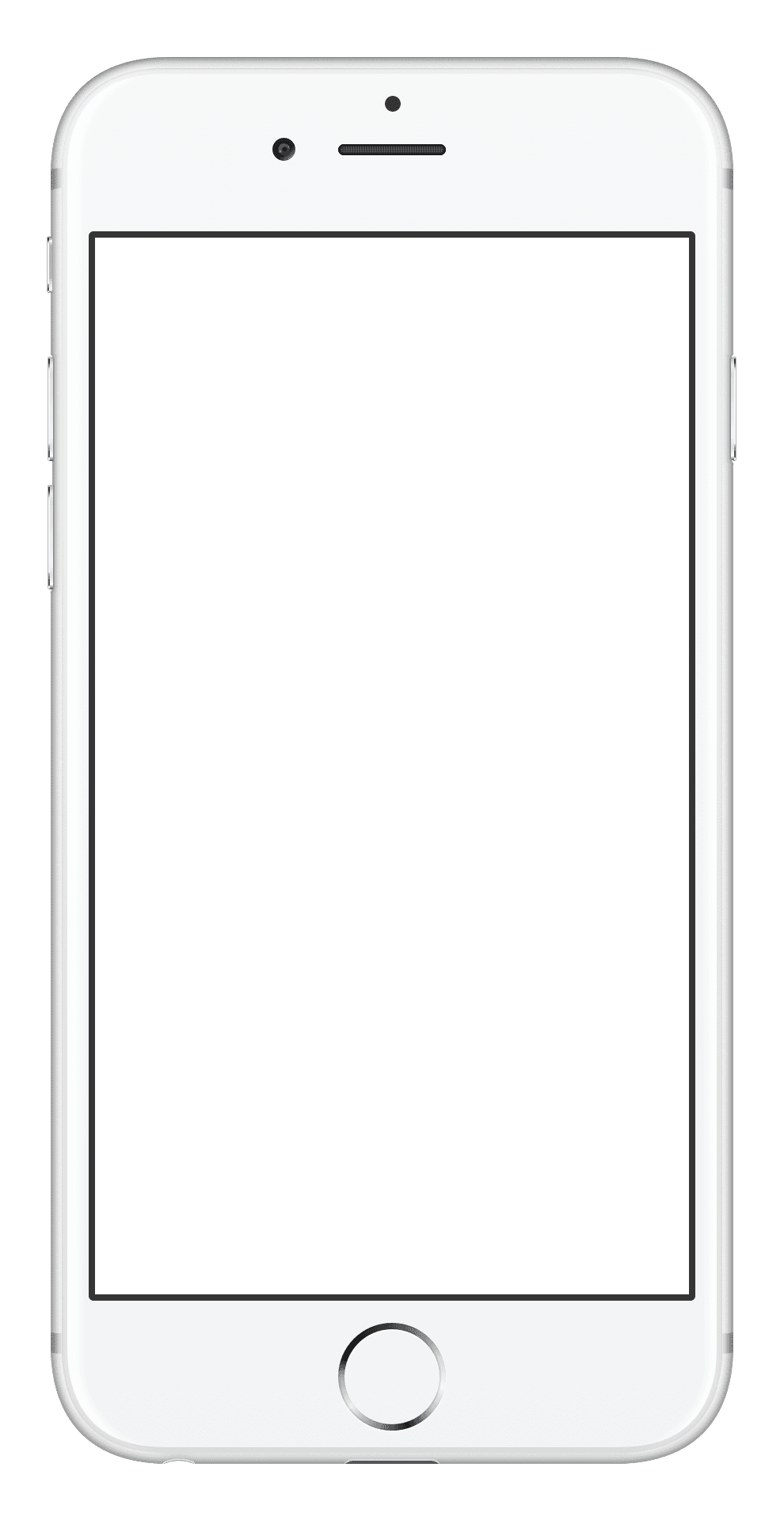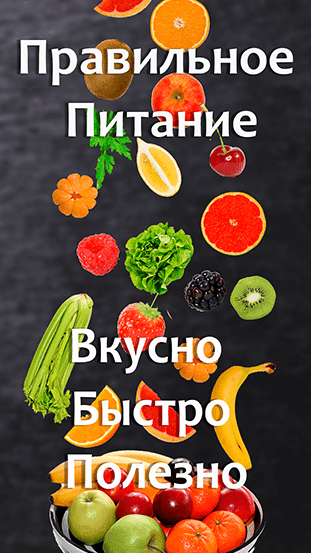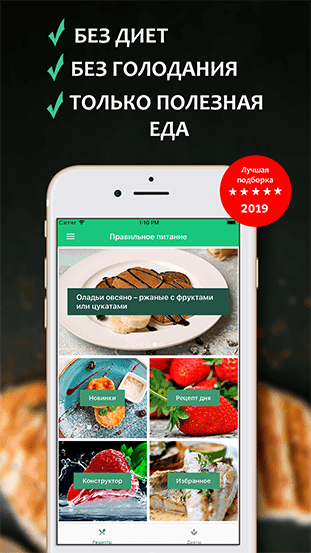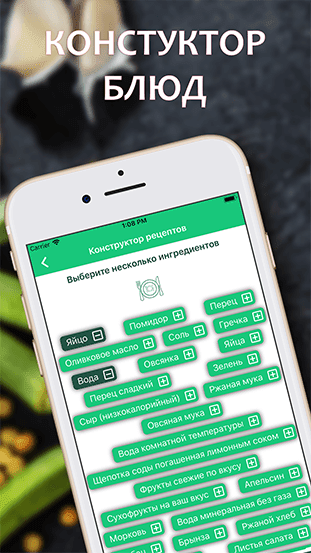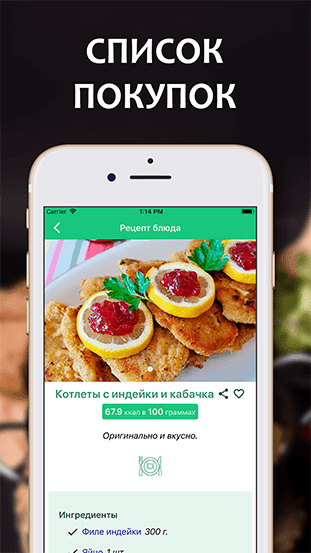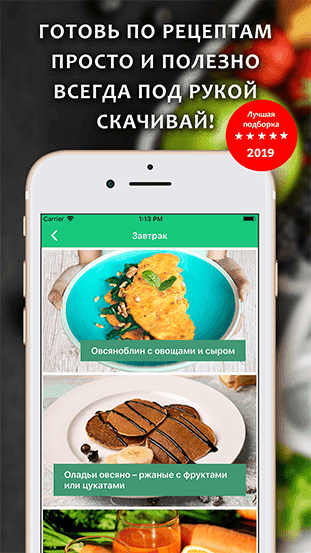 Coconut muffins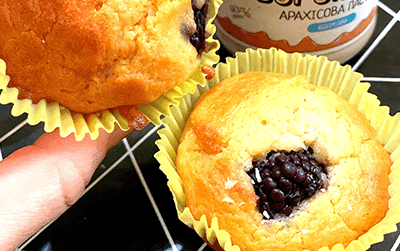 Recipe Instructions:
Preheat oven to 170 degrees Celsius (340 degrees Fahrenheit).
In a bowl, mix all ingredients except berries. Mix well.
Fill a muffin tin with paper liners or butter each muffin tin. Fill each muffin tin half way with batter.
Place one berry in the center of each muffin pan.
...
Ⓒ Printslon 2023