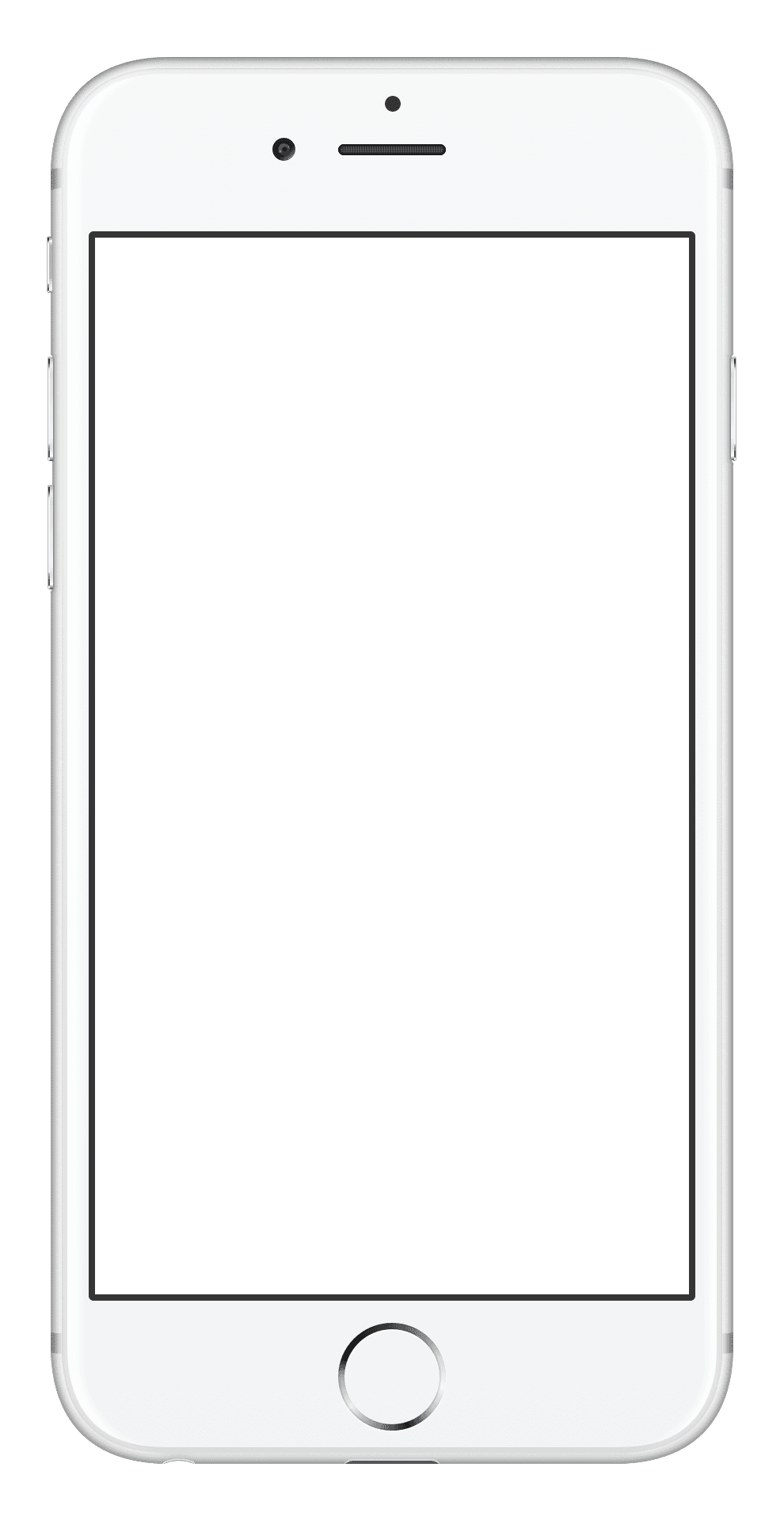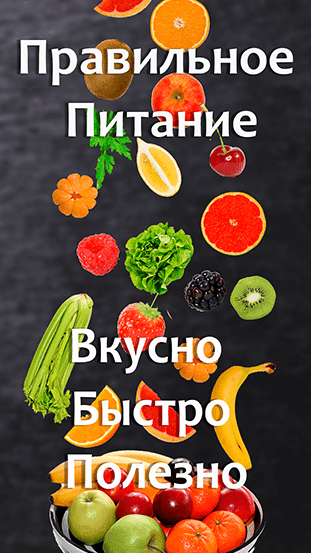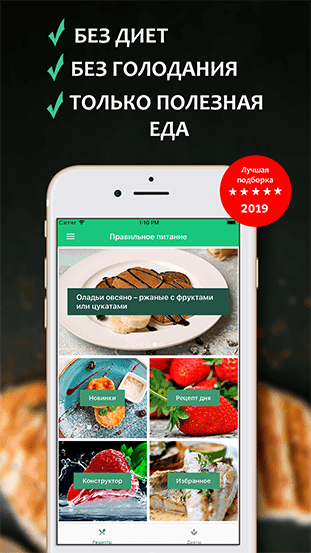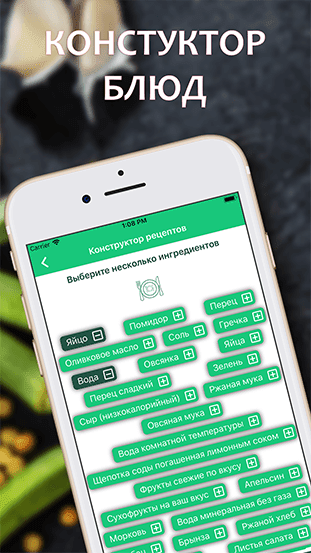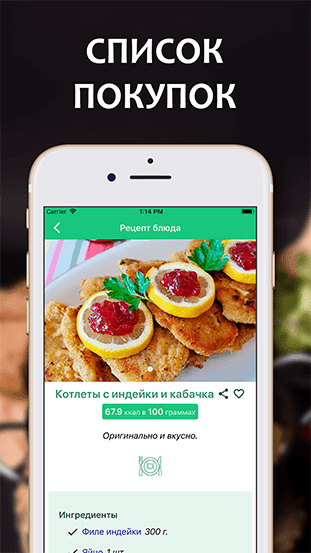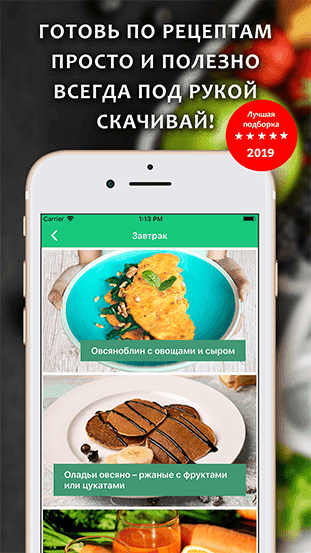 Rice with raisins and honey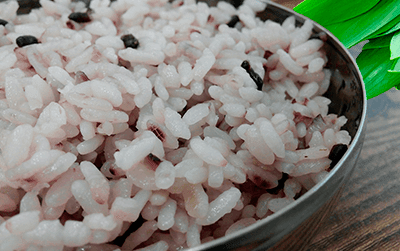 Recipe Instructions:
Soak the rice in water for 4 hours.
Rinse the rice and raisins thoroughly with water.
In a heavy-bottomed pot, pour in 2 cups of water and bring it to a boil over high heat.
Add the rice to the pot and stir. Cover the pot with a lid and reduce the heat to medium.
...
Ⓒ Printslon 2023