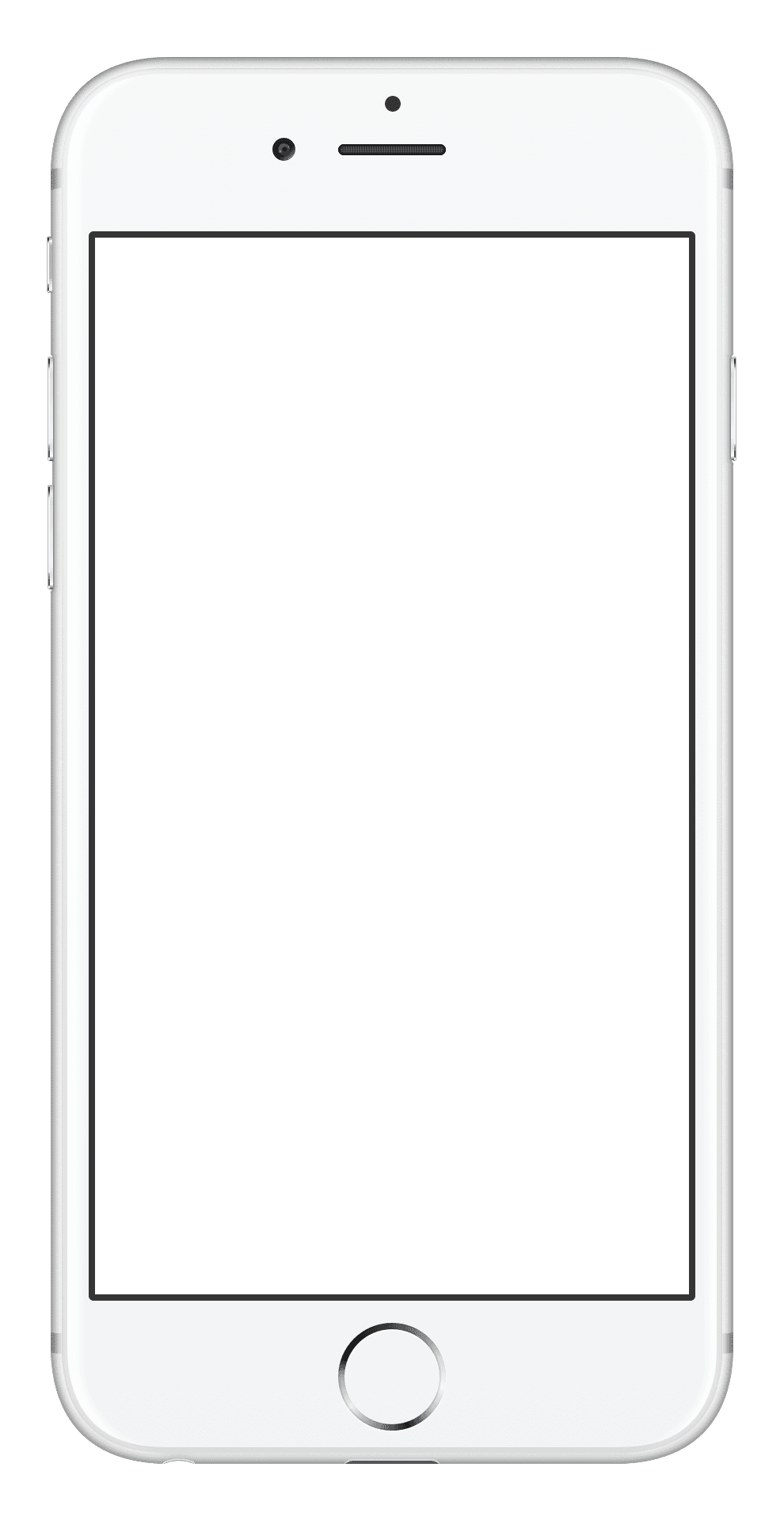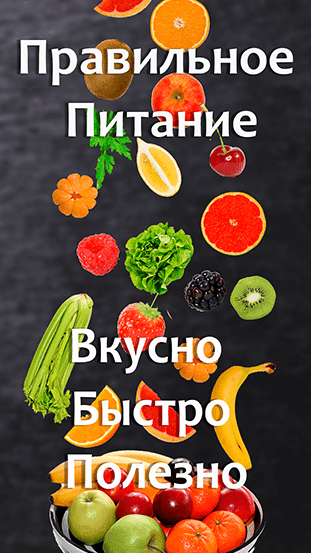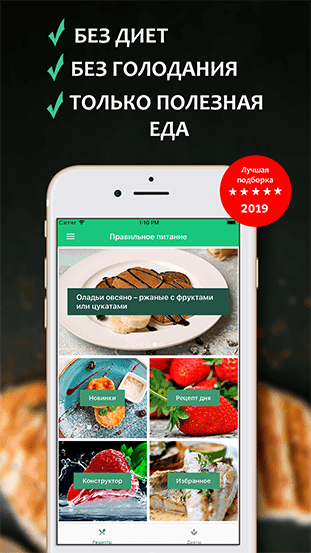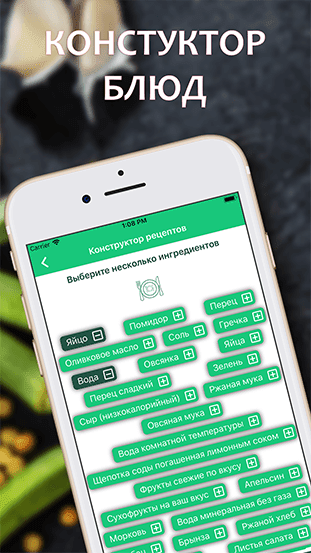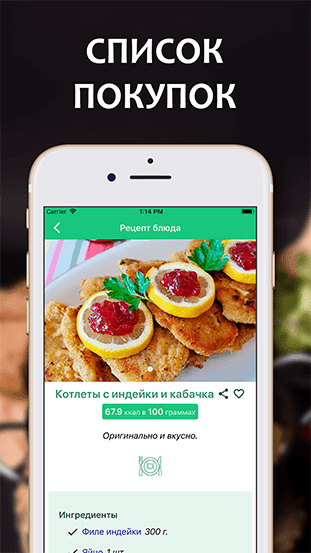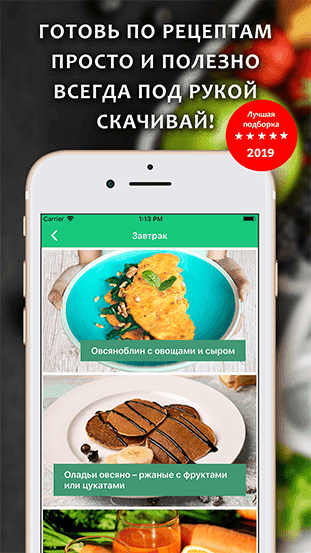 Trout in the oven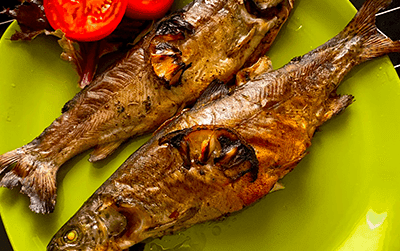 Recipe Instructions:
Preheat your oven to 170 degrees Fahrenheit.
In a small bowl, mix together the herbs and salt.
Rub the herb mixture all over the trout, making sure to coat both sides.
Squeeze the lemon juice over the trout, and then place it in a shallow dish or container. Cover with plastic wrap and refrigerate for 6 hours to marinate.
...
Ⓒ Printslon 2023