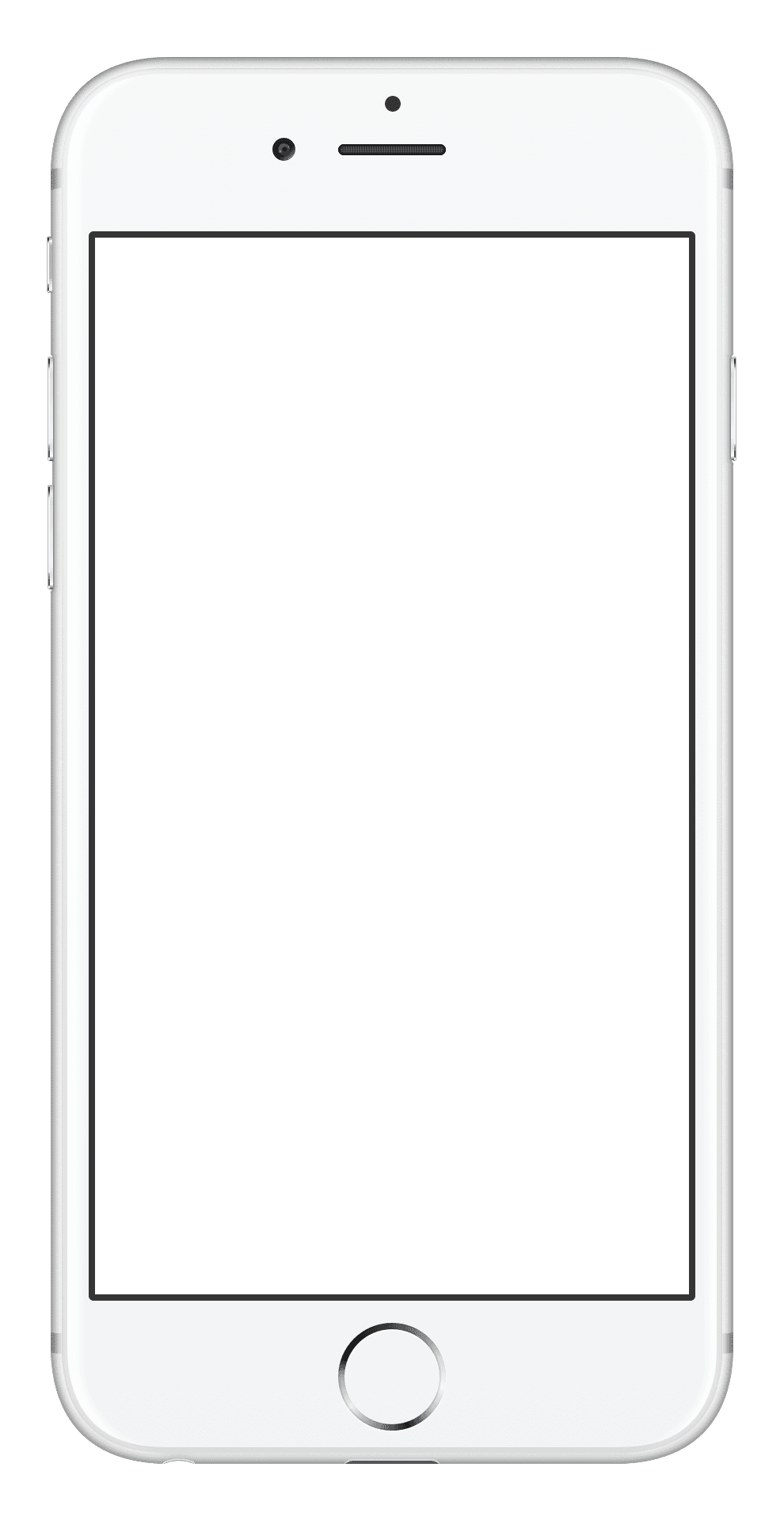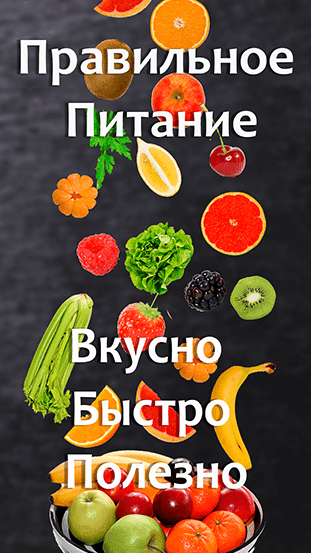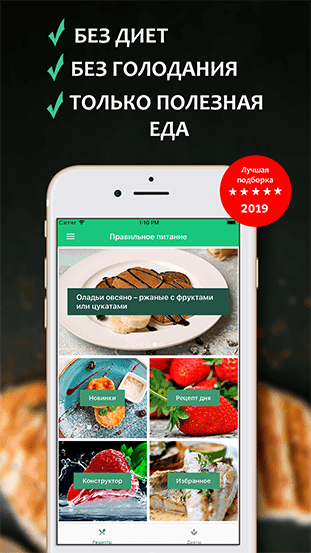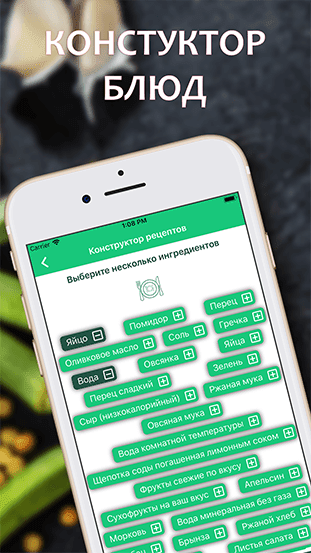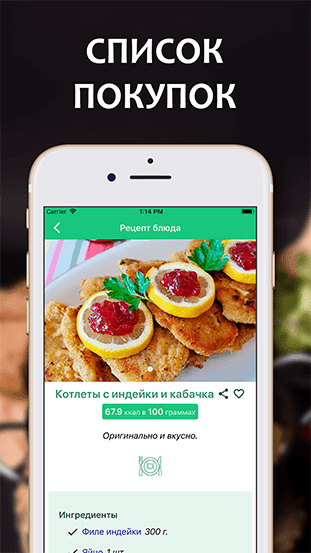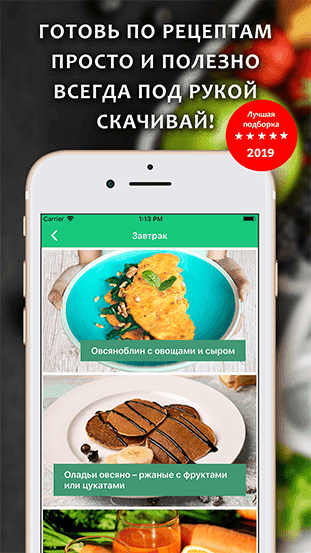 Khachapuri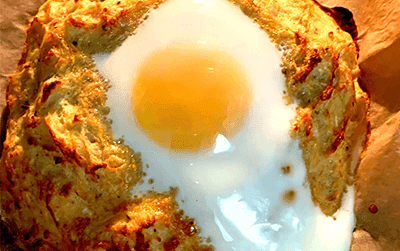 Recipe Instructions:
Preheat the oven to 350 degrees Fahrenheit (180 degrees Celsius).
In a deep bowl, mix the grated zucchini and potatoes.
Add one egg, salt, black pepper, paprika, and flour to the bowl. Mix well until everything is combined.
Line a baking sheet with parchment paper and transfer the dough to it.
Use your hands to create a well in the center of the dough and pour in the vegetable oil.
...
Ⓒ Printslon 2023