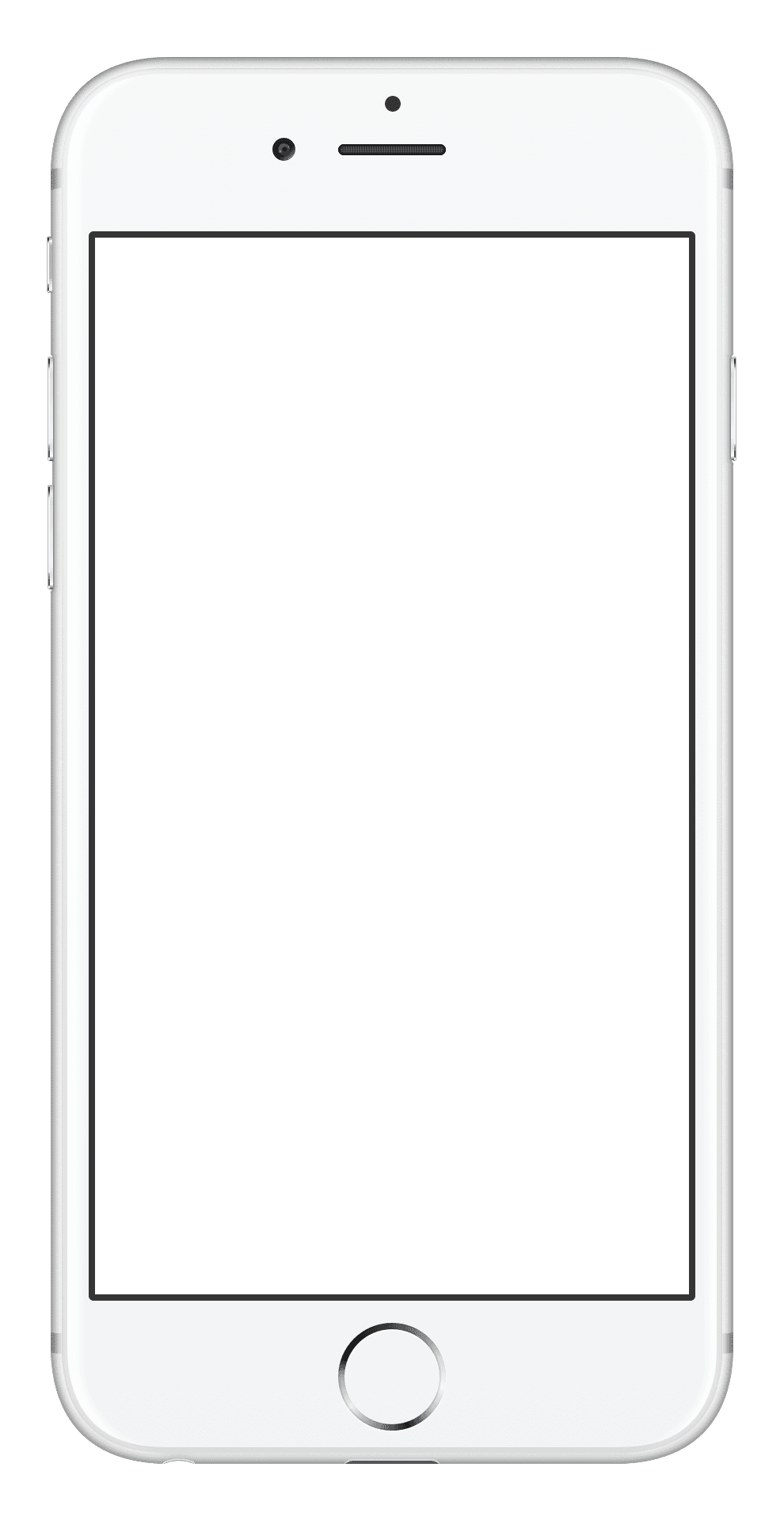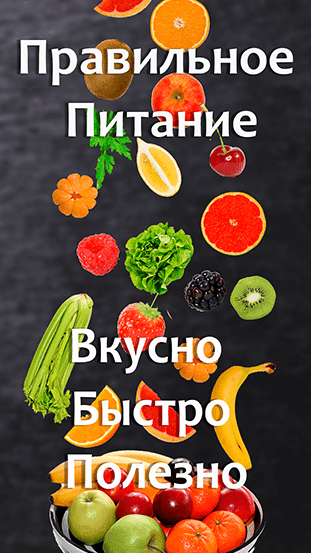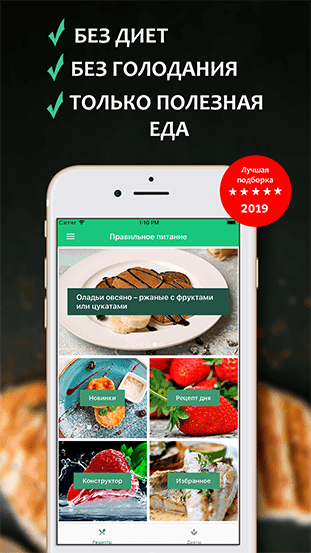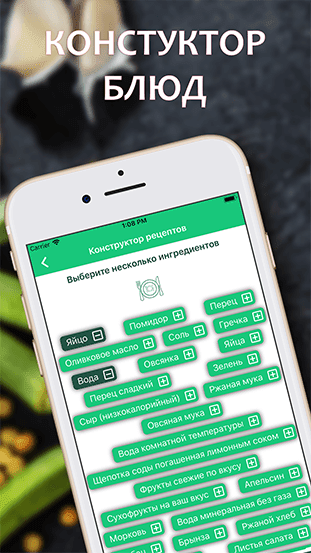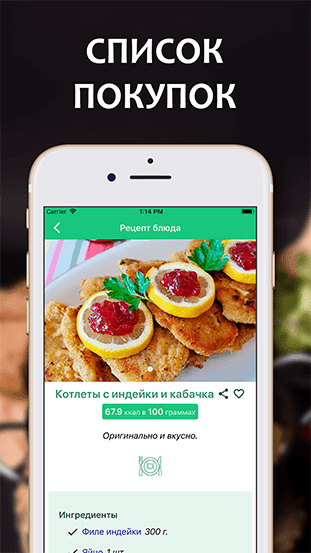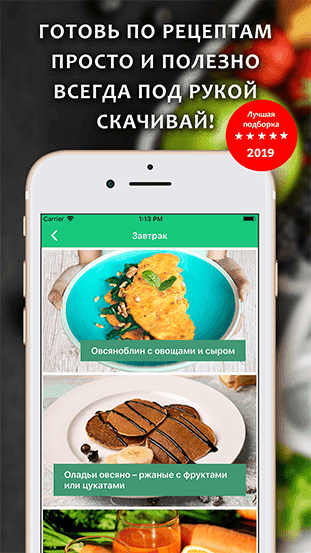 Curd muffins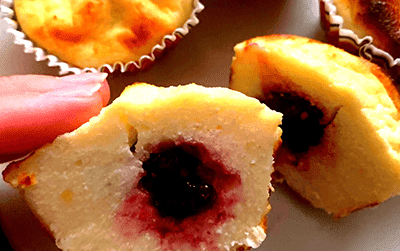 Honey can be replaced with any other sweetener.
Recipe Instructions:
Preheat the oven to 170 degrees Celsius (350 degrees Fahrenheit).
In a blender, combine the cottage cheese, egg, and honey. Blend until smooth.
Add the flour and stir until well combined.
Grease a muffin tin or line it with paper liners.
Fill each muffin cup about 1/3 full with the cottage cheese batter.
...
Ⓒ Printslon 2023