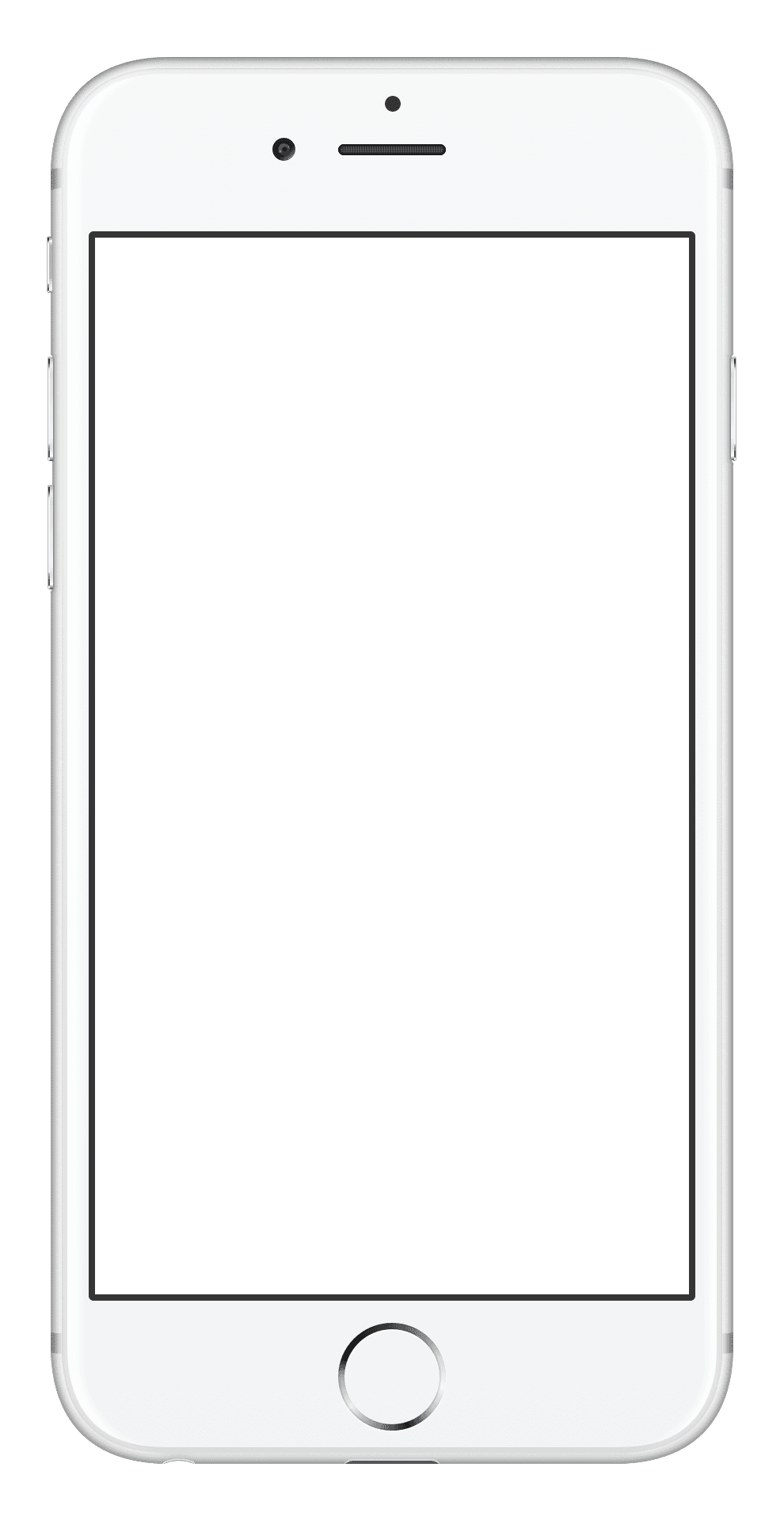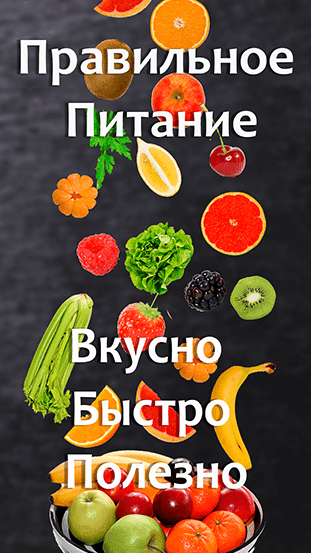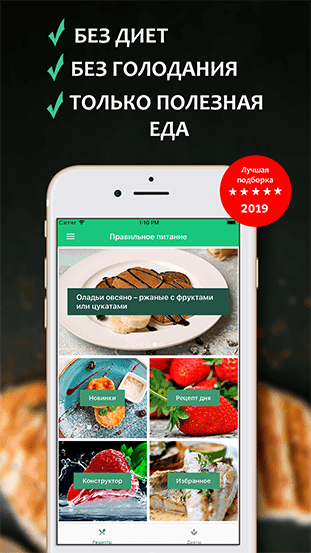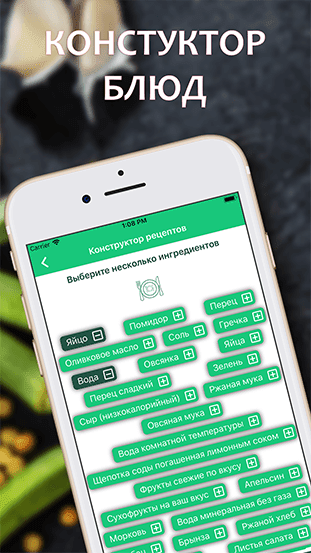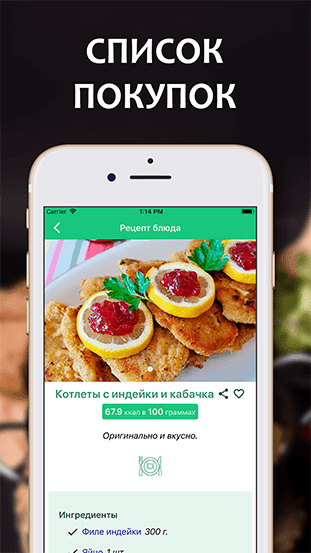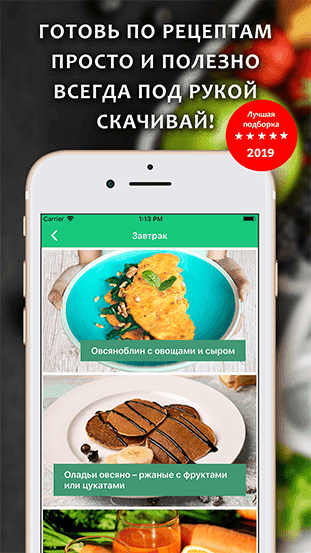 Pie with cabbage and zucchini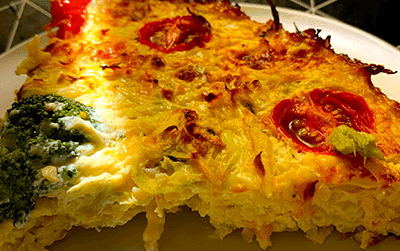 Recipe Instructions:
Preheat oven to 180 degrees Celsius (350 degrees Fahrenheit).
Boil chopped cabbage in water for 10-15 minutes or until it becomes soft. Drain the water and set aside.
Grate zucchini and sprinkle with salt. Leave for 10 minutes for some of the water to come out. Then squeeze out excess liquid.
Beat eggs with a fork and mix with grated cheese and spices.
Divide the egg mixture into two parts, and add one part to the zucchini and the other to the cabbage. Mix everything well.
...
Ⓒ Printslon 2023