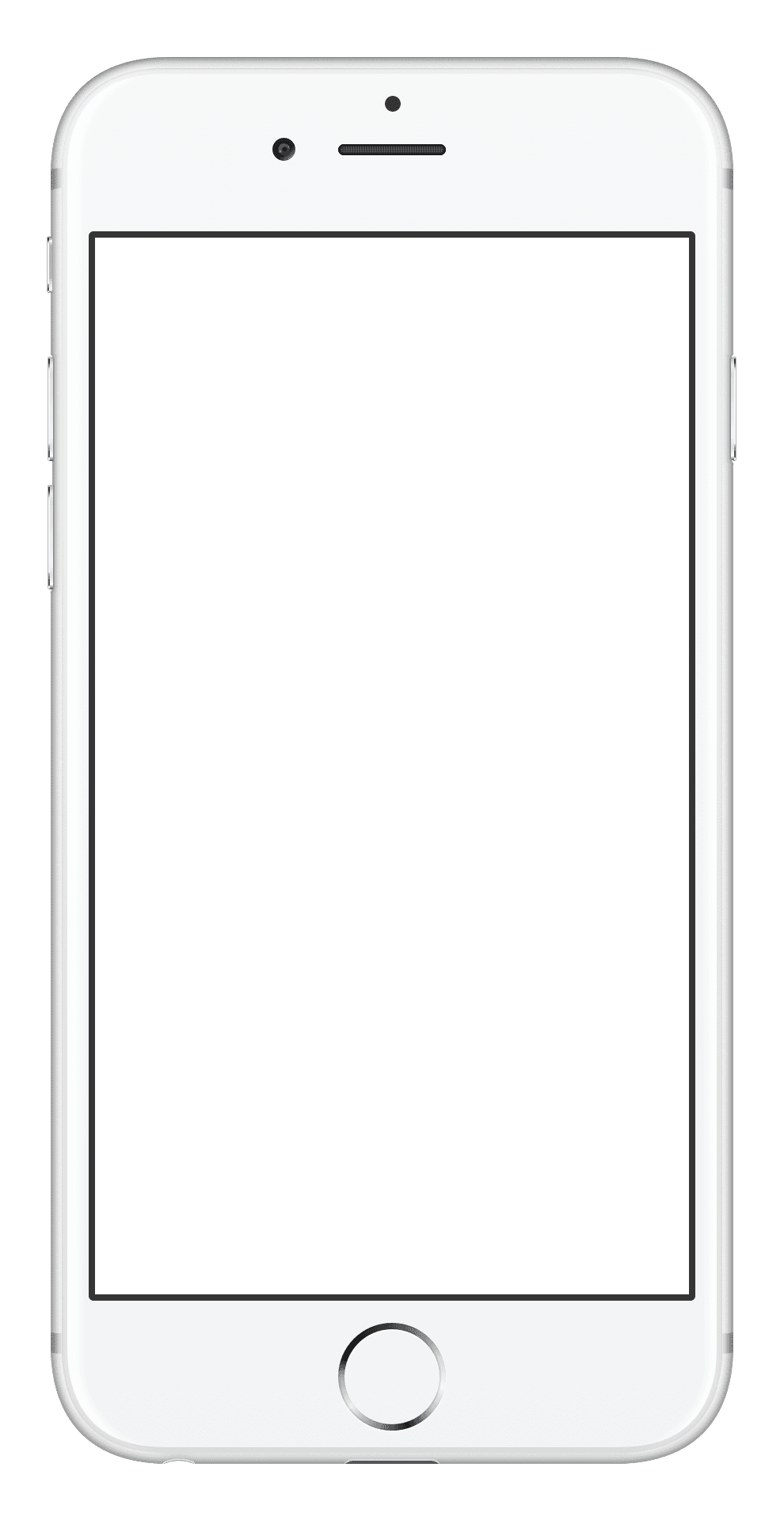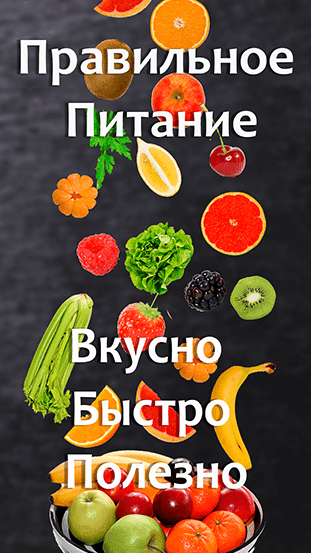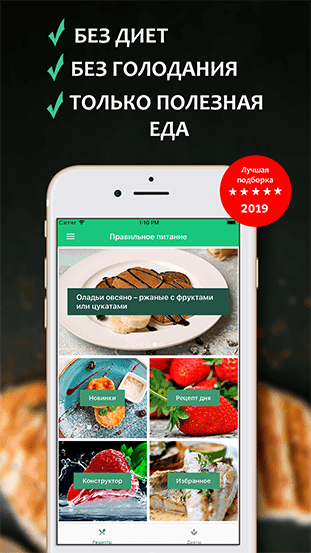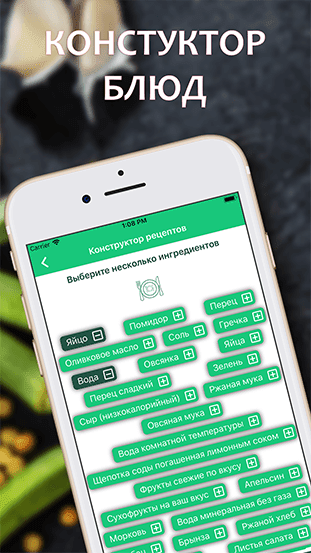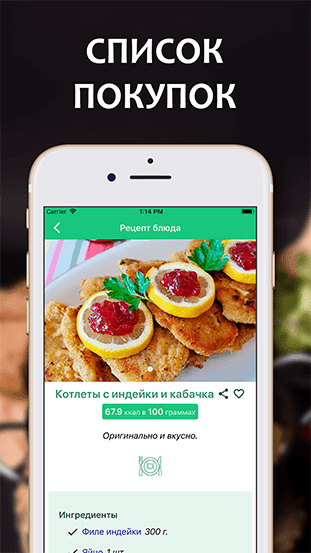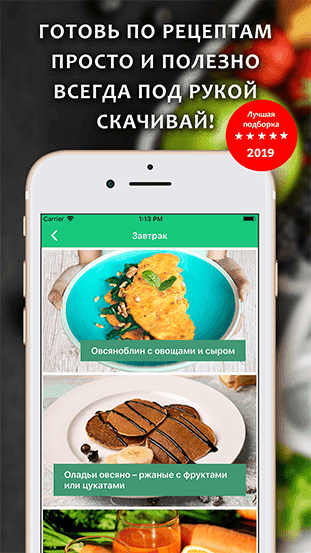 Dessert with berries without sugar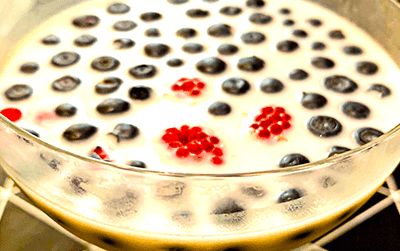 Recipe Instructions:
Dissolve gelatin according to instructions.
Mix with yogurt.
Wash fruits and put them in a container.
Pour in yogurt and refrigerate for 5 hours.
Enjoy your meal!Follow the instructions on the gelatin packet to dissolve the gelatin in water as directed. Make sure to dissolve it completely.
In a separate bowl, mix the dissolved gelatin with 1 cup of yogurt. You can use any flavor of yogurt that you like, such as plain, vanilla, or fruit-flavored.
...
Ⓒ Printslon 2023