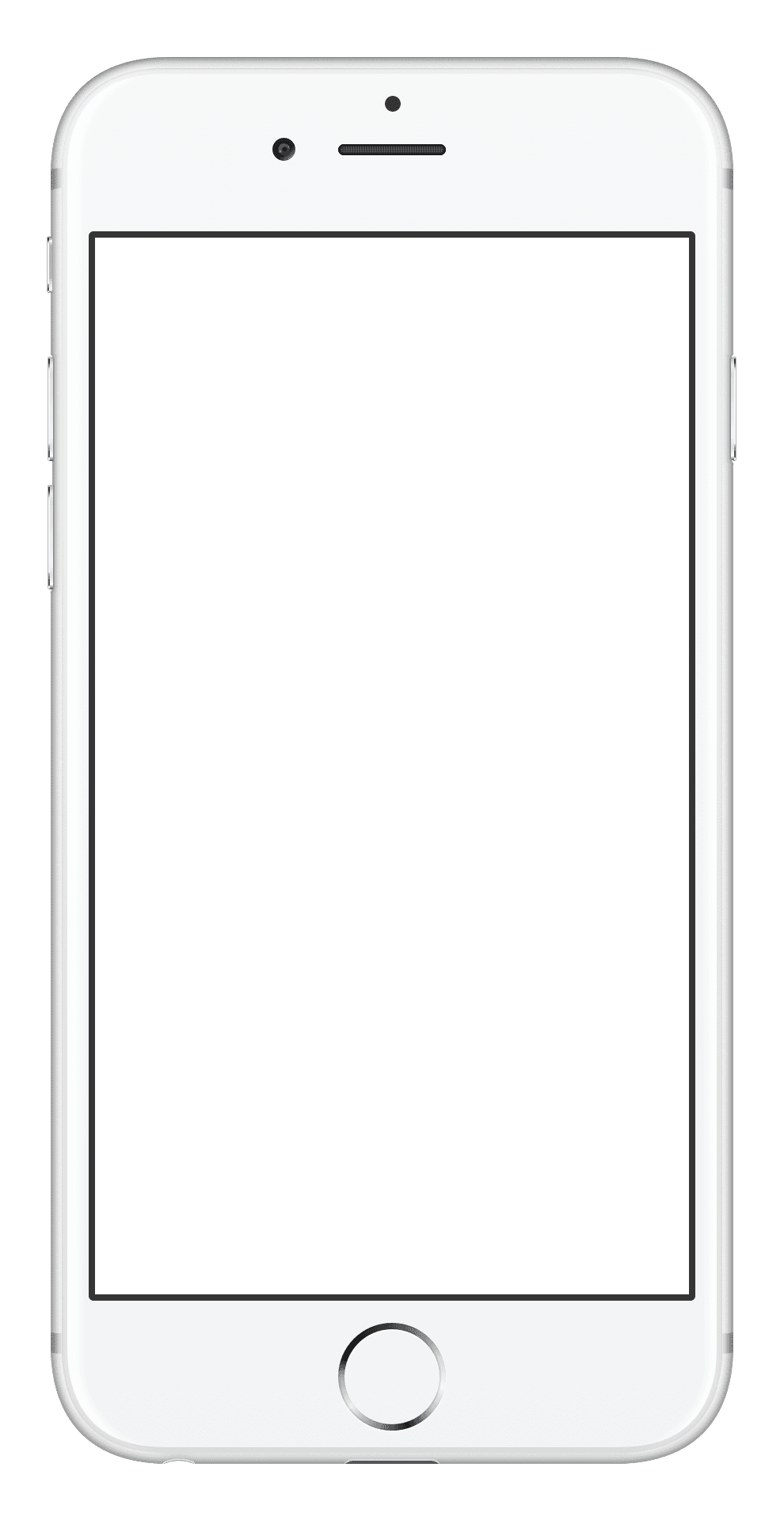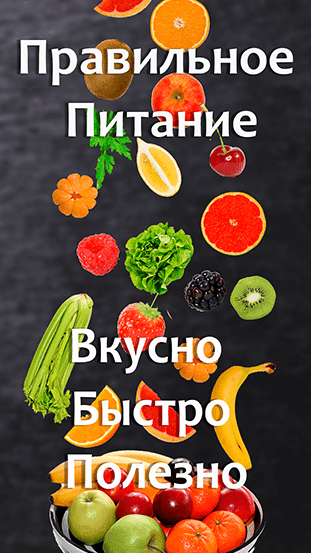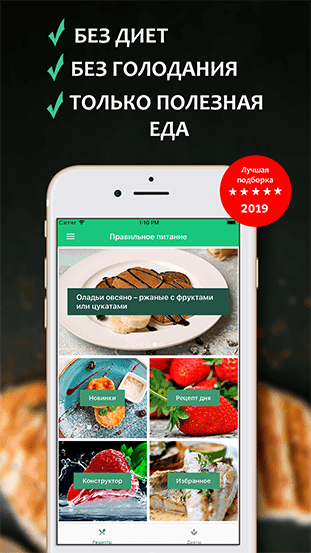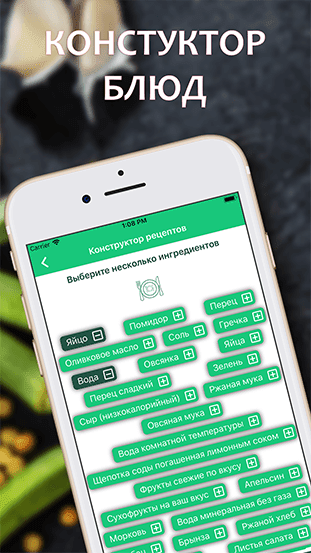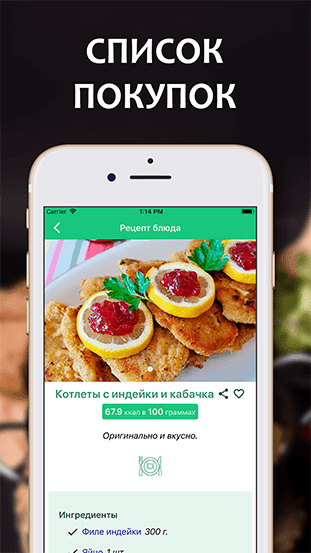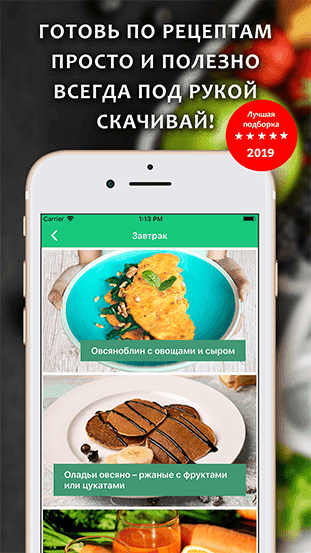 Zucchini pancakes in the oven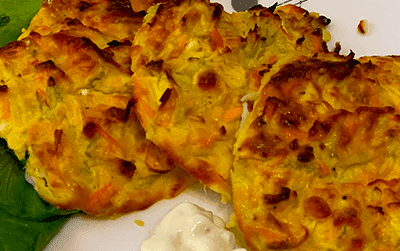 Recipe Instructions:
Preheat your oven to 350 degrees Fahrenheit (180 degrees Celsius).
Grate the zucchini and leave it to stand for 10 minutes to allow any excess liquid to drain off.
While the zucchini is resting, finely grate the carrot and finely chop the pepper and onion.
Drain any excess liquid from the zucchini and mix it together with the egg in a large mixing bowl.
...
Ⓒ Printslon 2023