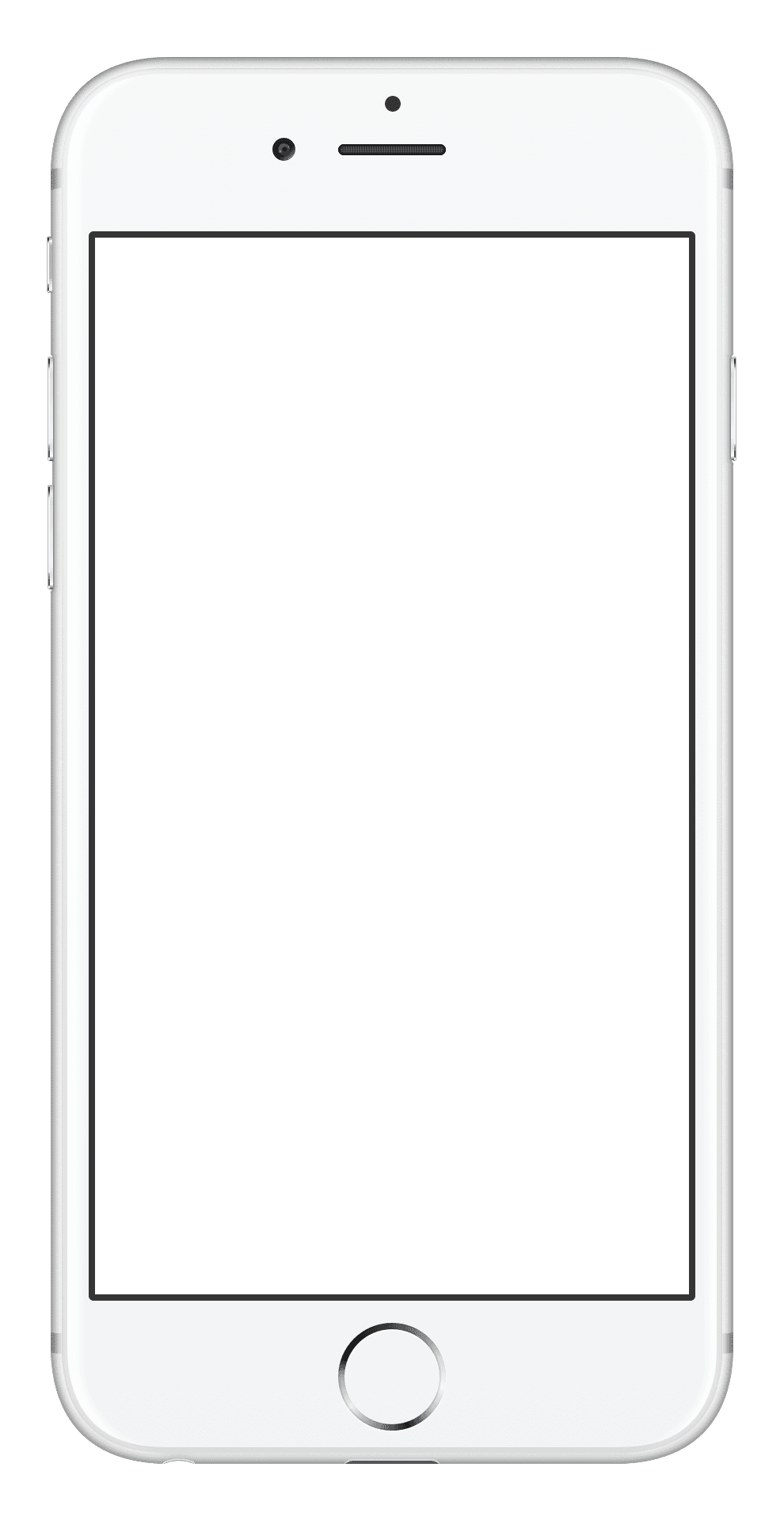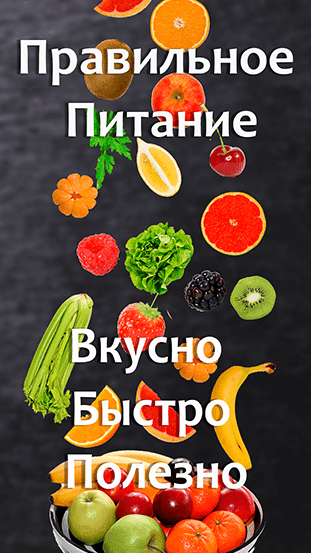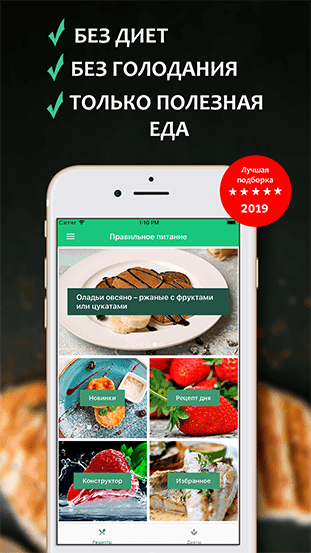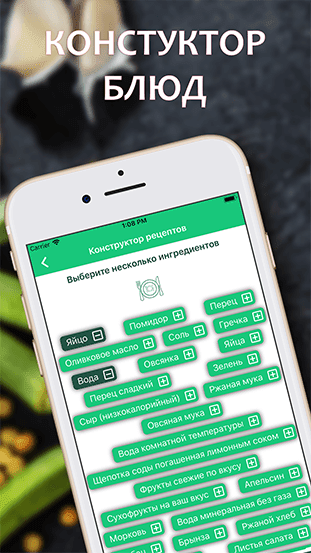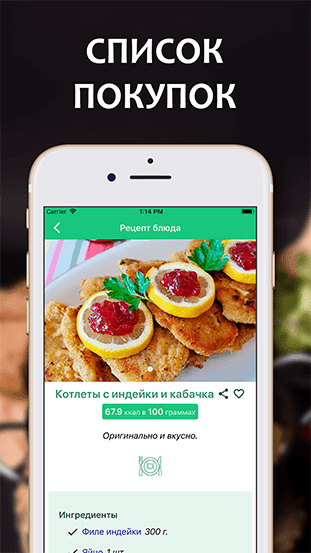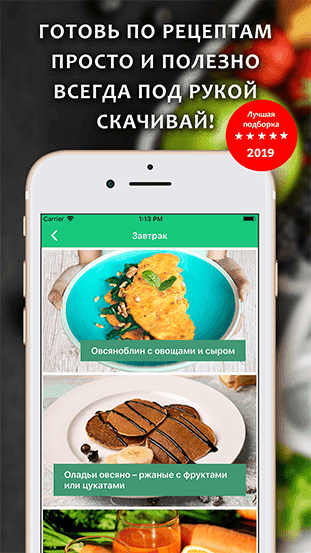 Baked pepper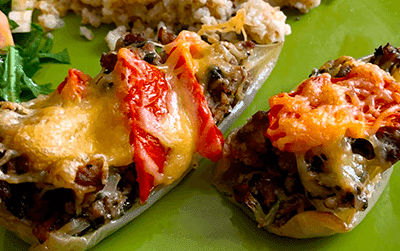 Recipe Instructions:
Preheat your oven to 350°F (180°C).
Heat up a frying pan over medium heat and add the vegetable oil.
Add the minced meat and season with salt and pepper to taste. Cook until browned and fully cooked, stirring occasionally.
Add the chopped onions and tomatoes to the pan and continue to cook for an additional 5 minutes, stirring occasionally.
...
Ⓒ Printslon 2023