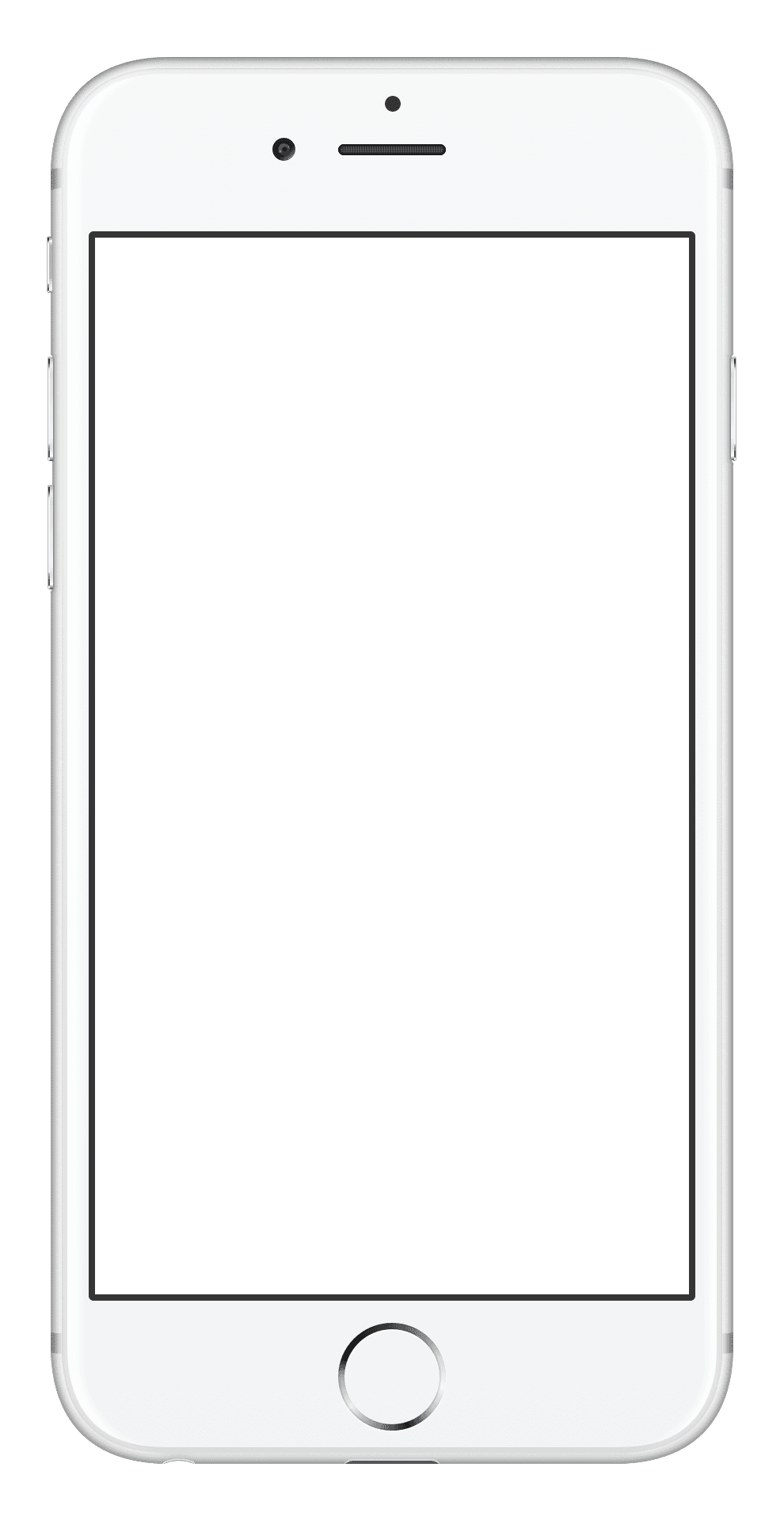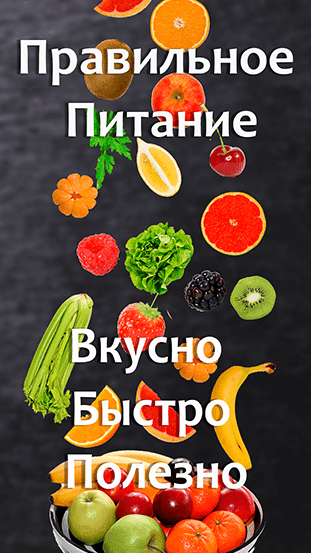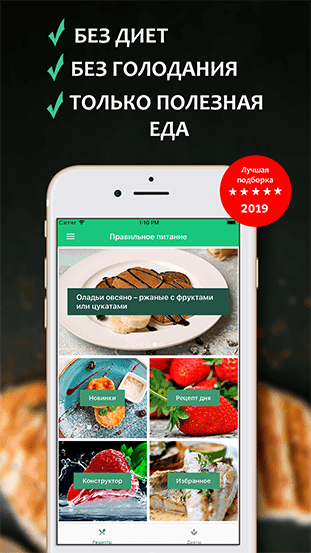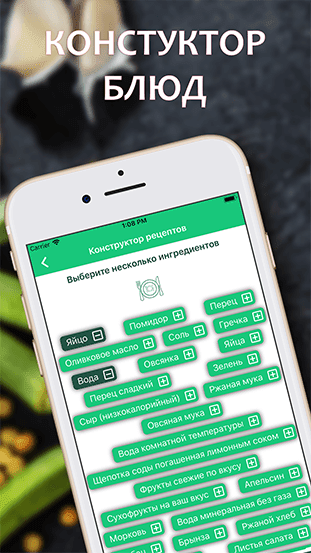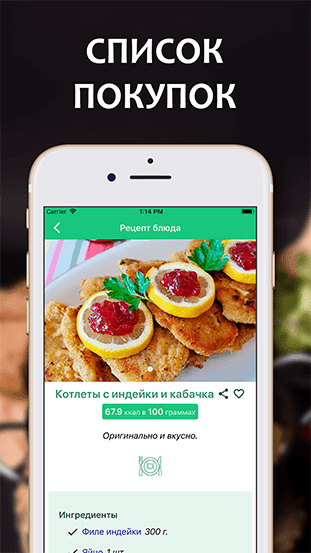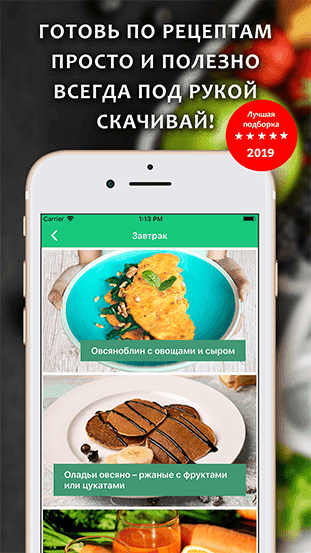 Marinated chicken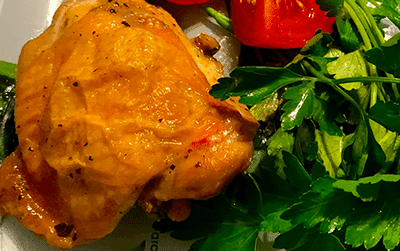 Recipe Instructions:
Preheat the oven to 350 degrees Fahrenheit.
In a small bowl, mix together the honey, mustard, salt, black pepper, paprika, and garlic powder to create the marinade.
Place the chicken thighs in a large zip-top bag or container with a lid. Pour the marinade over the chicken and toss to coat evenly. Refrigerate for at least 4 hours, or overnight for best results.
...
Ⓒ Printslon 2023