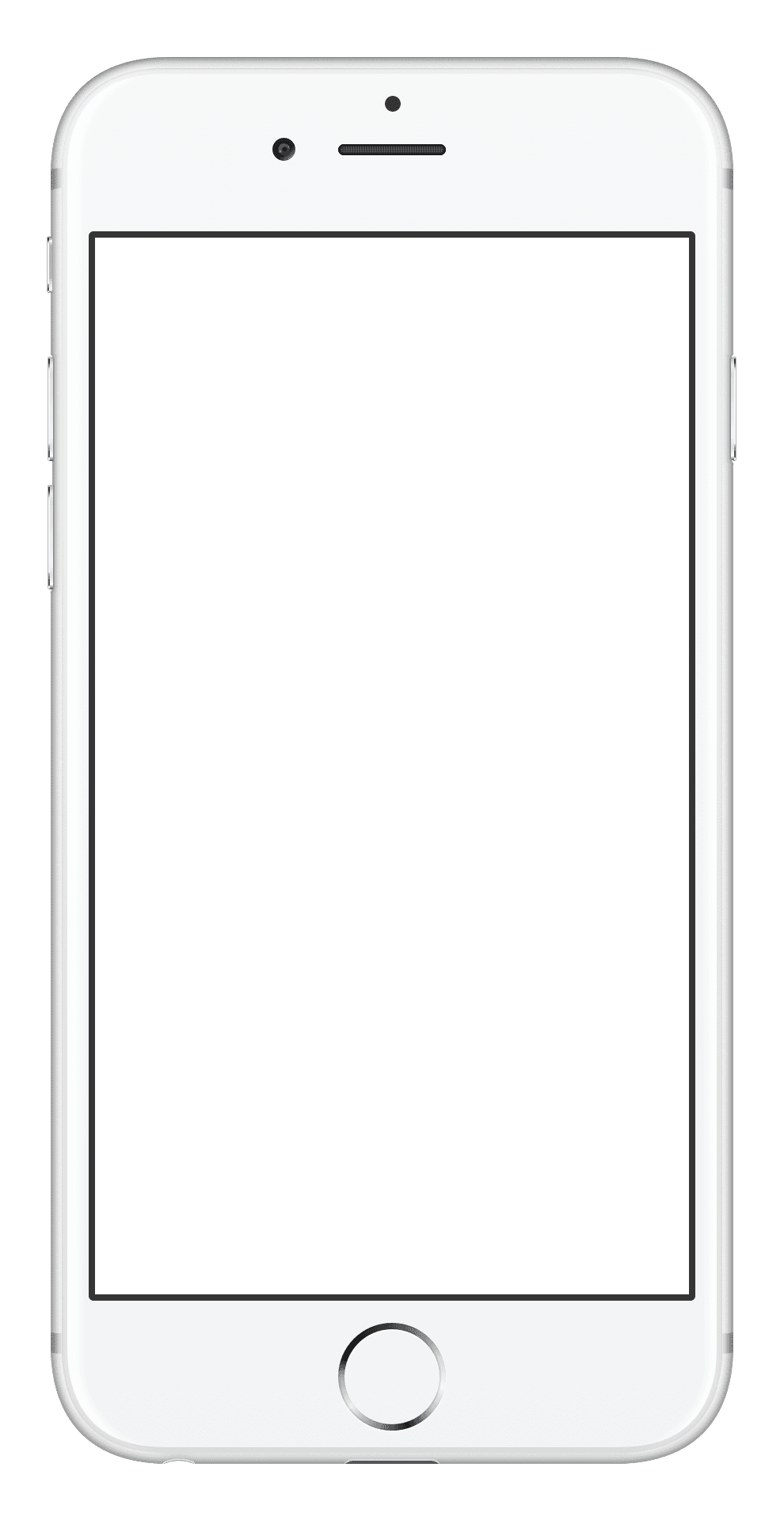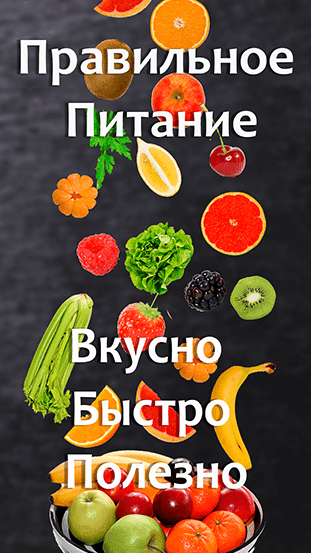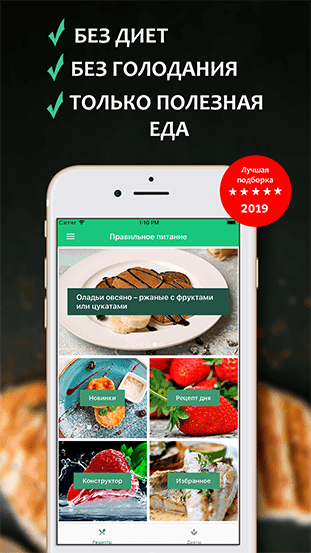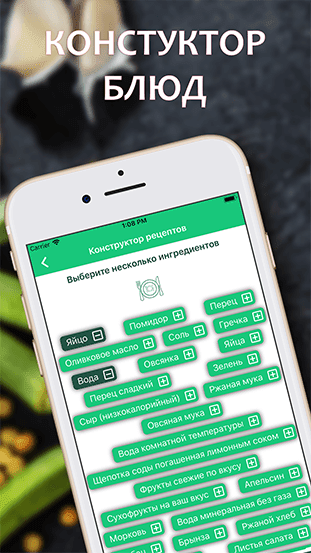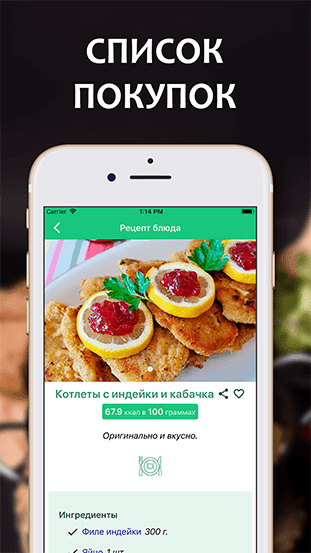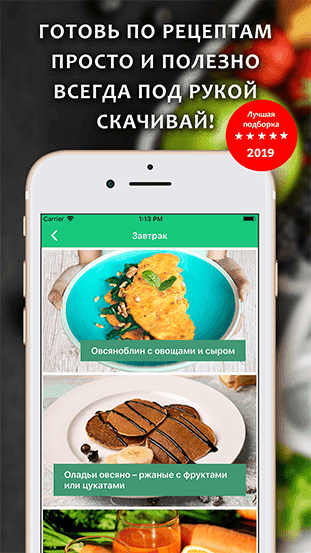 Grilled mackerel with zucchini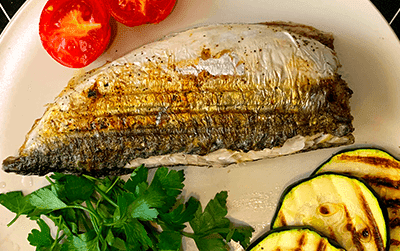 Recipe Instructions:
In a small bowl, mix together the lemon juice, herbs, and spices to make the marinade.
Brush each mackerel fillet with the marinade, making sure to coat both sides. Place the fillets in a container or dish and cover with plastic wrap. Refrigerate for at least 4 hours, or overnight for best results.
Preheat your grill or oven to medium-high heat.
Take the sliced zucchinis and cut a slit in the center of each one. Take a basil leaf and insert it into the slit.
...
Ⓒ Printslon 2023