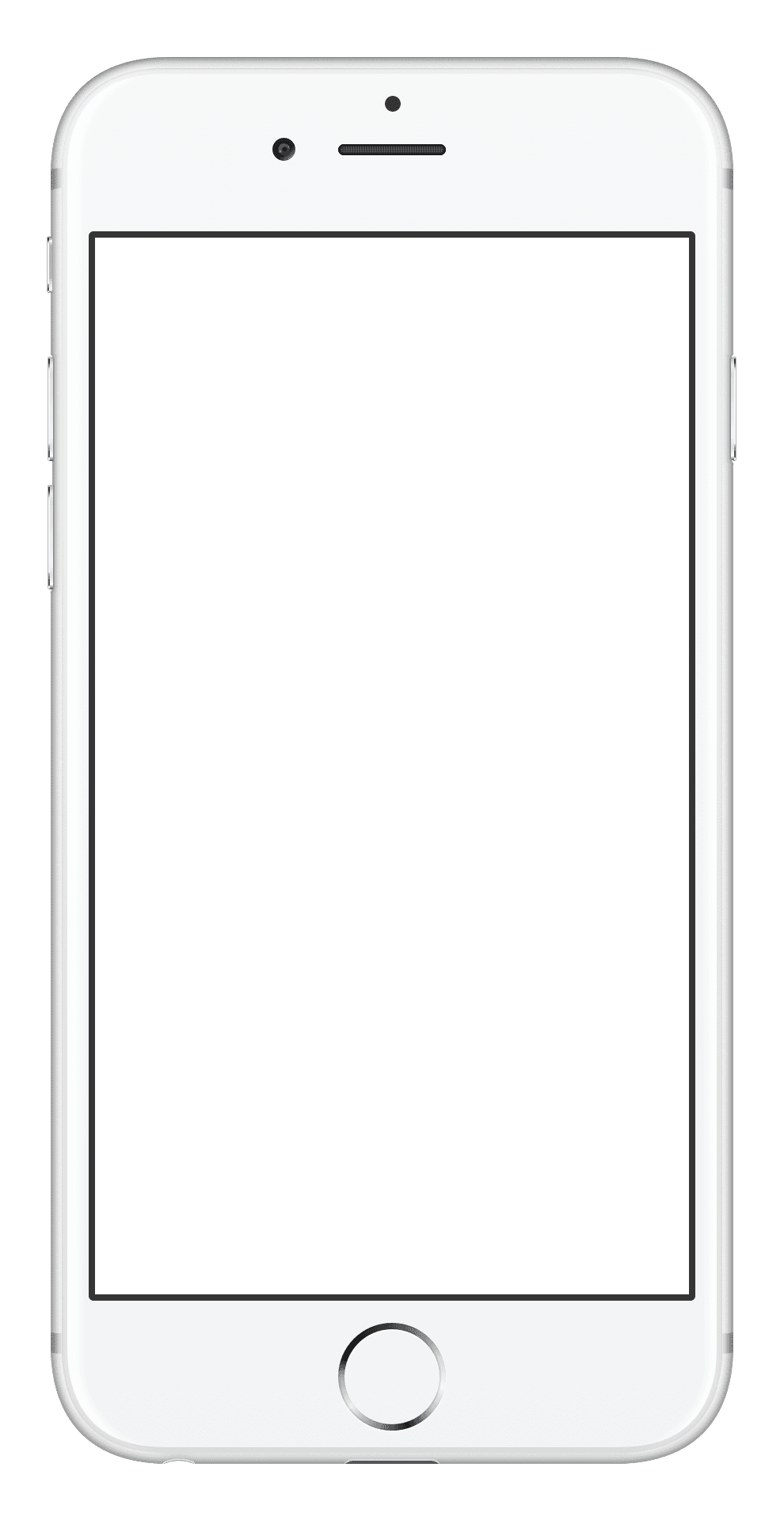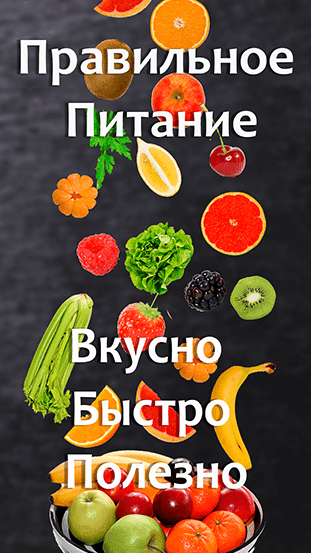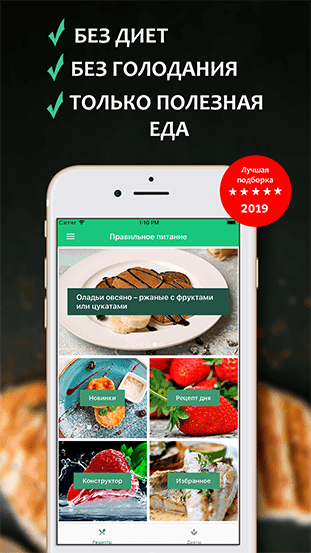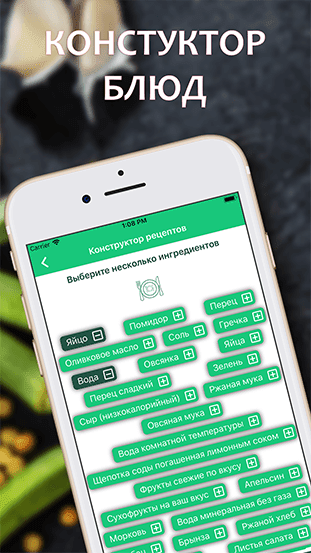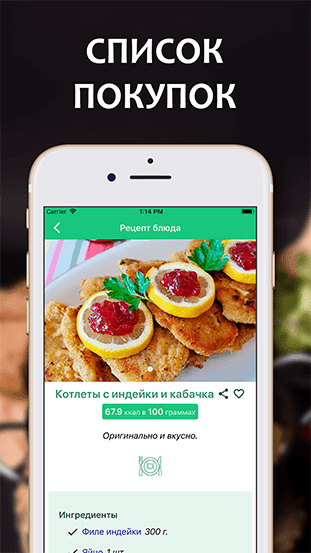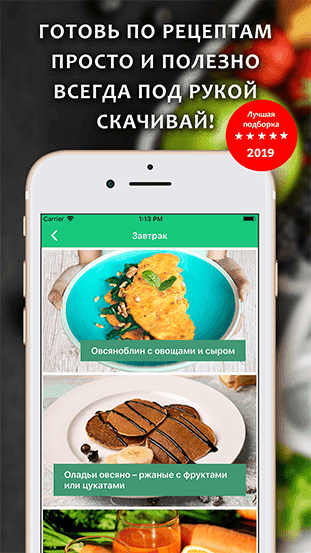 Omelet with cottage cheese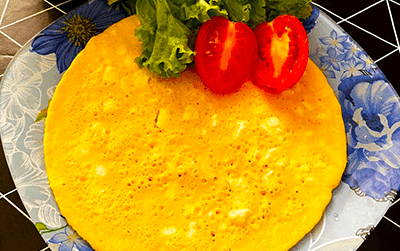 Recipe Instructions:
In a mixing bowl, beat the eggs with a fork until the yolks and whites are well combined.
Add the cottage cheese to the bowl and mix well with the eggs.
Season the mixture with salt and pepper to taste.
Heat a non-stick pan over medium-high heat.
Pour the egg and cottage cheese mixture into the pan and cook for about 2-3 minutes or until the bottom of the mixture is cooked and slightly browned.
...
Ⓒ Printslon 2023