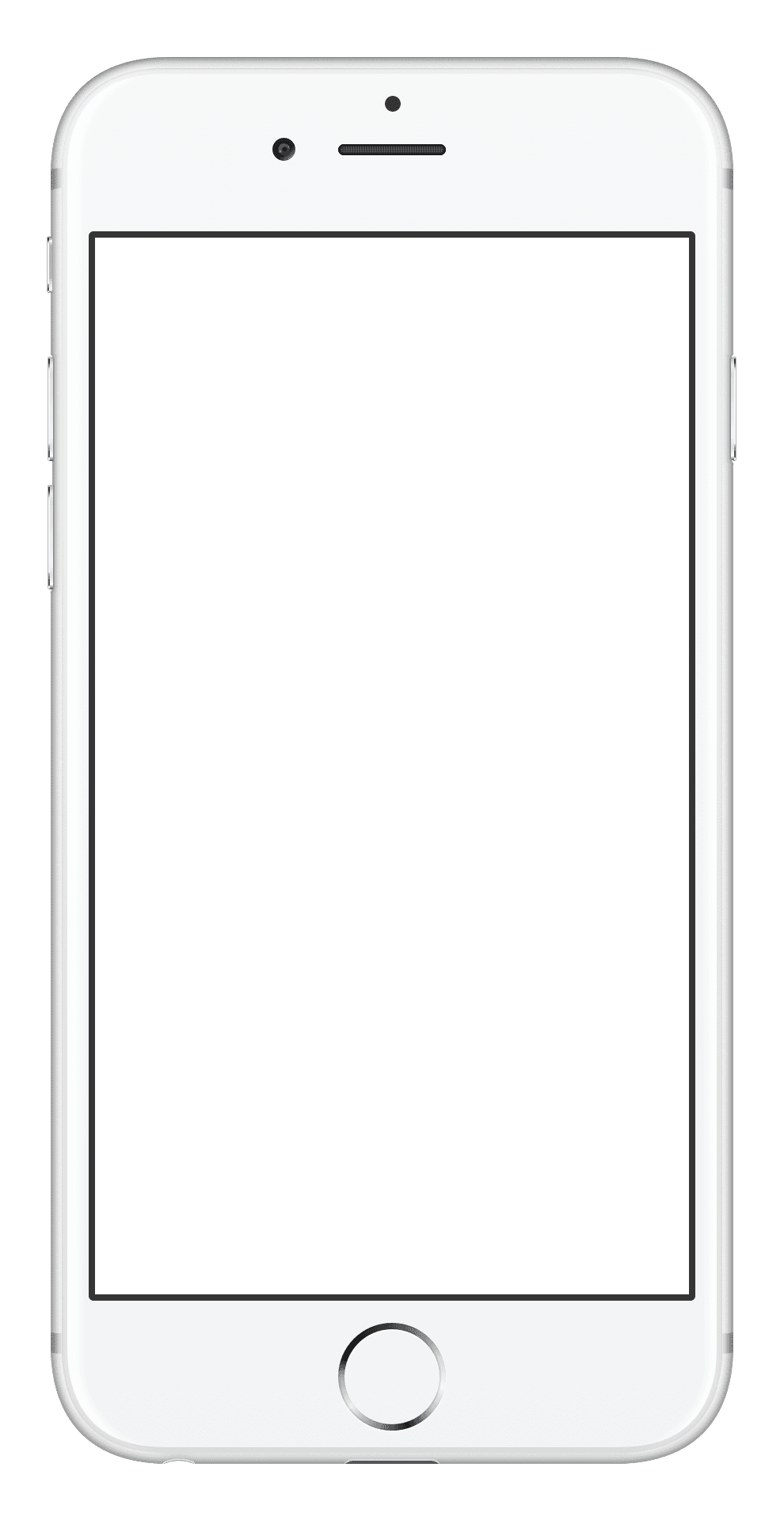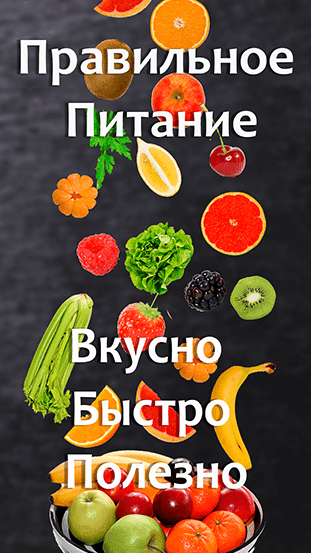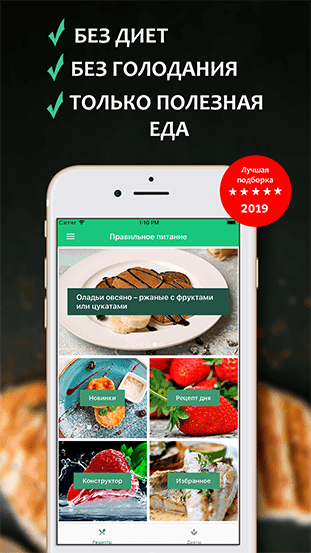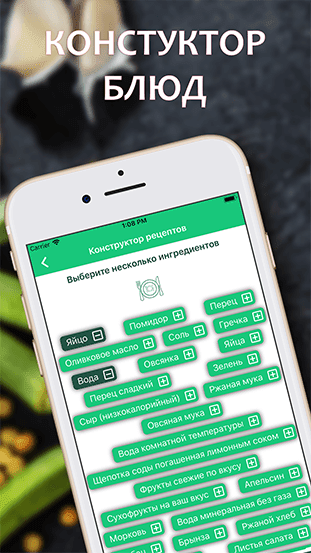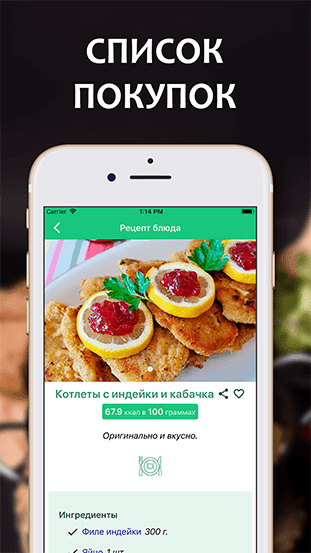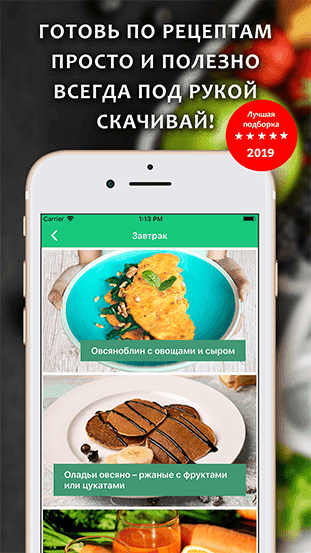 Salad with grilled vegetables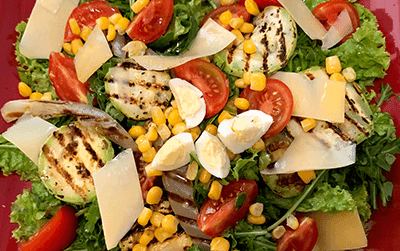 Recipe Instructions:
Begin by boiling the eggs for 10-12 minutes, or until cooked to your liking. Once boiled, remove from heat and let cool. Once cooled, peel and cut them in half.
Preheat your grill or oven to medium-high heat. If using the oven, line a baking sheet with parchment paper.
Slice the zucchini into rings and the red pepper into strips. Brush with olive oil and season with salt and pepper. Grill or bake until tender and lightly browned, about 10-12 minutes.
Once the vegetables are done cooking, assemble your salad. Start by placing a bed of fresh greens on a plate. Add the grilled vegetables on top.
...
Ⓒ Printslon 2023