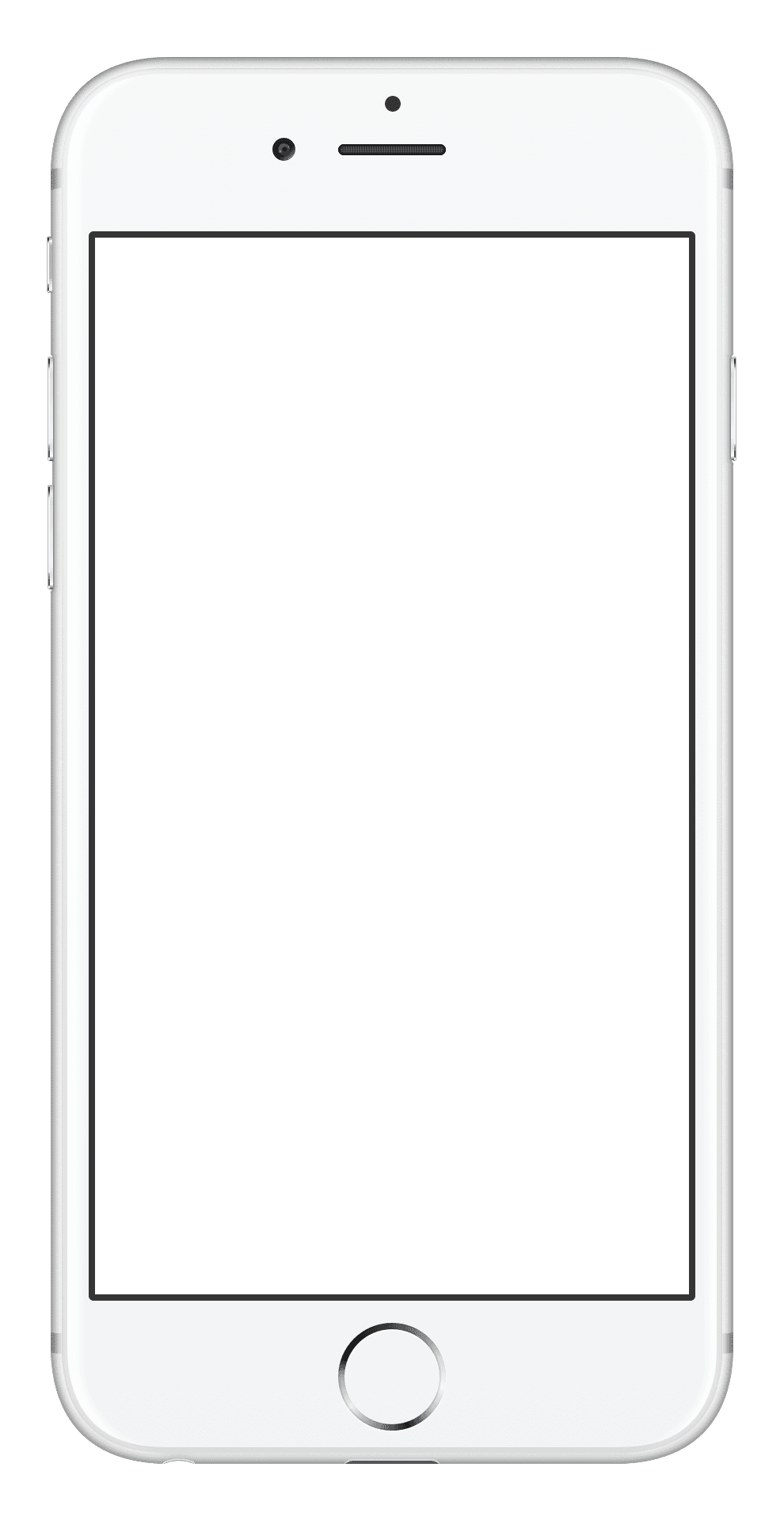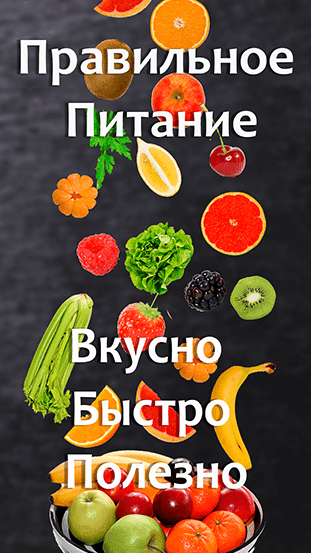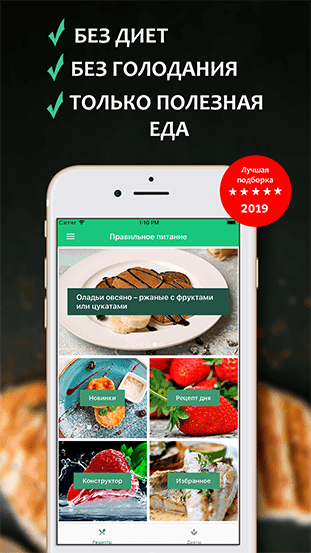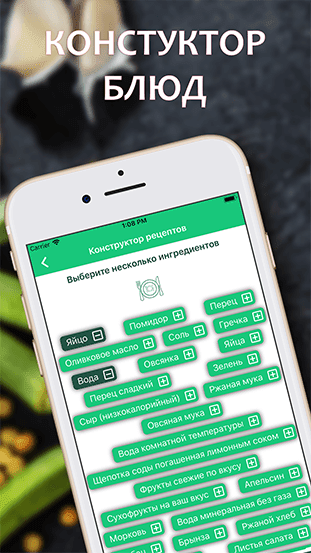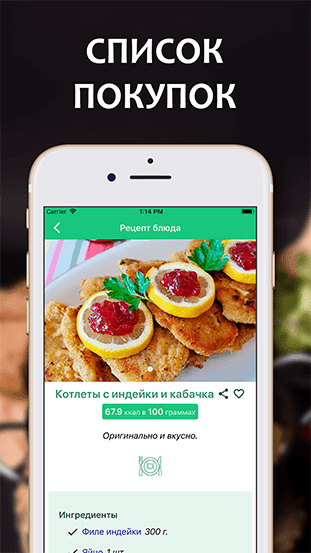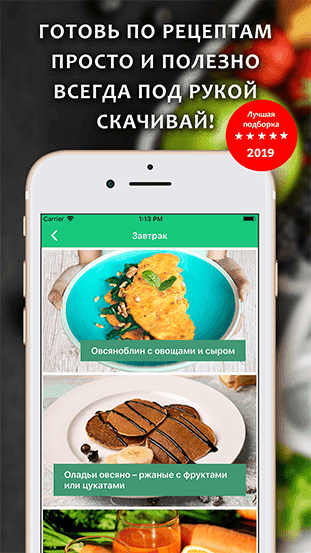 Grilled pita with vegetables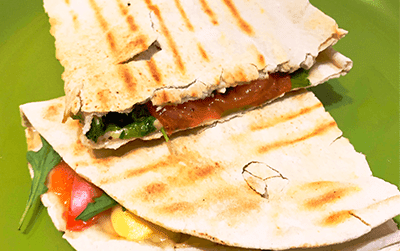 Recipe Instructions:
Preheat your oven to 350°F or heat up your grill to medium-high heat.
Take each pita bread and spread a generous amount of yogurt over it. Use the back of a spoon to spread the yogurt evenly.
Sprinkle chopped herbs over the yogurt.
Add chopped tomato and pepper over the herbs.
...
Ⓒ Printslon 2023