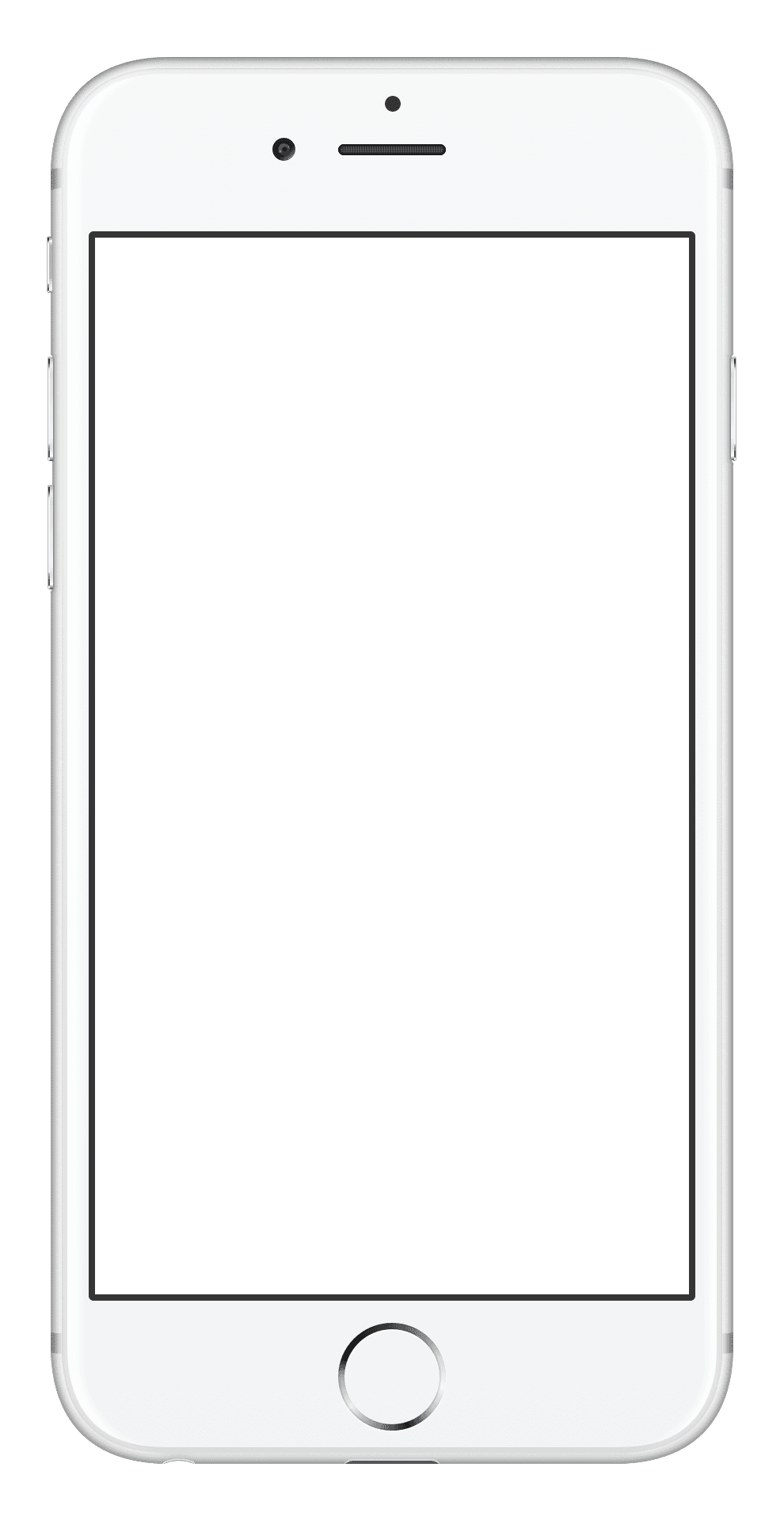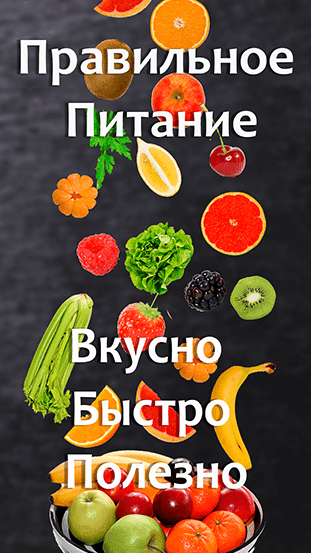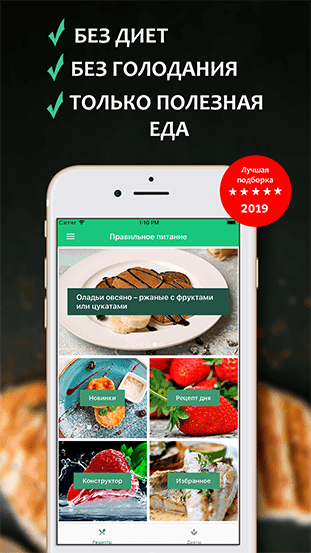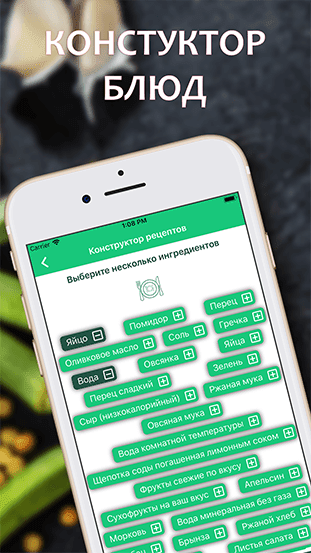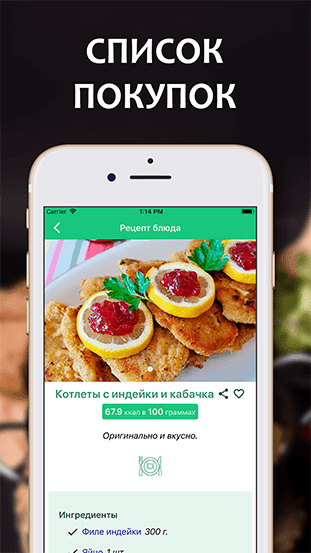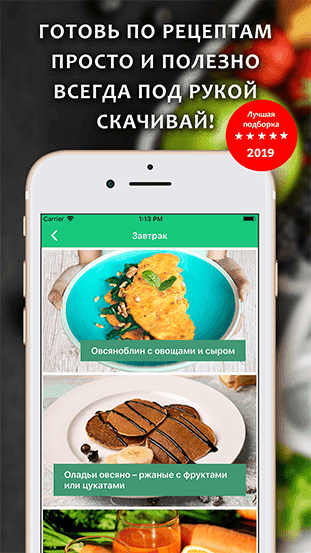 Rabbit in kefir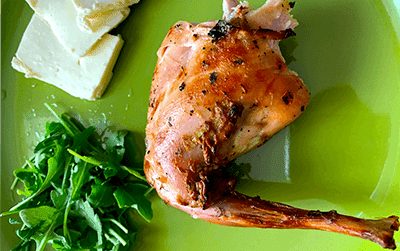 Recipe Instructions:
Soak the rabbit in cold water for about 4 hours, then drain and pat dry with paper towels.
In a bowl, mix the kefir, paprika, garlic powder, thyme, salt, and pepper until well combined.
Pour the kefir mixture over the rabbit pieces, making sure each piece is well coated. Cover the bowl with plastic wrap and marinate in the refrigerator for at least 6 hours, or overnight for best results.
Preheat your oven to 170 degrees Celsius (340 degrees Fahrenheit).
...
Ⓒ Printslon 2023