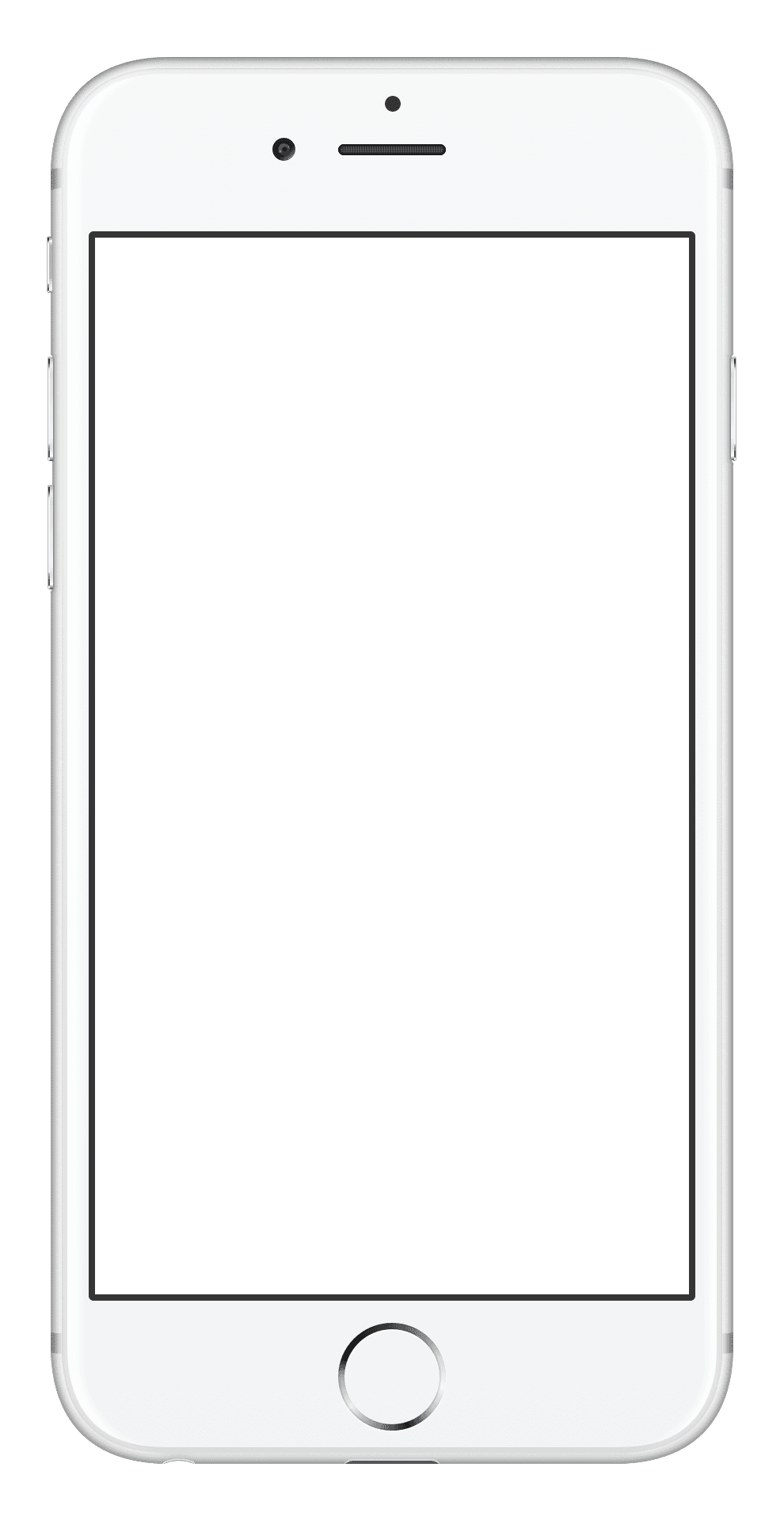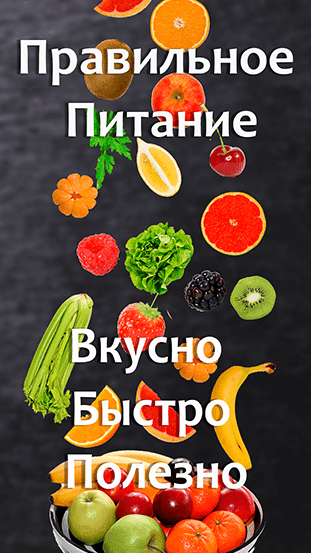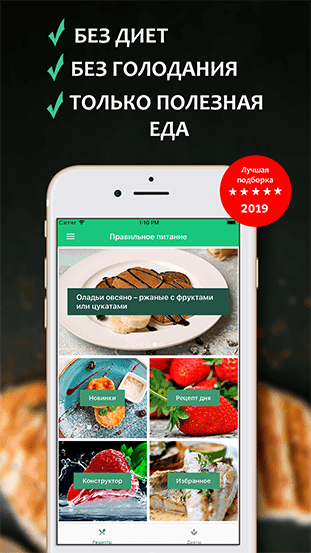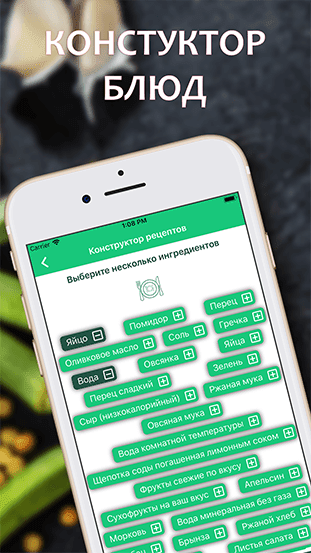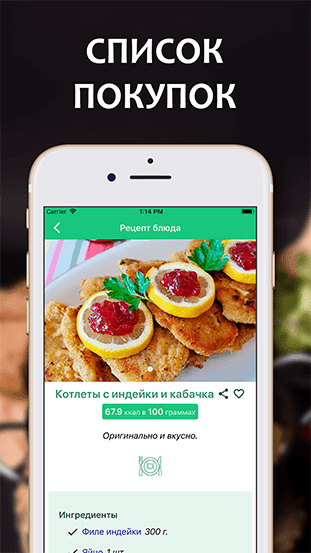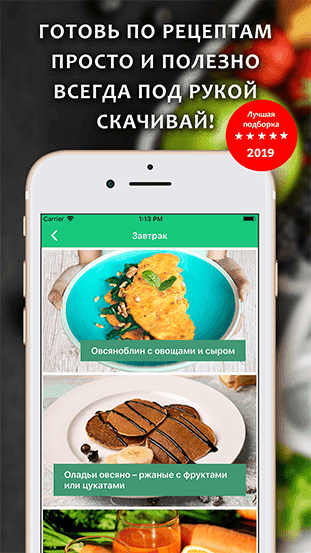 Beef cutlets with cheese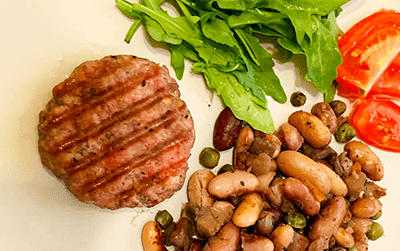 Recipe Instructions:
Preheat your grill or oven to 375°F.
In a pan, heat 2 tbsp of olive oil over medium heat. Add the chopped onion and grated carrots and cook until they are tender, stirring occasionally.
In a mixing bowl, combine the ground beef, eggs, salt, and black pepper. Mix until all ingredients are well combined.
Add the cooked carrots and onion mixture to the mixing bowl with the ground beef mixture. Mix well.
...
Ⓒ Printslon 2023