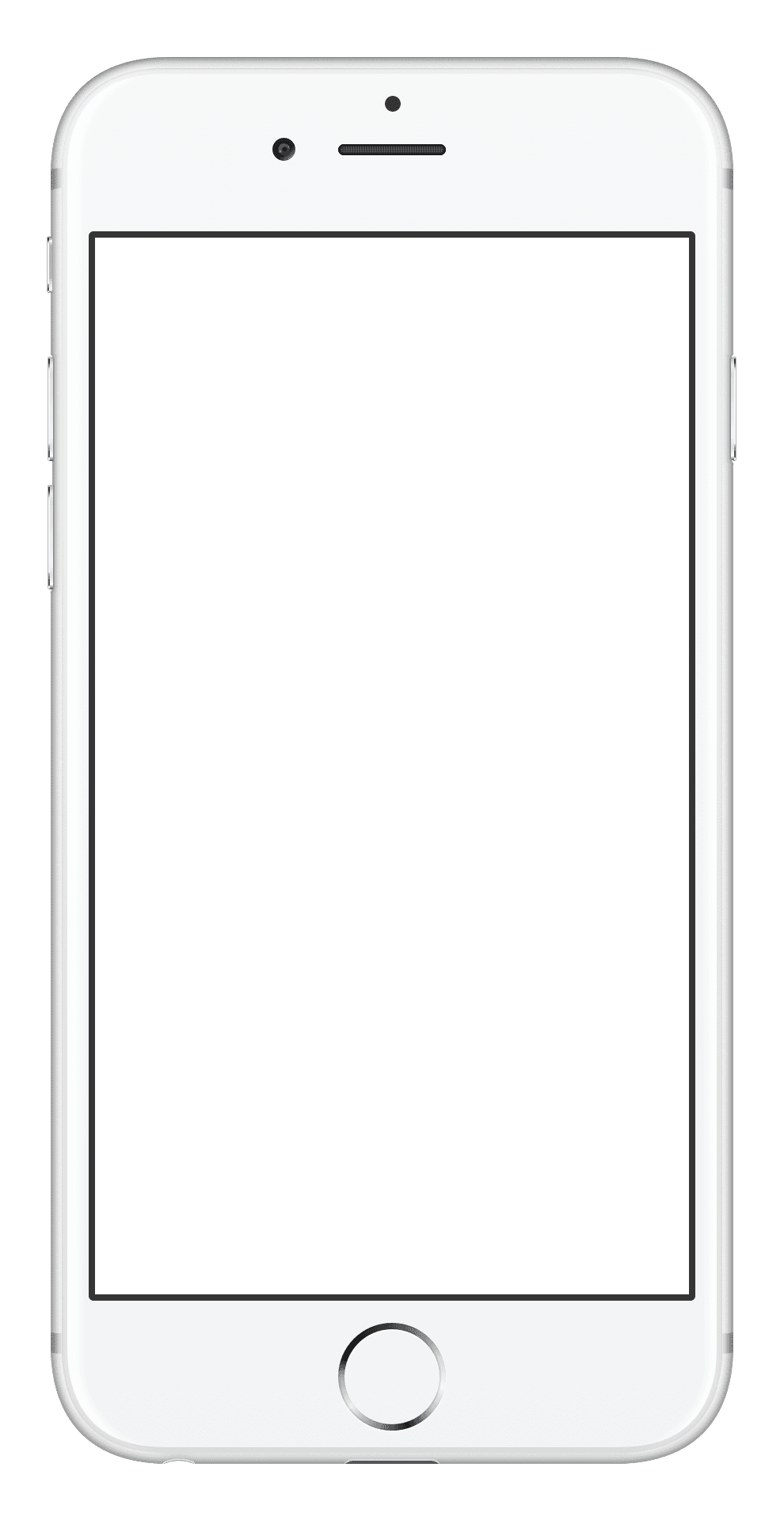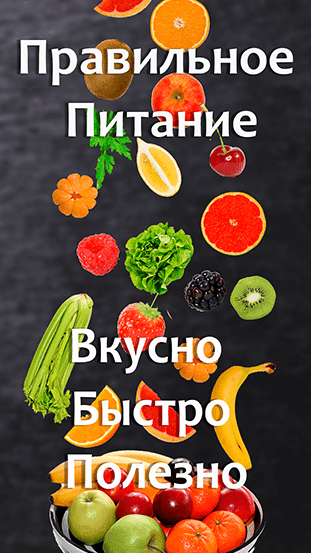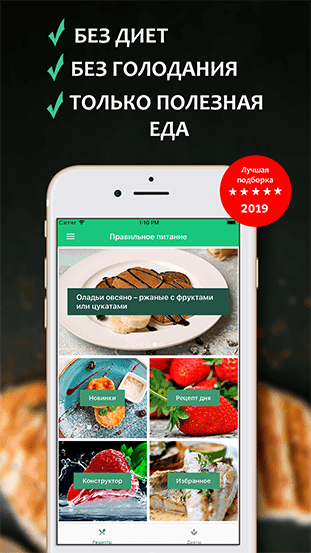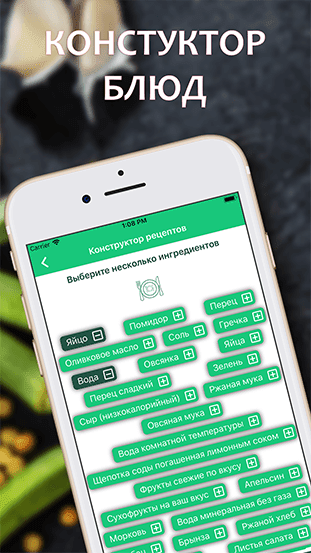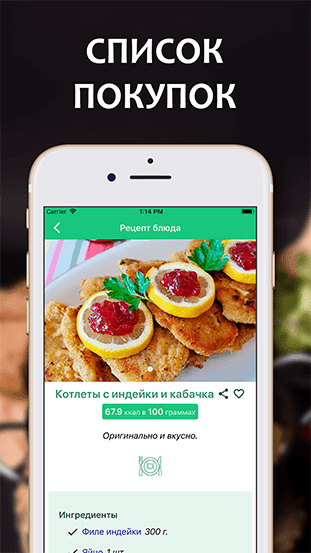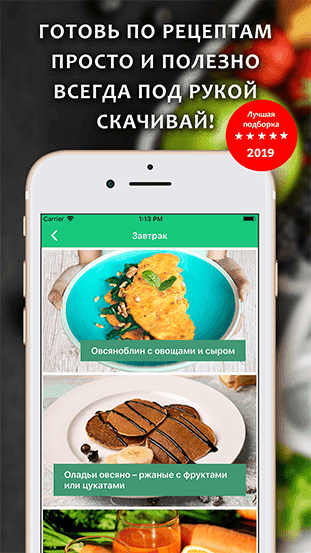 Fried chicken fillet in sauce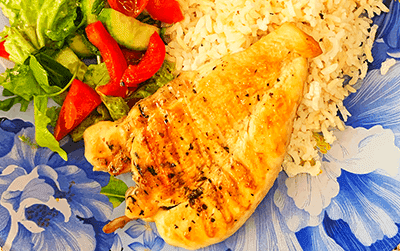 Recipe Instructions:
Rinse the chicken breasts and pat them dry with a paper towel.
In a medium bowl, mix together the yogurt, paprika, garlic powder, cumin, salt, and black pepper until well combined.
Brush the chicken breasts with the spiced yogurt mixture, making sure they are fully coated.
Cover the bowl with plastic wrap and refrigerate for at least 2 hours, or overnight for best results.
...
Ⓒ Printslon 2023