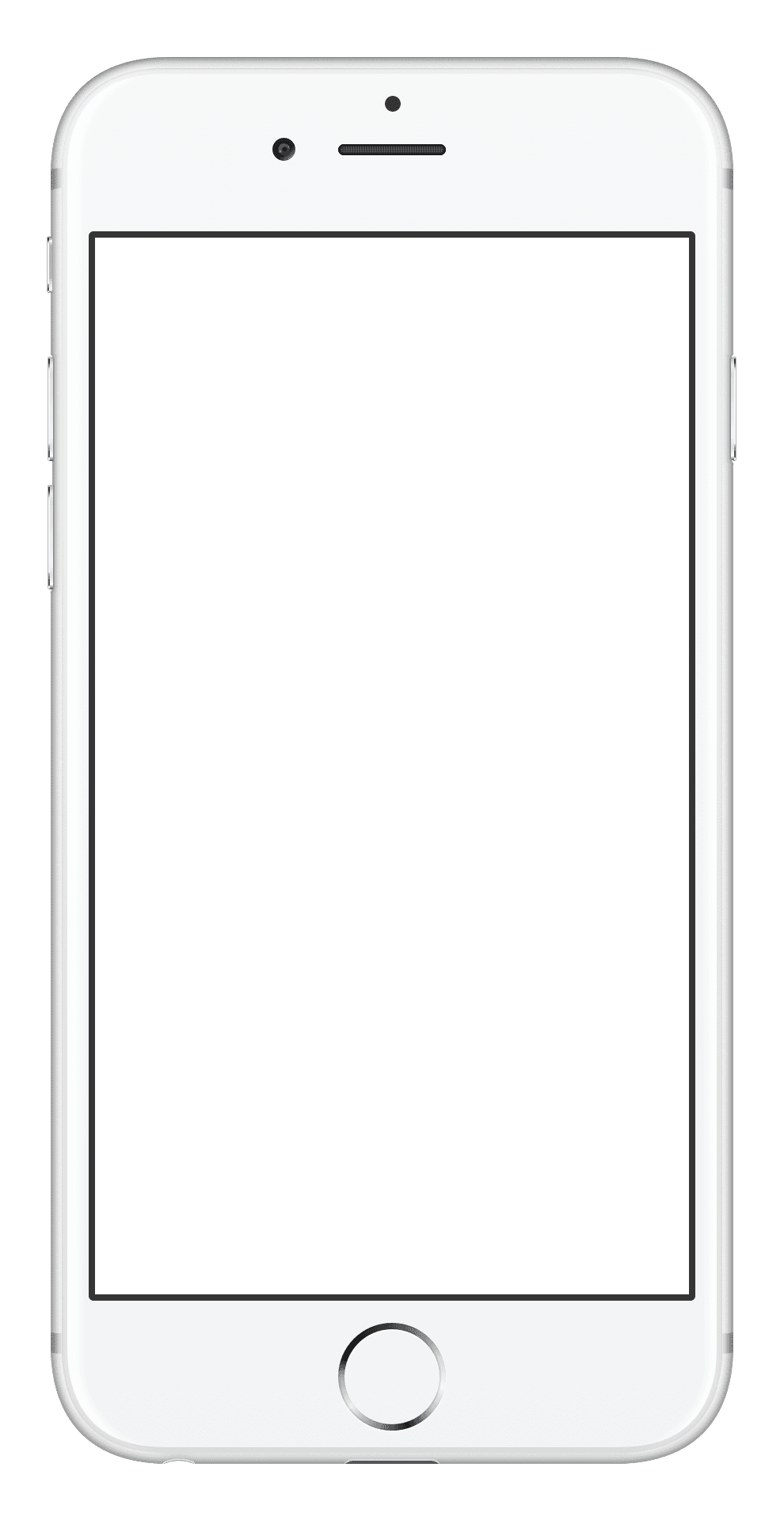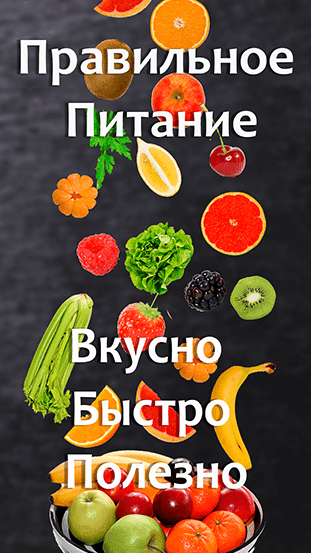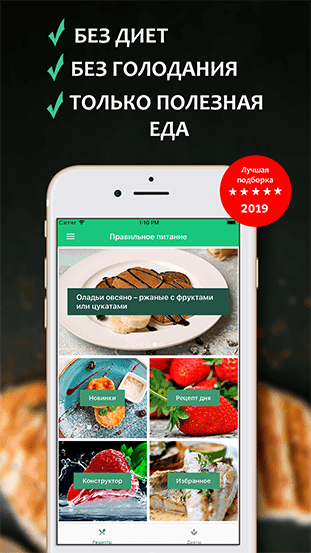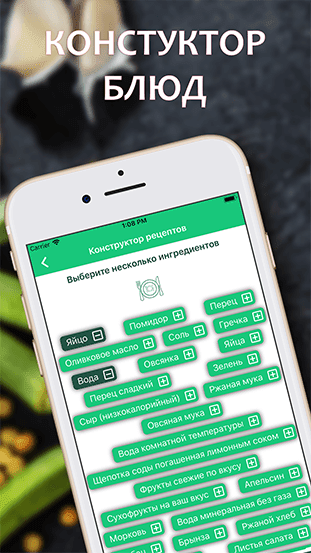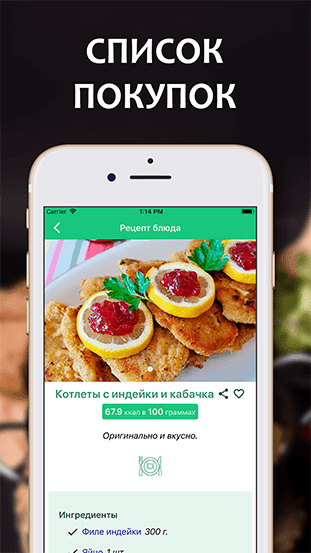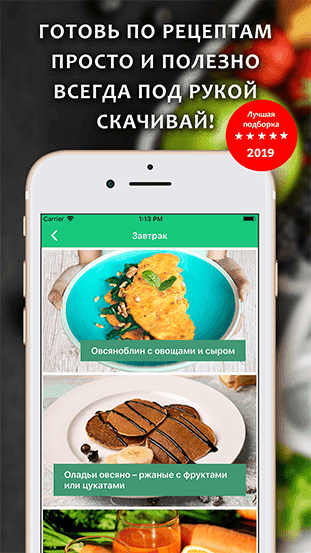 Cabbage salad balsamic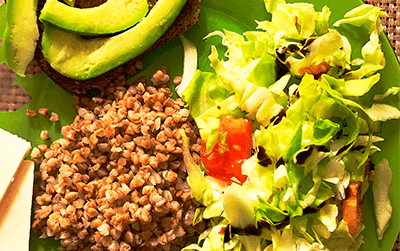 A great option for lunch, a small snack and dinner. Minimum calories, maximum benefit!
Recipe Instructions:
Begin by finely chopping the cabbage and place it in a large mixing bowl.
Next, add the chopped tomatoes to the bowl.
Finely chop the onion and add it to the bowl as well.
...
This sauce can be used in different salads and main dishes!
Ⓒ Printslon 2023